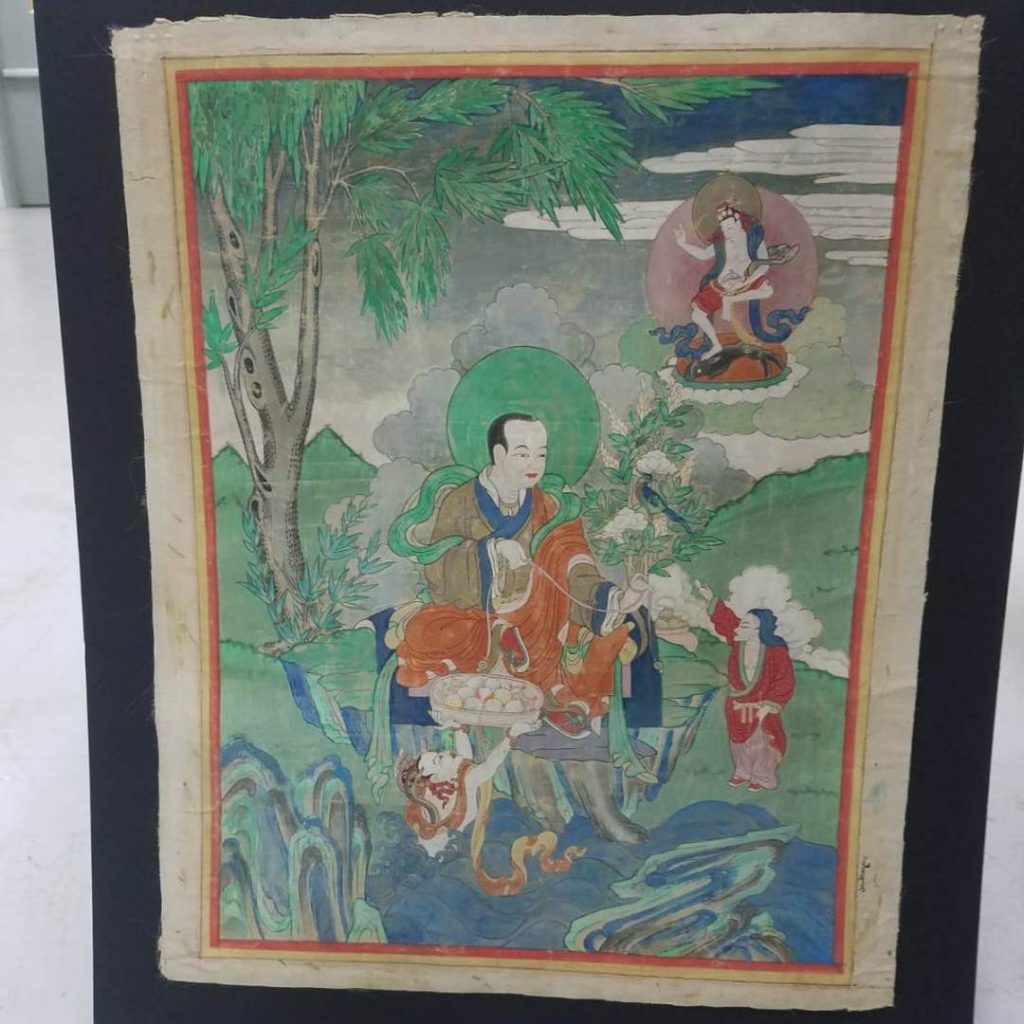 As the name implies, Fine Art Shippers is a team of dedicated fine arts shippers specializing in transporting various objects of value. We ship paintings, prints, statues, sculptures, art installations, and many other works of art of any size and weight. We have been doing this since 1995 and have already proven to be a reliable partner for many galleries, dealers, artists, and private collectors in the United States and beyond. However, fine art shipping is not the only service that we offer at Fine Art Shippers. Our company also provides professional pick-up & delivery service for antiques of any kind. For example, we are proficient in handling and transporting Chinese antiquities and ancient works of art.
Pick-up & delivery service
If you are looking for a reliable service to pick up and deliver valuable Chinese antiques, you won't find a better company than Fine Art Shippers. We have extensive experience shipping Asian antiquities and ancient works of art from Sotheby's, Christie's, Shapiro Auctions, iGavel Auctions, and other reputable auction houses to our clients around the world. Moreover, we not only provide professional pick-up & delivery service but also help auction buyers choose the right pieces for their collections by reviewing the items and assisting with condition reports. Besides, our antique shipping services are accompanied by custom packing and crating. At Fine Art Shippers, we use only high-quality packaging materials and always build durable wooden crates for each transported item to ensure that it arrives at the destination safe and sound.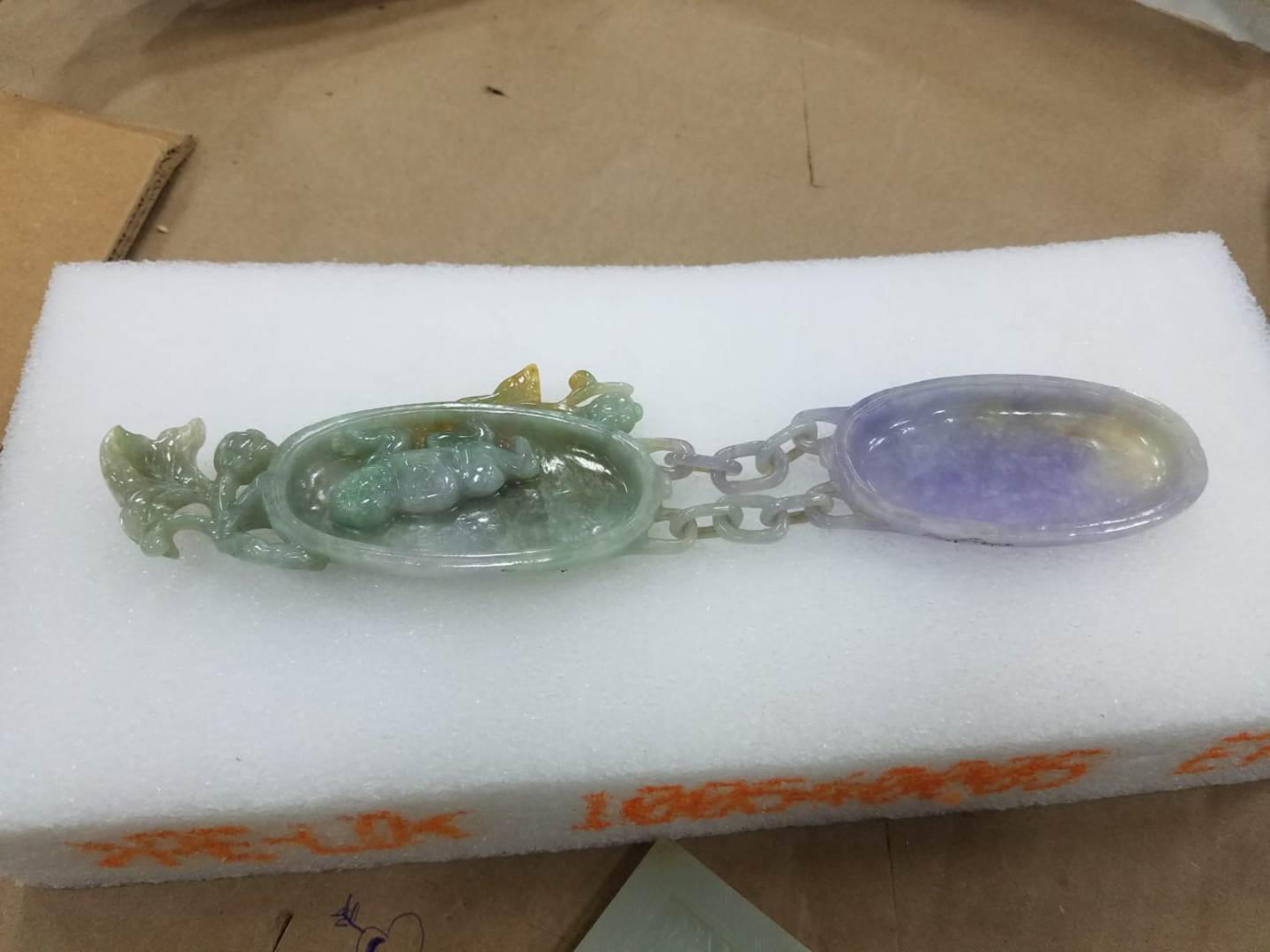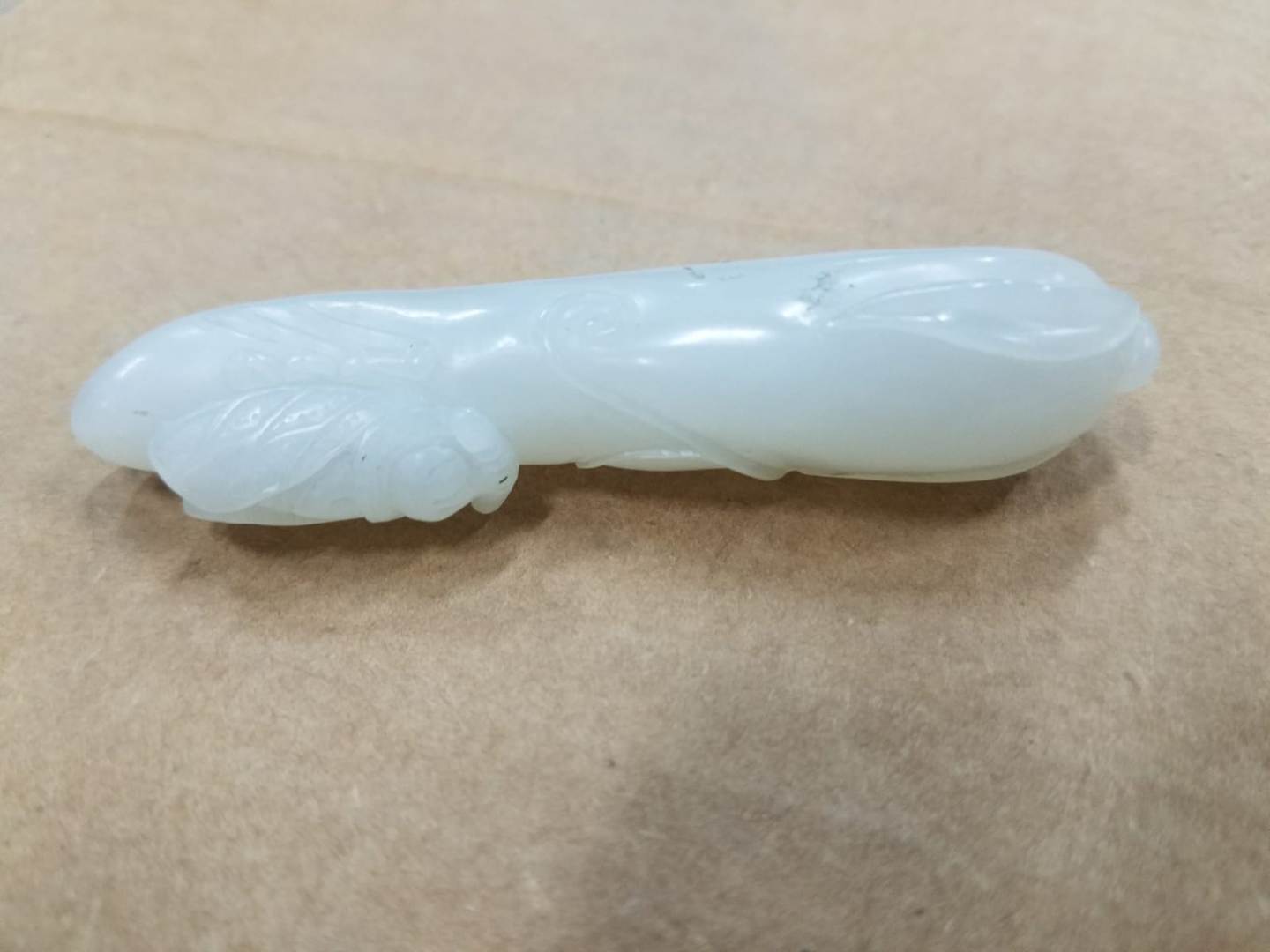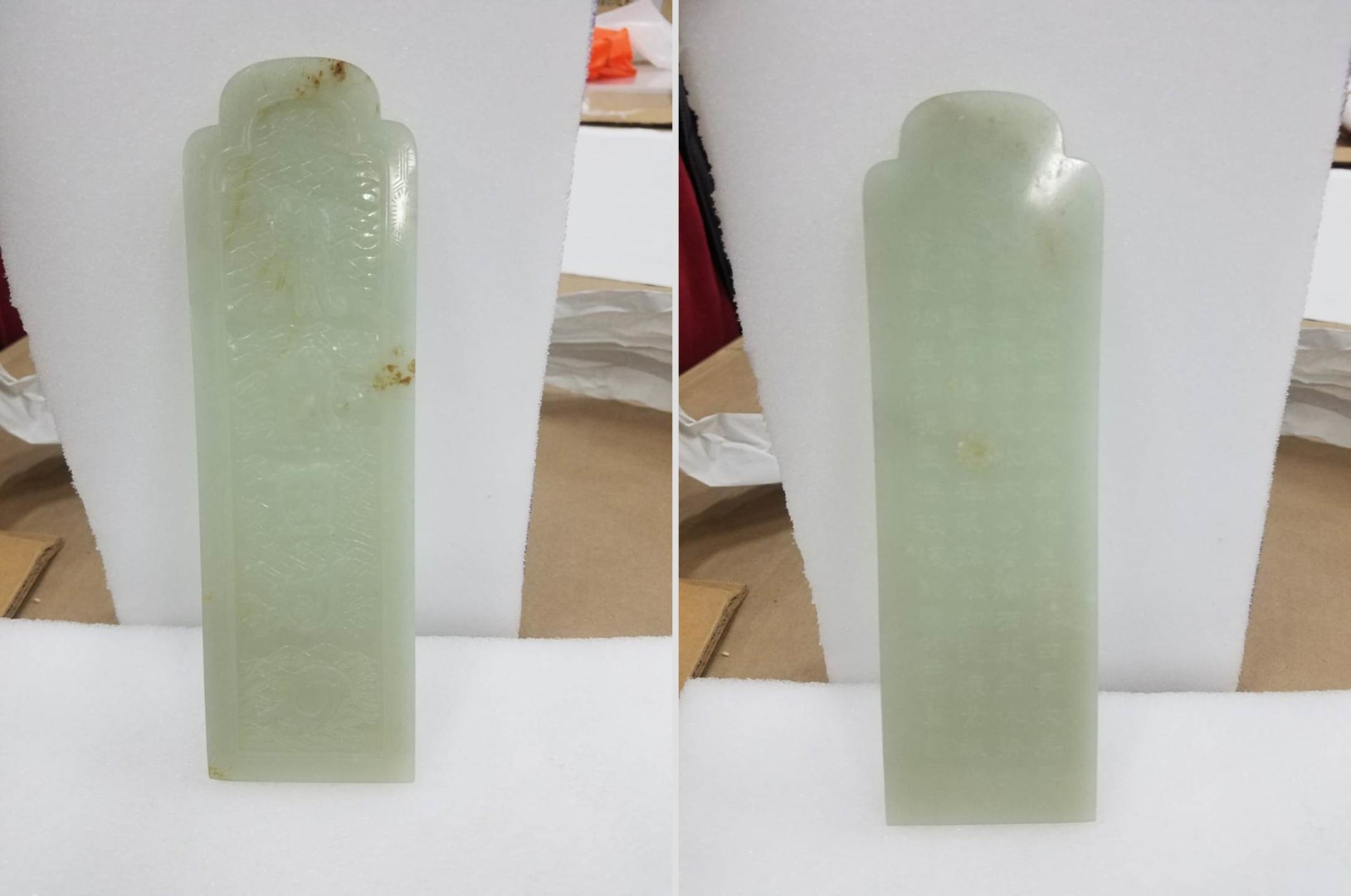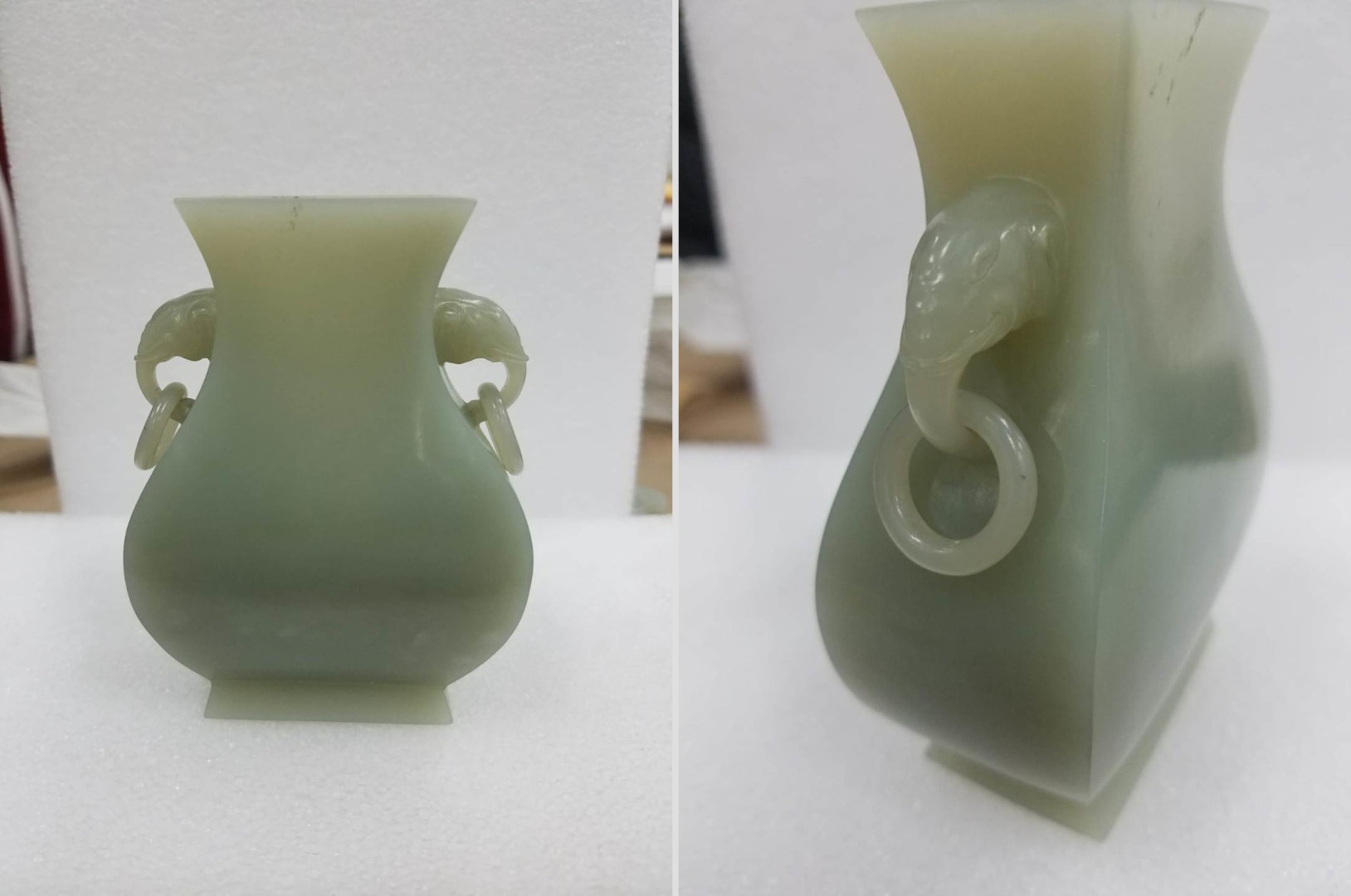 International transportation of antiques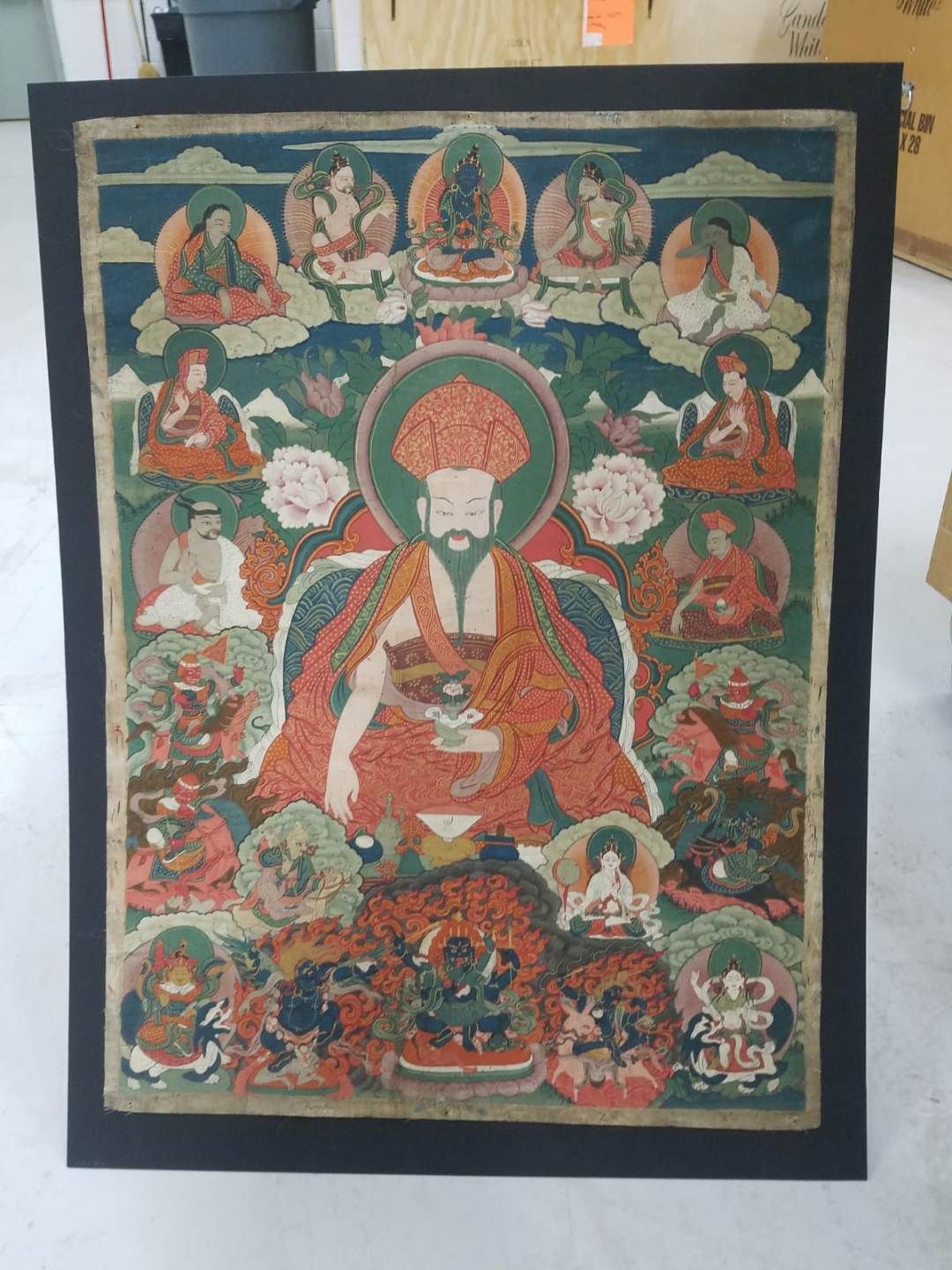 Whether it comes to a highly fragile Chinese vase or an ancient terracotta sculpture, we have skills and resources to ship your precious cargo to any country and city in the world. For example, Fine Art Shippers can easily ship antiques to Europe, Canada, Colombia, Russia, China, Japan, South Korea, Australia, or any other destination safely and securely. Moreover, dealing with us is convenient because we handle all the paperwork, customs documentation, CITES permits, and the entire process of the international transportation ourselves. Plus, Fine Art Shippers is an IATA registered company, meaning that we make all airline reservations directly. What is no less important, thanks to our partners and agents throughout the world, we can deliver your antiques door-to-door efficiently and at a very reasonable rate.
Our pick-up & delivery service for Chinese masterpieces and other valuable antiques is your best option if you want to receive your treasures in their perfect condition. Just give us a call, and we will provide you with the professional service you deserve!