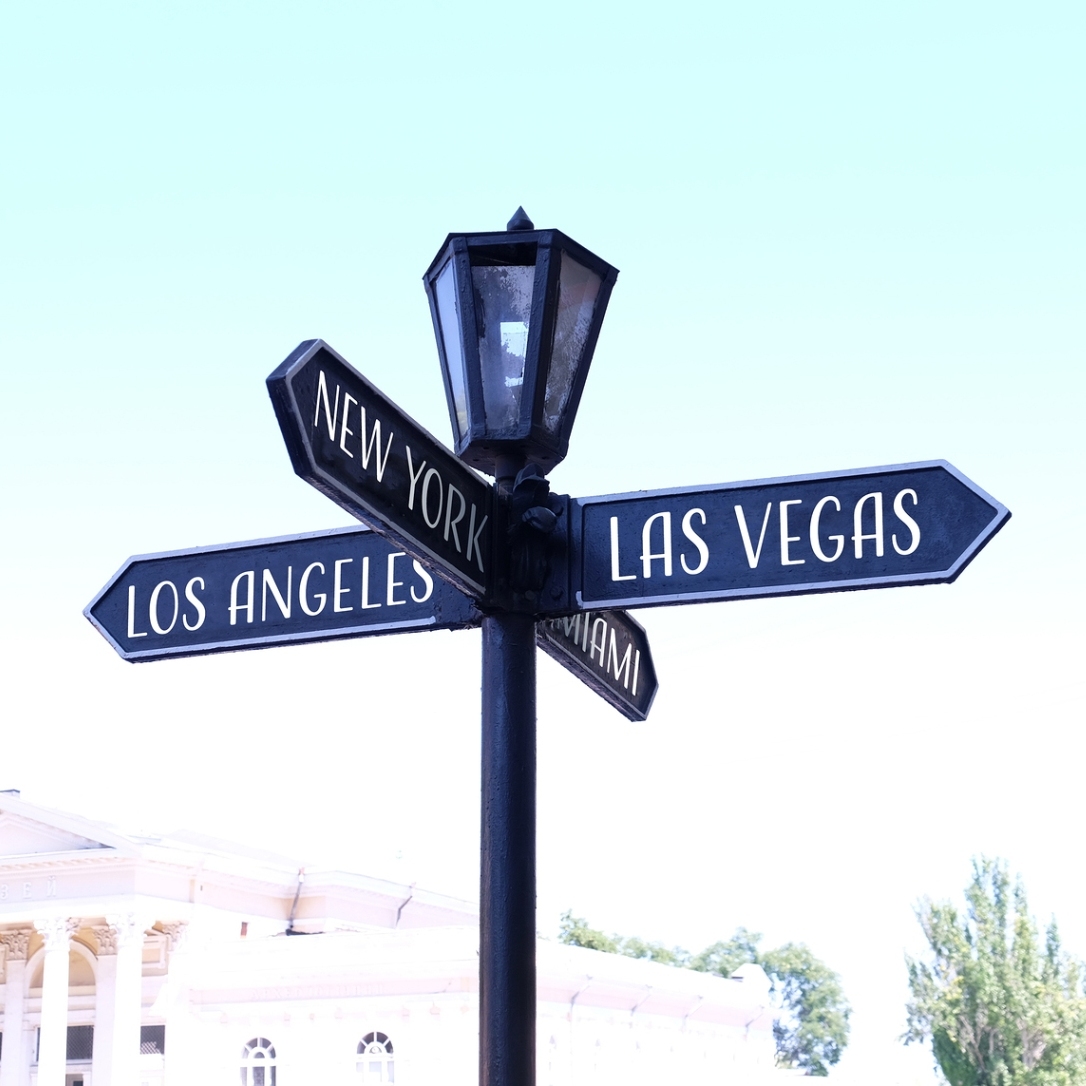 Fine Art Shippers is pleased to announce that we now have our own regular art shuttles New York – Los Angeles and Los Angeles – New York going once a month. Our consolidated shuttles are just a perfect option for artists, galleries, collectors, and art organizations to ship fine art across the United States in the most cost-effective and safest way possible. Our vehicles are operated by experienced drivers and art handlers and are fully equipped to transport art and antiques of any kind. These include paintings, sculptures, large art prints, vintage porcelain, fine furniture pieces, neon art, glass art, and many more.
Art Shuttles New York – Los Angeles
Traveling from New York to Los Angeles and then back from Los Angeles to New York, our specialized art shuttles cover a large area of the United States. We go to Pittsburgh, Cleveland, Detroit, Chicago, Las Vegas, San Diego, Tucson, Phoenix, San Antonio, Houston, Dallas, St. Louis, Columbus, and other cities along the route. The art shuttle is scheduled once a month, with flexible dates that can vary from month to month. Normally, we will leave approximately 1-2 weeks after picking up your items. The cargo will be delivered within 5-7 days from the time it left our warehouse. For scheduling, please kindly request a free shipping quote from our art shuttle team.
Our consolidated art shuttle service is a reliable and affordable method for transporting all types of art from New York to Los Angeles and vice versa. It is also the safest one because all of the items are handled by an expert team of art handlers. Besides, we have an art insurance policy from one of the top art insurers, which covers all of the artworks while they are in our warehouse and transit for the specified in the contract value. For more information about our art shuttle service, please contact our team in any way that is convenient for you.