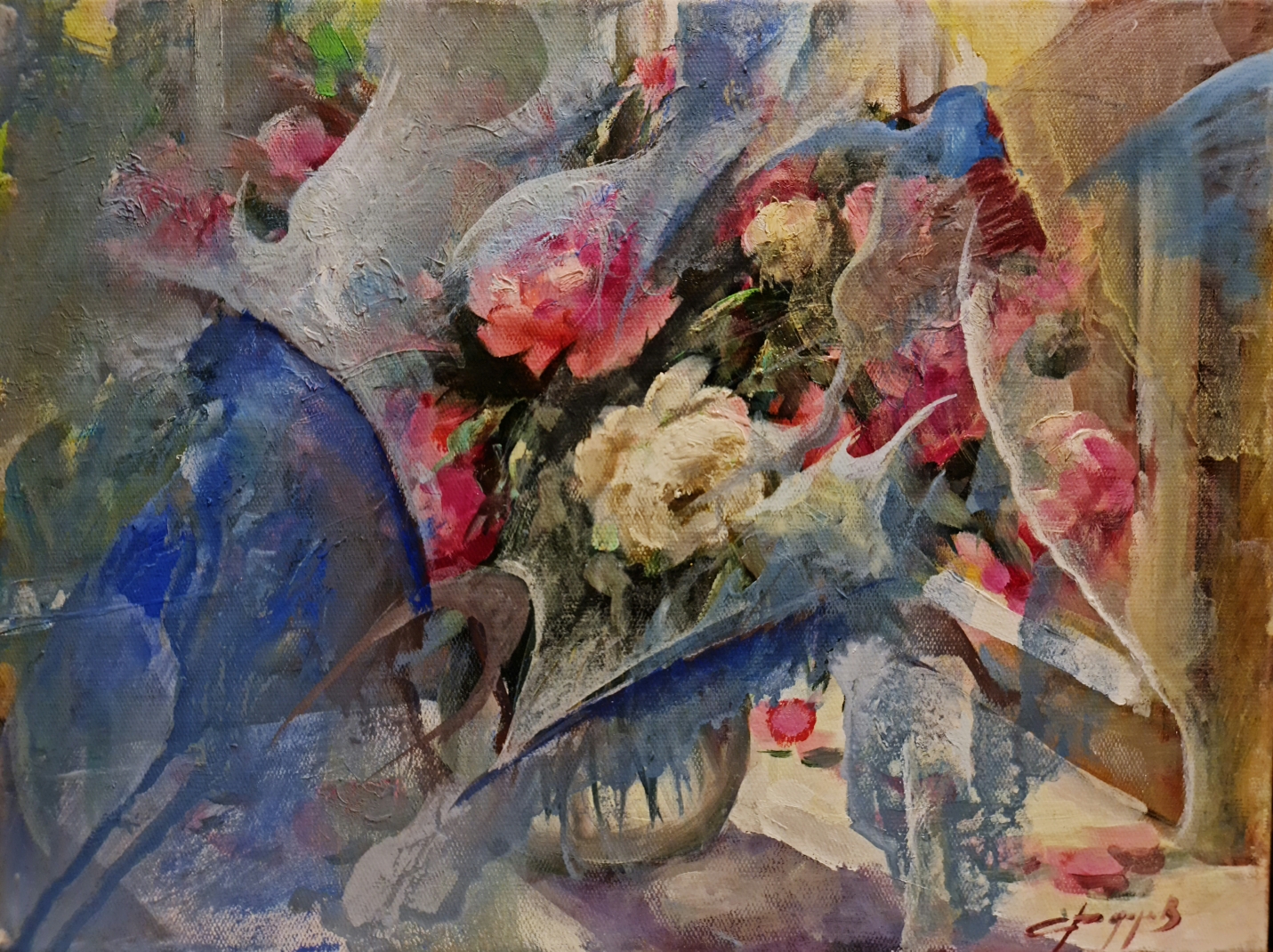 Realism in art is the accurate, detailed representation of the visual appearance of objects and scenes. Abstraction, in its turn, communicates through colors, shapes, lines, gestural marks, and forms. Both realist art and abstract art are incredibly important, each with its own aesthetic values allowing artists to express themselves and viewers to see the world in new ways. But what if to combine realism and abstraction? Is it possible to mix these two absolutely different art genres and get something amazing as a result? The Russian artist Oleg Fedorov proves that there is nothing impossible for a creative soul.
Realism and Abstraction in the Work of Oleg Fedorov
Oleg Fedorov was born in 1959 in the Komi Republic, Russia. He studied at the Cheboksary Art School and graduated from the Moscow State Art and Industry Academy named after S.G. Stroganov. In 2014, Fedorov also earned a degree in Art Therapy from the Moscow State University of Psychology and Education. He is a member of the Moscow Union of Artists, the Creative Union of Artists of Russia, and the Union of Artists of Russia. Oleg Fedorov currently lives and works in Moscow.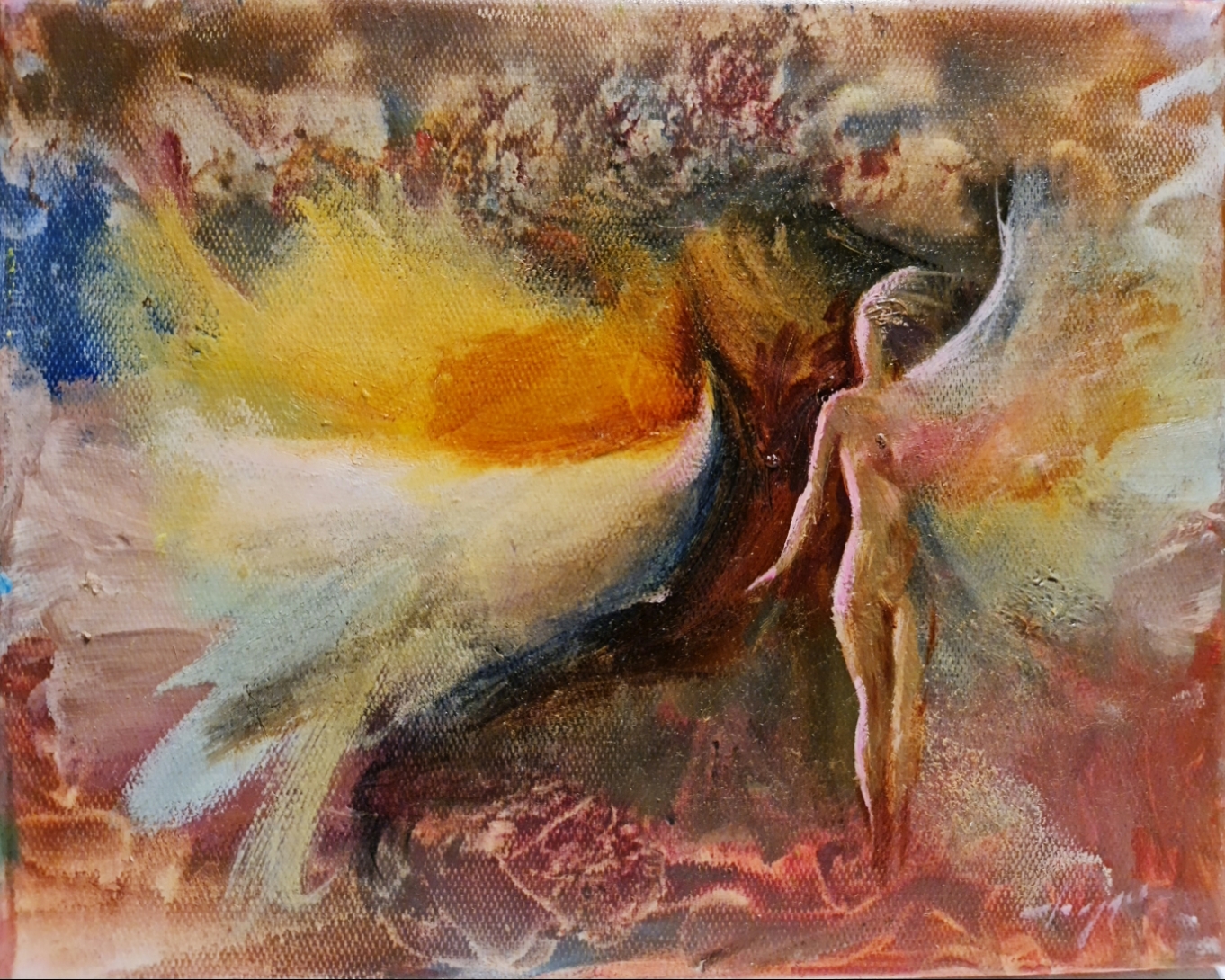 In his art, Oleg Fedorov perfectly combines realism and abstraction, balancing between straightforwardness and unpredictability. Even small inclusions of abstraction to the real picture of the world turn his paintings into visual riddles that you want to explore and solve. Besides, such a unique style makes it possible for art lovers to unmistakably identify the artist and his works among many others.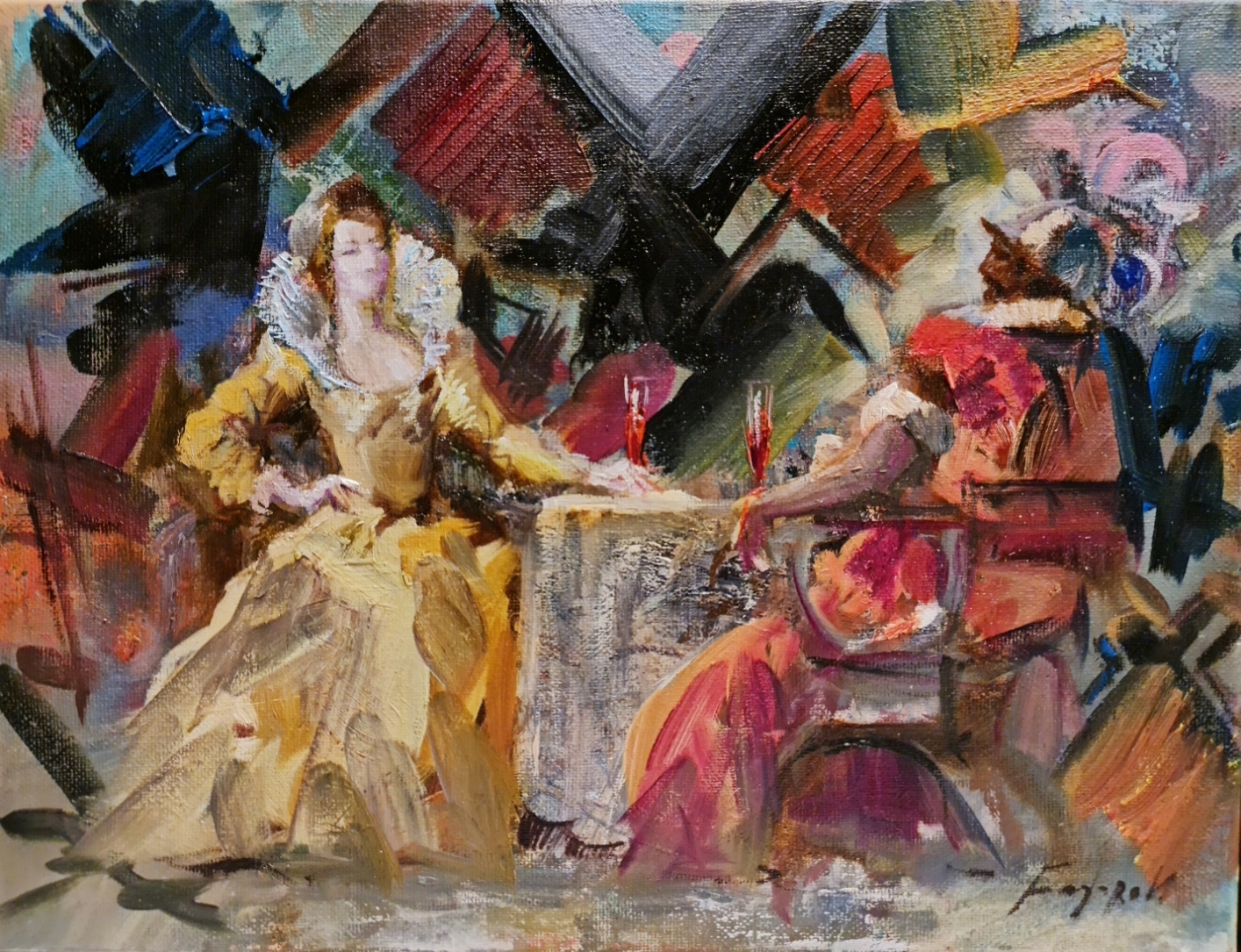 Paintings by Oleg Fedorov have been exhibited at many venues in Russia, UK, USA, Germany, Spain, Belgium, France, China, and other countries worldwide, and they are in numerous private art collections. Fedorov's works are also featured at the Museum of the College of Arts and Sciences in Nebraska, Omaha, and the House-Museum of Zhou Enlai in Huai'an, China.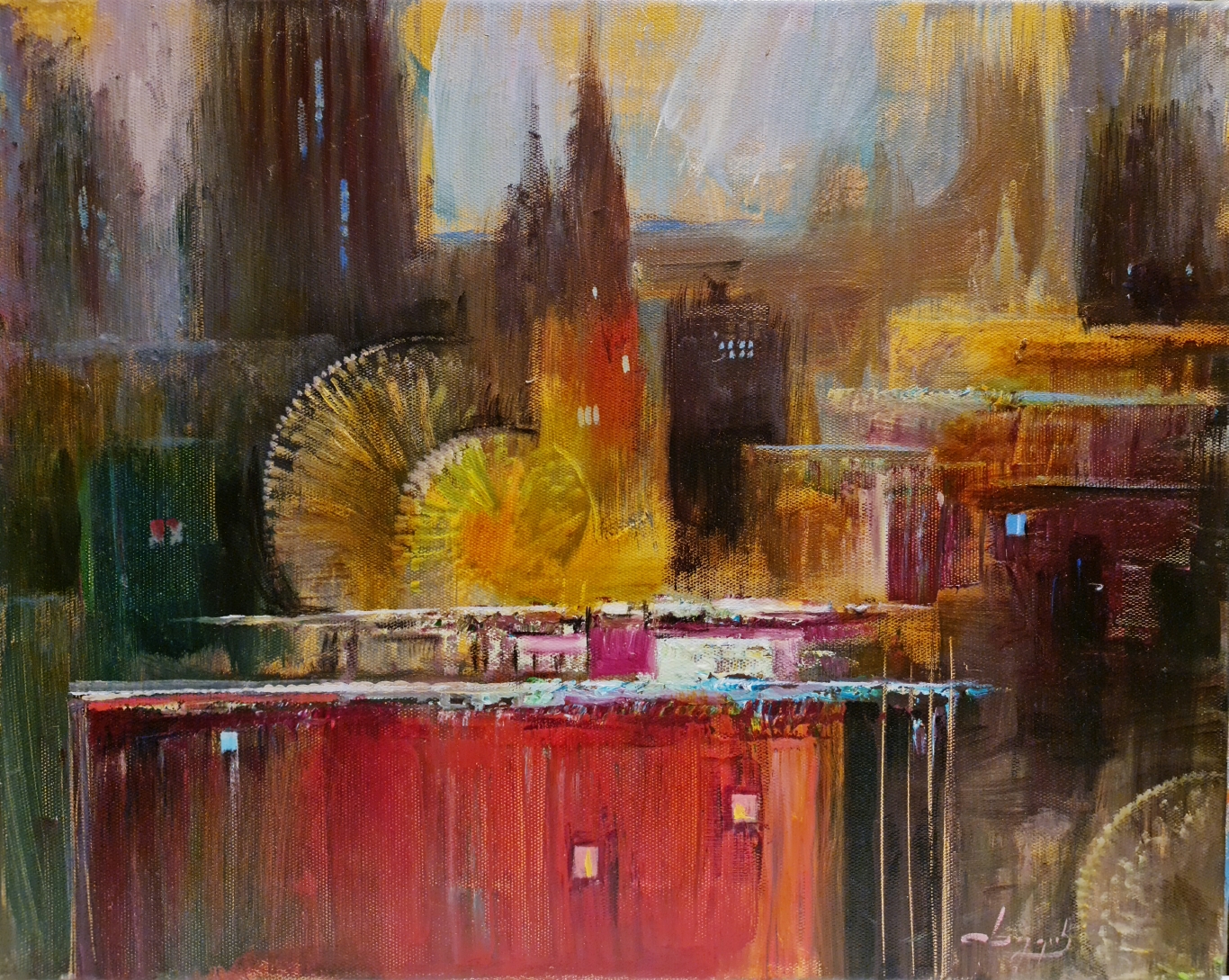 If you want to experience the power of both realism and abstraction, we highly recommend that you take a closer look at the works by Oleg Fedorov. This talented Russian artist creates truly amazing art that is worth a thousand words.
Photo courtesy of Oleg Fedorov