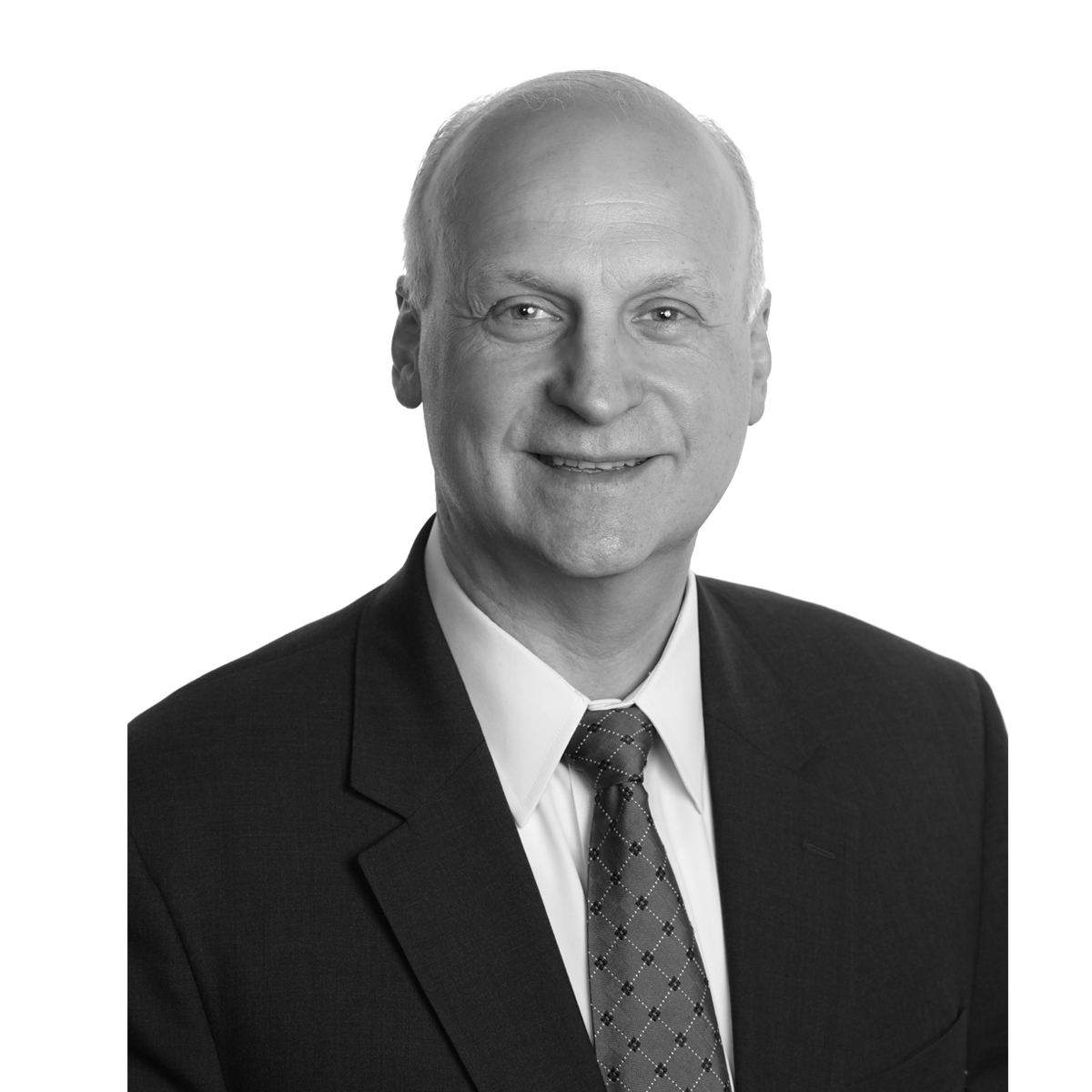 William Korchak is a managing director with JLL (Jones Lang LaSalle). He is a licensed commercial real estate broker focusing on leasing commercial space in the New York metropolitan area. In an interview with Fine Art Shippers, he shared insights about modern art storage solutions, smart buildings, and the current trends in the commercial real estate market. 
Real Estate Market and the Art Industry: Challenges and Trends
For the sake of introduction, could you discuss the specific aspects of your work as a commercial real estate broker that relate to the art industry?
William Korchak: My role at JLL involves interaction with the art world, as the building we lease, 610 West 26th Street, houses numerous art tenants, including two major art museums. These museums use the building for storage of their excess collections and for curation purposes. The building is in close proximity to the Chelsea Art District, which makes it attractive to other entities in the art world.
We currently have 20,000 square feet of vacant space. The building also hosts Bedrock Mini Storage, a self-storage business catering to household and small business goods, as well as offering some art storage for nearby galleries. 
I've been reaching out to the local art community to fill the vacant spaces, and I've been in contact with fine art shipping companies to see if they might be interested in expanding or if they know of any clients who have needs that aren't currently being met.
What are the current best practices for art storage? What are today's requirements for art storage, and how does JLL address these needs?
The art world is diverse, so art storage needs vary significantly. Our goal is to identify them and provide suitable solutions. Some clients, such as large museums, galleries, or collectors, prefer having total control over their environment. They lease long-term spaces, manage them with their staff, and handle security. However, this approach requires a significant financial commitment and a long-term lease.
On the other hand, clients with fluctuating needs may opt for convenience over control. They might prefer working with service companies, which provide flexible services on a smaller scale. For instance, if clients need to store a few pieces for a year during a renovation, service companies ensure their safekeeping and return.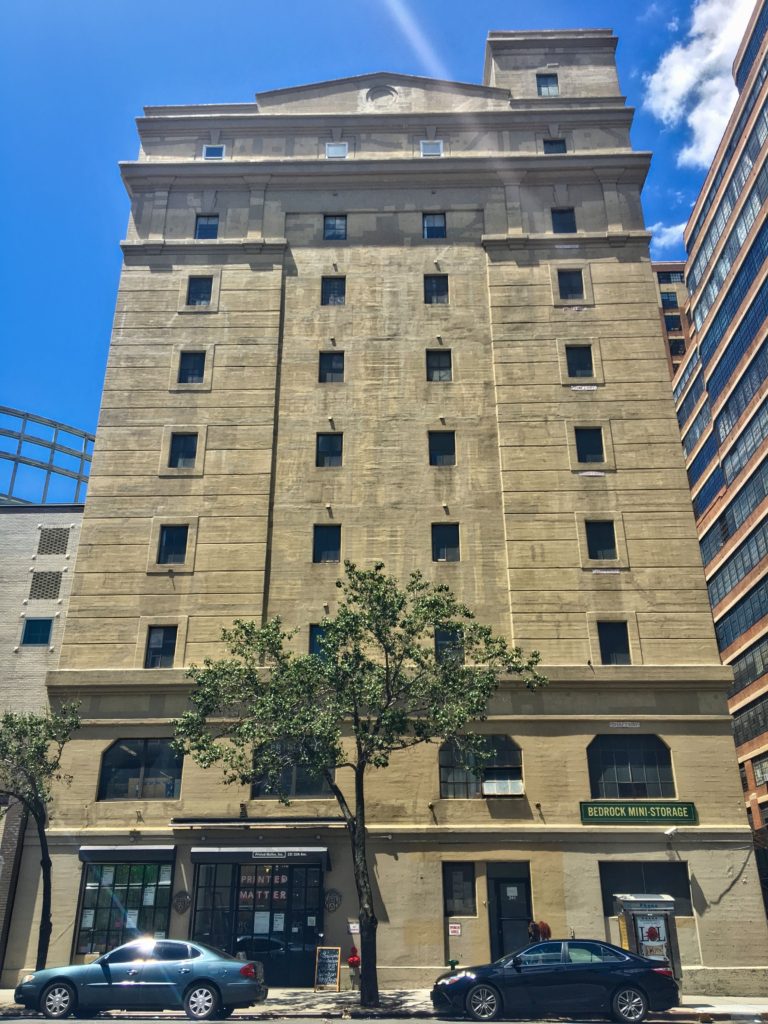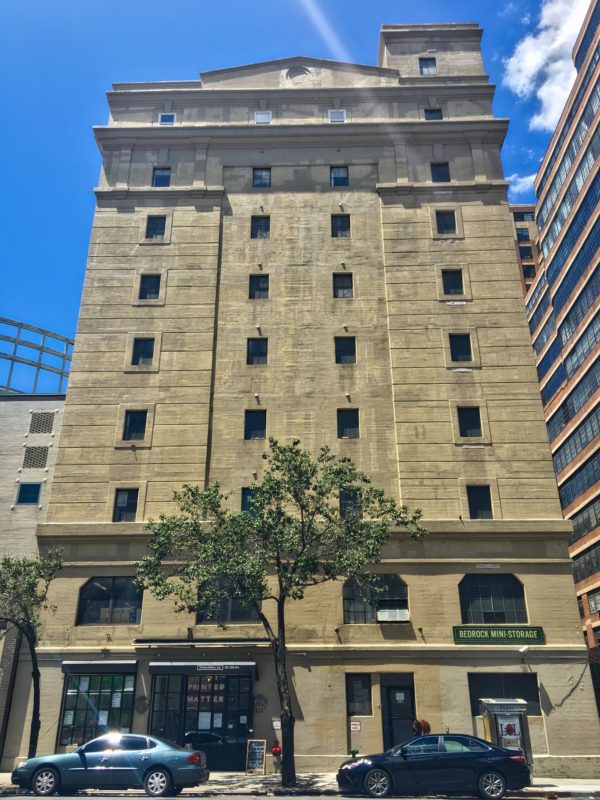 Can you outline the solutions available for both large art institutions and smaller collectors? What options are there?
Large museums consistently struggle with the influx of new artwork coming in faster than it can be stored, curated, and managed. This increase is due to a combination of donated artwork and the museums' institutional goals to expand their collections. Consequently, those responsible for storage and cataloging are always in need of more space.
Some museums are working on long-term solutions that involve the construction of large warehouses from scratch. However, finding a location close to the museum that is also financially feasible is a challenging task. The constraints and costs of space, particularly in Manhattan, add to this dilemma. However, recent softening in the office market may present more cost-effective opportunities.
Many art institutions have found cost-effective solutions in large warehouses in Long Island City or New Jersey, despite the inconvenience of staff travel. The location decision also involves considerations of potential risks like proximity to water, flooding potential, and risks of fire or earthquake, as these influence insurance conditions. All these factors play a crucial role in deciding where to store their art.
JLL has a green leasing program and offers various sustainability options. Can these be applied to art storage? If not currently, could there potentially be scope for this in the future?
Sustainability could certainly apply to art storage. Let me give you an example. Climate control is essential for art storage, and the nature of the building plays a significant role in this. For instance, our West 26th Street building, an old freight warehouse with thick walls, maintains a comfortable temperature year-round due to its excellent insulation. This helps lower energy costs.
But warehouses with thin walls can be adapted to meet sustainability requirements. The key factor is the HVAC system–the heating, cooling, and ventilation, as well as humidity control. Using energy-efficient equipment can significantly reduce environmental impact. While solar power hasn't been a prominent focus yet, installing solar panels in large warehouses could also be a viable option.
Climate control is one of the key features associated with smart buildings. Could you elaborate on the current state of this technology? Furthermore, how might it be implemented in the context of art storage?
Smart buildings encompass various functionalities, and people often have different interpretations of the term. One key feature of smart buildings is a management system, which serves as the initial defense line. This computer-based system monitors multiple aspects within the building, such as temperature and air conditioning efficiency. It also integrates with systems like fire suppression, elevators, and fire alarms to ensure safety and risk control. Additionally, smart buildings facilitate energy-efficient operations and provide real-time monitoring of door alarms and card readers for security purposes, which is particularly crucial in art storage facilities. These smart building functionalities can be incorporated into existing structures or implemented more extensively in new buildings, allowing for sensor placement and system design tailored to specific needs. Even historical buildings like the Empire State Building can be retrofitted into smart buildings with the commitment and investment required, although there may be some limitations.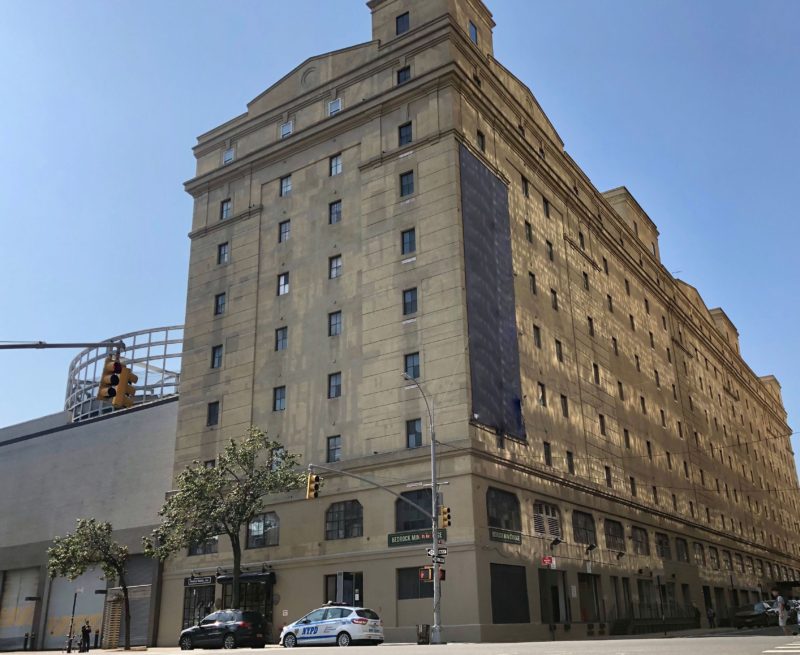 Let's discuss the current trends in commercial real estate, particularly in relation to the art world. Museums and galleries, for instance, may be facing challenges in finding suitable spaces for their collections and staff. What options exist in today's market? Additionally, what trends should art institutions keep an eye on if they're considering relocation or other alternatives?
The Manhattan office market is currently witnessing a significant increase in available office space for lease, which I can attribute to several factors. Firstly, the completion of new buildings in areas like Hudson Yards and the World Trade Center has contributed to a flight to quality and demand remains strong for the city's newest and most expensive office towers. Secondly, the shift in work preferences following the pandemic has led to an increased inclination towards remote work, thereby reducing the demand for some office spaces. However, even if staff are only coming into the office a few days a week, renting office space remains a necessity. 
This situation has opened up opportunities for the art industry due to the increased availability of spaces for offices, galleries, storage, showrooms, and studios. Landlords are also showing greater flexibility in leasing their spaces. Where they once sought only corporate tenants for their office buildings, the changing landscape has made them more receptive to exploring different uses and blending creative and corporate tenants. They're even willing to invest in renovations for tenants to reduce their initial expenses. These factors provide a host of cost-effective opportunities for art institutions.
You mentioned the pandemic. How has it affected JLL and the industry as a whole? How have you adapted to the new realities that emerged in the post-pandemic era?
The pandemic has prompted a greater emphasis on health and safety in commercial real estate. Buildings have implemented improvements in air quality, enhanced cleanliness measures, and introduced innovative technologies such as face ID-activated turnstiles for access control. Today the focus has shifted from the immediate impact to dealing with the aftermath, particularly the rise of remote work trends. As companies assess which employees need to be in the office and which can work remotely, a hybrid work model is emerging. This not only offers potential benefits for employees' quality of life, but also allows companies to optimize productivity and space use. 
Additionally, rising interest rates have had a cooling effect on the economy, leading some large companies to reevaluate their space requirements and reduce their real estate commitments. This cyclical nature of the economy is something the real estate industry is accustomed to, and New York City continues to be home to leading corporations and businesses.
Interview by Inna Logunova
Photo courtesy of JLL