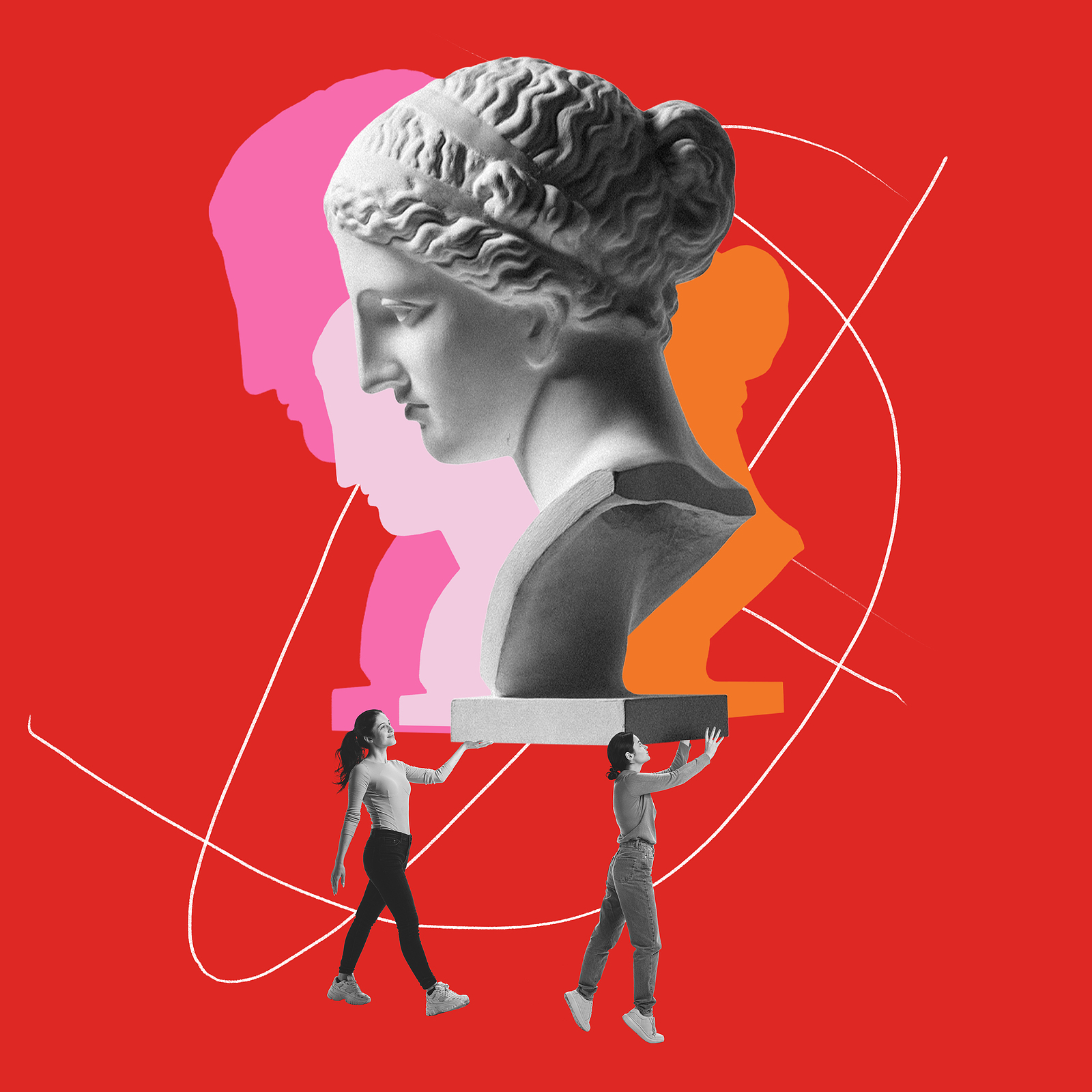 Moving your possessions from one place to another may be nerve-wracking, especially when it comes to priceless antiques. Due to incorrect packing and handling, such fragile items may be damaged or even destructed during a bumpy ride in the back of a moving truck. Thereby, it is extremely important to take all the precautions and properly plan your move beforehand. Only in such a case, you will be completely satisfied with the result obtained. Below are several useful tips on how to ship antiques in New York safely.
Tips on How to Ship Antiques in New York
1. Take an inventory
If you are shipping antiques, it may be useful to take an inventory of all your belongings and their current condition. You need it both to guarantee their safe arrival at your new home and for assessing whether any damage was caused to your treasures in transit.
2. Take photos
Take photos of your antiques from all sides and angles. You can use them as proof in case some damage was caused. Focus on pre-existing damages, weak parts, and particularly fragile items. You can also take videos of them. Pictures and videos of the current condition of your antiques may serve as evidence for insurance claims.
3. Get an appraisal
An appraisal is usually associated with buying or selling a house, but it may serve other purposes as well. For instance, if you are going to move to another country, a reputable moving company will definitely convince you to get an appraisal of your precious possessions. It is necessary to identify the value of your items to protect them in transit properly.
4. Prepare for packing
Before your possessions are packed, you may need to check your antique items for any special cleaning that might be required. Always keep a clean and soft cloth with you just in case you want to remove any dust or debris that has accumulated on the surface of your antique piece. Do not use any chemical-based detergents, especially when dealing with natural wood furniture.
5. Pack, wrap, and protect
If you want to ship antiques in New York safely and securely, you must properly pack and label them. In case you are not sure you can do it right, ask professional antique movers to help. Whether it comes to a tiny statue or a large antique table, expert movers can quickly and efficiently prepare items of any size and weight for relocation, utilizing various packing techniques and methods.
6. Safe delivery
Once your antiques are properly packed, it's time to take care of their safe delivery. Make sure the chosen company knows how to ship antiques in New York and has extensive experience in this field.
Hopefully, these simple tips will help you ship antiques in New York safely, efficiently, and properly. Start planning the shipping process in advance and opt only for the best company proficient in shipping delicate and fragile items.