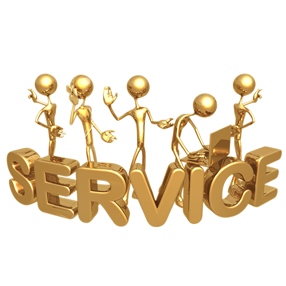 Fine Art Shippers is a New York-based luxury moving company dedicated to the safe handling and transportation of art and other valuables. Working with many reputable artists, dealers, collectors, galleries, auction houses, and museums, we seek to provide an individual approach to every single order through our professional fine art services, carefully planning each step of the moving process. Moreover, we do our best to help our clients achieve their goals while staying within their budgets and tight schedules, which makes our company the number one choice for moving fine art and antiques in NYC.
Built on more than 20 years of experience in moving luxury items both across the US and internationally, Fine Art Shippers offers an extensive range of fine art services to meet any need. Moreover, while all our major services are provided in-house, we also have an extensive network of niche specialists, from talented designers to art insurance professionals, to ensure our clients are completely satisfied with the result they get.
Major Fine Art Services We Offer
Packing and crating. From hand wrapping the most fragile items to building museum touring wood crates, our team of experienced art packers and crate makers can complete any task quickly and efficiently.
Art installation/deinstallation. No matter whether it comes to home or gallery installation, we will arrange your art in the most professional manner, be it a large and heavy 3D statue or a collection of oil paintings.
Transportation and shipping. Needless to say that our fine art services include all possible types of art transportation, from local and interstate moving to air and sea shipping, to ensure that your collection is safely delivered to wherever it needs to be across the globe.
Fine art shuttles. For those looking for a more cost-effective way to transport their art, we offer fine art shuttle services, with climate-controlled shuttles circulating every week across the country.
Art storage. Since professional fine art services are impossible without convenient art storage options, we are happy to offer our clients a variety of secure storage solutions in many US cities, including New York, Miami, and Los Angeles.
Whether it comes to moving expensive furniture or packing a collection of vintage prints, to hire Fine Art Shippers is always a wise decision. Our fine art services are all you need to ensure your treasured possessions are properly protected during the whole process of their transportation.