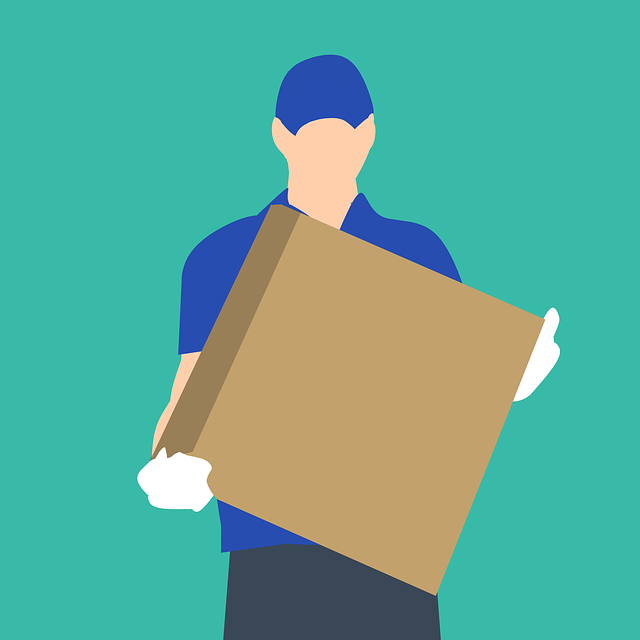 Asking the right questions before settling for a given US parcel forwarding company could make a whole difference between the right decision and a wrong regrettable one. Before striking a deal with a forwarder, it is prudent to ask the following questions:
How Much Experience Do You Have in Handling My Type of Cargo?
Since you are dealing with specific and specialized cargo, confirm whether the potential shipping company has enough experience shipping artwork, especially the type of art pieces you are planning to ship. If the shipping company tells you it has been shipping goods for the last 40 years without assuring you that it has handled your kind of artwork, then look for the right firm. Wasting your time and money on such a company will be like entrusting your dental needs to a gynecologist simply because he or she has a proven track record in this field.
Do You Guarantee the Visibility of My Cargo?
Another question you should ask the potential carrier is whether it will allow you to track the visibility of your artwork during transit.
 How Strong Is Your Network?
Next, it is advantageous to ask the company forwarding your parcel about the strength of their network. The reason is that a good parcel forwarder is just as strong or weak as the network it is a part of. That is why the best forwarding companies are members of international or national trade associations. This way, you can rest assured of better collaboration along the way as your cargo moves to its destination.
Will You Insure My Cargo?
It is not enough to insure your artwork. You need to ask the US parcel forwarding firm if it has an insurance cover for your pieces to indemnify and compensate you for any loss or damage. This way, you will enjoy peace of mind while your goods are in transit.
Do You Have Evidence of Your Excellent Services?
The last and most critical question you need to ask the company providing shipping services is evidence for all their claims. The best way of knowing how the company serves its clients is by getting testimonies from happy clients. If the shippers are doing their job well, then they must be willing to show you several happy clients they have satisfied.
With the secret already out, we believe that the next US parcel forwarding company you choose will give you the best value for your money.