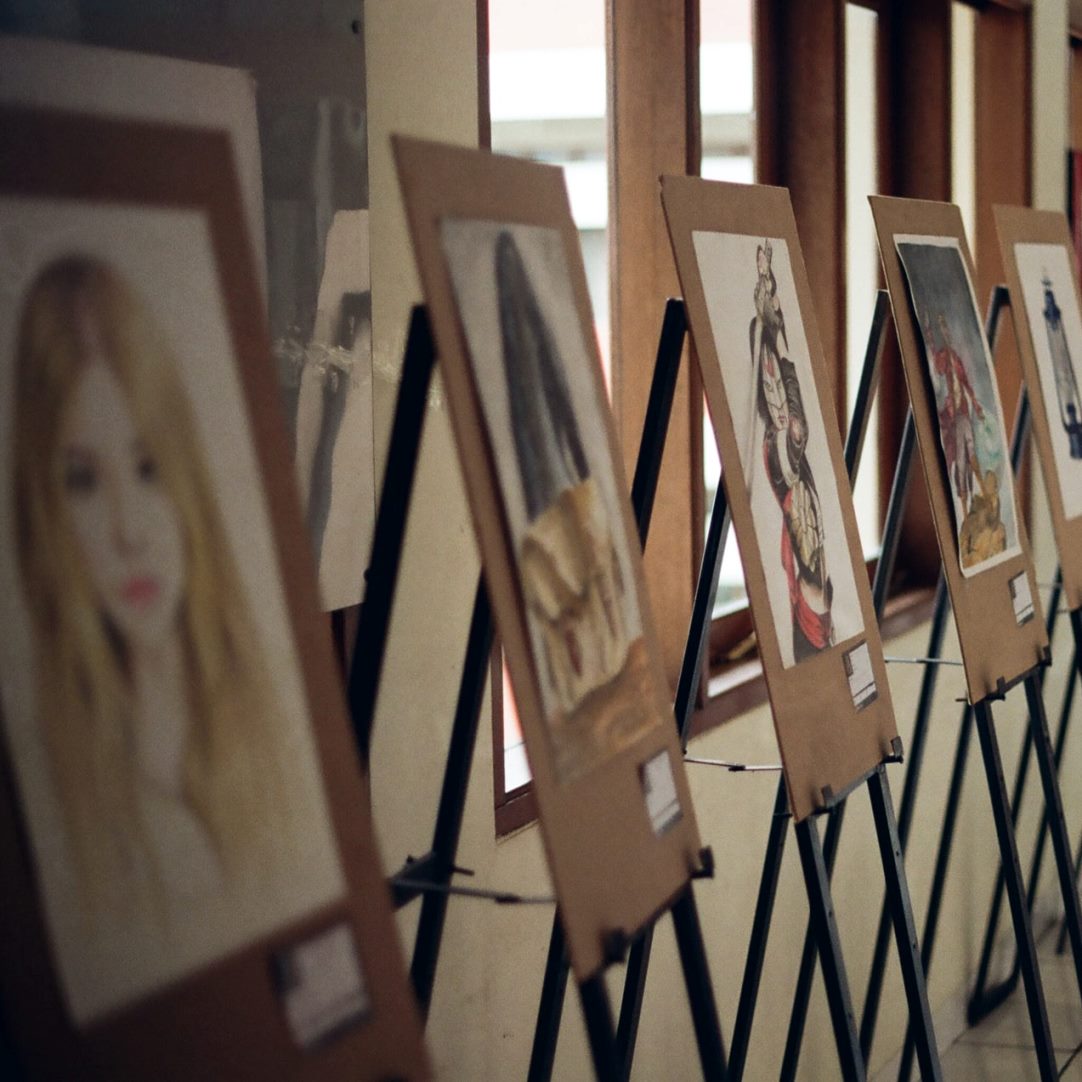 As an artist, you know how it is exciting to get your first show with a gallery. It's your unique chance to introduce your work to the public, communicate your vision, move something in people, and be appreciated of course. However, after the excitement of this important moment has passed, it's time to think about how you are going to deliver your art pieces to the gallery. Some artists prefer to do it on their own, but the truth is it is not always possible. What if the gallery is in another city or even country, or your artworks are too heavy and large to be handled without special equipment? In such a case, you need help from professional shippers of fine art, who provide local and international art transportation services! 
When it comes to artwork shipping, it is vital to remember that every piece of art – no matter its medium, size, weight, and shape – requires special handling and packaging. Even if your artwork seems strong enough to withstand the transportation process with a regular carrier, do not risk its safety! After all, you do not want the gallery to receive it in pieces. Entrust this delicate job to only an experienced art moving company that knows exactly how to deliver art in its pristine condition. Moreover, before to actually ship any artwork, think about the following: 
What are the dimensions of your artwork?
Does your artwork require any particular temperature or humidity control?
Are there any special instructions for its handling?
Do you have insurance for your art?
Are there any packing guidelines from the gallery?
What are the best art packing materials for your artwork?
What is the exact address of the gallery?
When do you need your artwork to be delivered?
Do you require help with the installation/deinstallation process?
All this information is very important and should be necessarily provided to your art movers. At Fine Art Shippers, we can offer you a full range of services required for the safe transportation of your items. We operate both locally and internationally to deliver optimal artwork shipping solutions and are always ready to meet all your needs. If you have questions about how we work, please feel free to contact our team or request a free quote right now. We will help you achieve success!