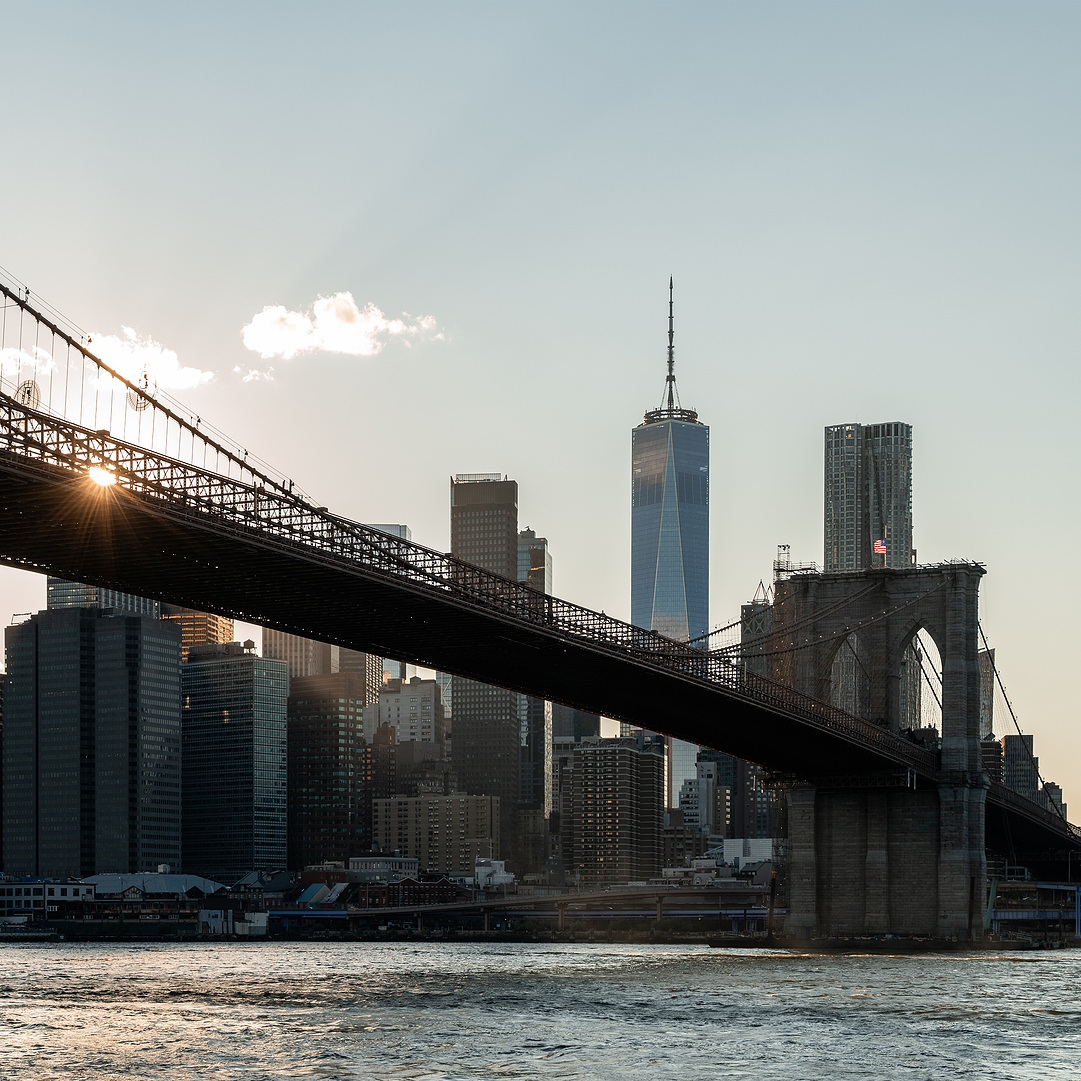 The art market grows and develops, and so do companies that provide art-related services. Art appraisal, restoration, transportation, and art handling businesses are in high demand as more and more art lovers and collectors decide to trust professionals with their precious valuables. Art storage facilities play an integral role in the preservation of fine art and antiques: they help galleries and museums prepare for new exhibitions and assist private clients when they are moving or are simply in need of more storage space. But not all art logistics companies provide storage space. If you are looking for reliable art storage in New York, you might want to understand what it means to take proper care of valuable items.
Professional Art Storage in New York: What Does It Entail?
Transportation to and from the storage facility
First and foremost, there is a question of transportation: how does an art collection get from a museum or someone's home to the storage facility? Art logistics companies that deal with art storage in New York know that safe transportation from point A to point B is extremely important. That is why they use vehicles specifically designed for moving artworks and antiques.
Art handling
Reliable art logistics companies work with experienced art handlers. Art handling services include proper packing and crating of the items for transportation and storage. Some pieces require additional care that only expert art handlers can provide. Thus, it is crucial to opt for a company that specializes in handling fine art and antiques because regular moving companies might not be able to take adequate care of your possessions.
Security
Art storage units have strong security systems. They are monitored 24/7 to ensure the maximum safety of your items. When looking for art storage in New York, do not hesitate to ask additional questions about security. Acquiring art insurance is another way you can protect your collection from unforeseen circumstances. Make sure to find out about the storage insurance policy of your preferred service provider.
Now that you know what goes into providing high-quality storage services, you will be able to make an informed choice when looking for an art logistics company. Although there are plenty of options for art storage in New York, there is no need to get overwhelmed: keep your eyes on the prize and do not settle for anything less than perfect.