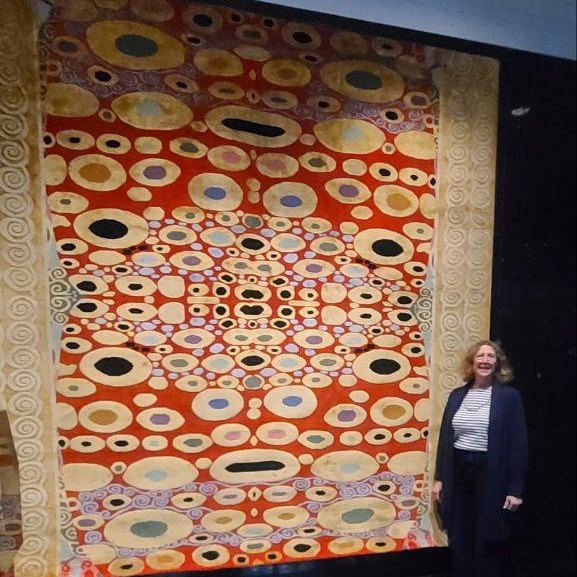 Rug weaving is probably one of the most ancient crafts known to men. Cultures around the world made rugs as a way to tell stories and legends through intricate designs. Apart from being beautiful, rugs kept people warm and comfortable through harsh winters. If you are lucky to own an antique rug, you know how much maintenance goes into preserving it. Hand-woven rugs can be very expensive because of how much time it takes to make one, so families often pass them down from generation to generation. This is why many opt for professional art handling services when moving fine rugs. Fine Art Shippers is happy to help you safely transport your priceless items, and even install them if needed.
Professional Art Handling, or How to Move and Install Fine Rugs
Even though antique rugs are made from soft materials, they are still fragile and can be easily damaged. Opting for professional art handling services will ensure the protection of your precious rug during transportation.
Fine Art Shippers is an NYC-based art logistics company that has experience dealing with all kinds of artworks and antiques. From designer furniture to breakable sculptures, we ship valuable and expensive items of all measurements across the country. Rest assured, your antique rug will be safe in the hands of our professionally trained art handlers.
Packing and crating are among the many services Fine Art Shippers offers. Choosing suitable packaging is the secret to ensuring the protection of your antique pieces during transit. When packing antique rugs, we always pay attention to details, like the direction of the grain and the overall condition of the piece.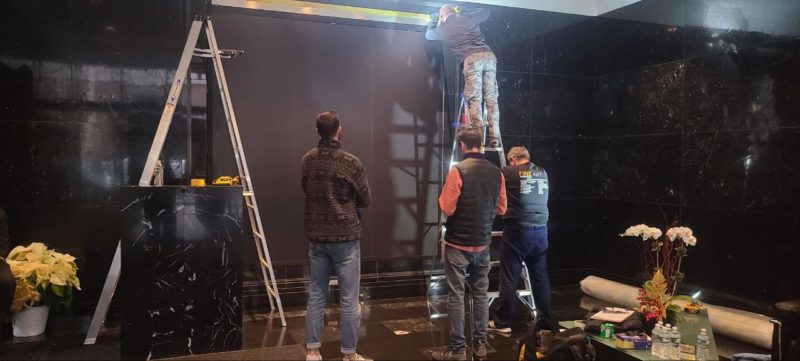 There are many ways in which you can incorporate an antique rug into your interior design. Some prefer to lay their rugs on the floor, others love seeing them hanging on a wall. However, handling a big and heavy piece is not an easy task to accomplish on your own. Luckily, our professional art handling team is well-versed in fine art installation. For example, not so long ago, we had the opportunity to install two large rugs in the Metropolitan Tower in New York.
Whether you are moving to a new home or need a fine rug delivered from an auction house, Fine Art Shippers is at your service. Contact us today for a free shipping quote!