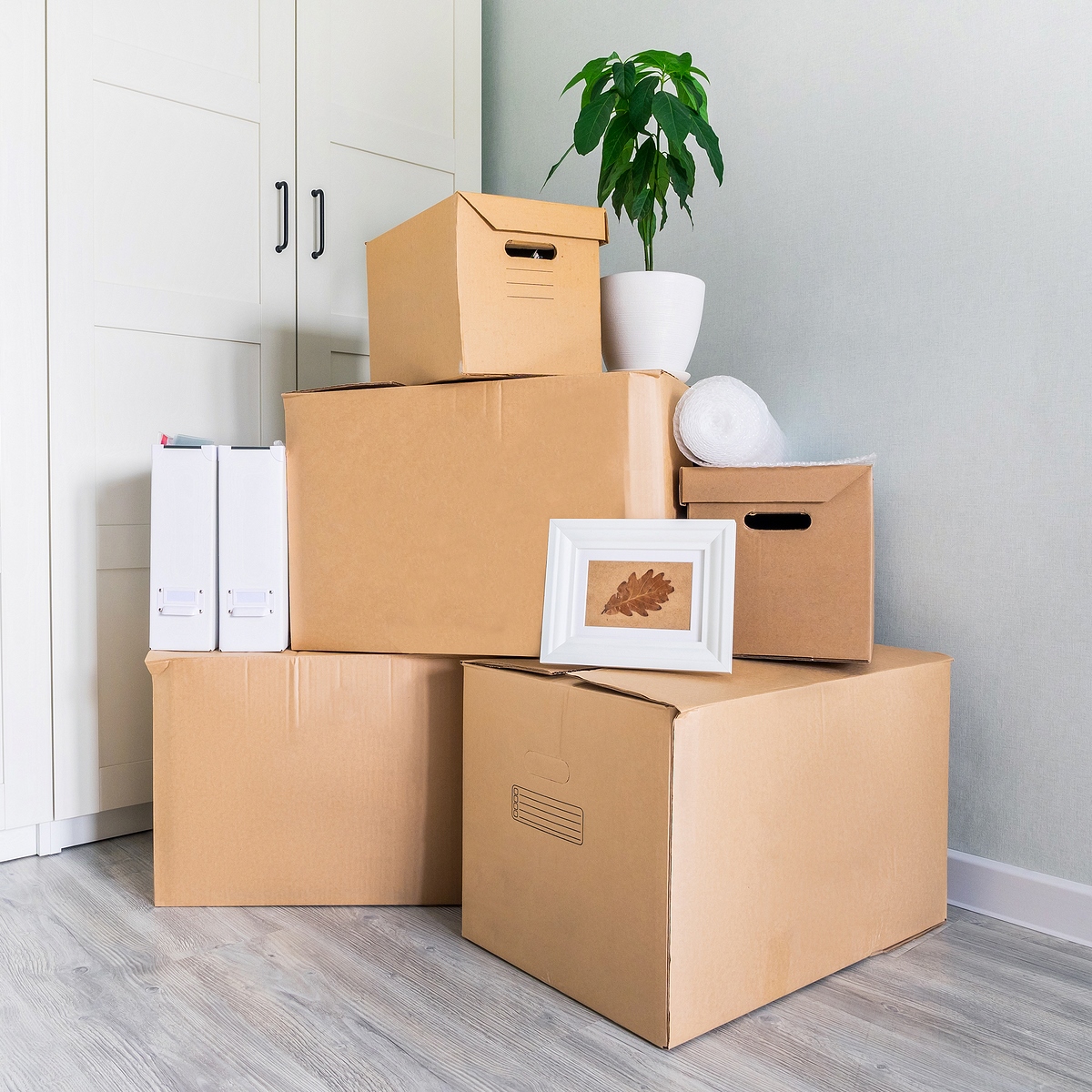 Most art objects are extremely delicate and fragile items that can be easily damaged in transit, resulting in an absolute tragedy for the owner. Transportation of these valuable pieces requires detailed consideration and the utmost care to ensure that nothing gets damaged during packaging and relocation. For this reason, it is highly recommended that you hire a professional white glove moving company that will maximize your chances of having a smooth and stress-free art moving experience. But how to choose the right movers? Here are our top 5 tips to bear in mind when deciding on what service to use.
How to Choose the Right Art Moving Service?
1. Moving inventory
A white glove moving company will make an inventory of all your possessions to reveal the sheer complexity of your move, with particular attention to the process of packing and transportation of your art pieces. Keep in mind that the moving cost depends on the overall weight of your belongings and the space they take up in a truck. Thereby, decide what you really need in your new home and what you can leave behind.
2. Seek out recommendations
To find an appropriate art moving service, ask family, friends, co-workers, or just somebody you trust for recommendations. The chances are that they will recommend a particular service provider or steer you away from a choice you may regret. You can also ask a real estate agent for a referral if you are working with one. Finally, you can always go online and search for customer recommendations, complaints, and experiences with different art moving companies.
3. Consider the experience
Experience matters, especially when deciding who you want to entrust with moving your priceless art pieces. Choosing an art moving service is all about thorough research with particular attention to the company's experience in the art moving business and the ability to handle items of different kinds. For example, if you are moving a large marble statue or any other sculpture, make sure to ask the company if they have ever moved such a delicate and bulky item. If not, then you should think twice before trusting them to relocate your irreplaceable artwork, no matter locally or over a long distance.
4. Make sure the company is licensed and insured
There is nothing wrong with having your own truck around to help your friend move across the street or down the road. You do not need any special licenses or certificates if you just want to help your loved ones with their move. Nevertheless, when it comes to hiring an art moving service provider, make sure that it is legitimate. In other words, check if the company has a physical address and ask to provide information about its licensing and insurance.
5. Avoid a blank moving contract
Never sign a blank contract. The movers have to estimate and list any extra fees, as well as your pick-up and delivery addresses. Carefully read the contract to ensure that all of your possessions are mentioned. Keep in mind that you won't be able to file a claim for compensation if the lost items are not listed in the inventory list.
Now that you know what to look for when choosing an art moving company, you are sure to hire the right team for your next move.