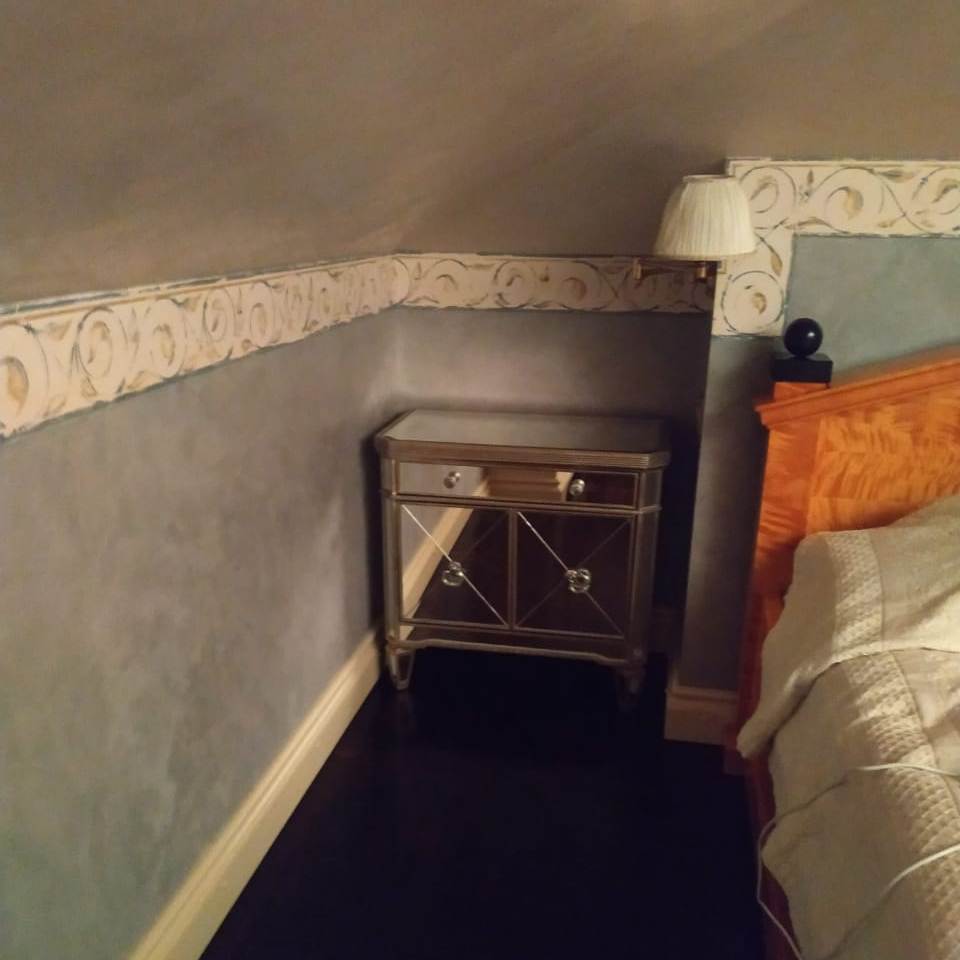 If you are in New York, it is quite easy to find a good furniture moving company. However, if you are in need of professional antique furniture movers, your search can become a bit more difficult. This is especially true if you are going to move your valuable furniture pieces over a long distance. Not every company can handle such a task, and not every mover knows how to ensure your precious antiques arrive at the destination in their perfect condition. If you want the moving process to be as smooth and safe as possible, you need the best of the best, you need Fine Art Shippers!
Professional Antique Furniture Movers in New York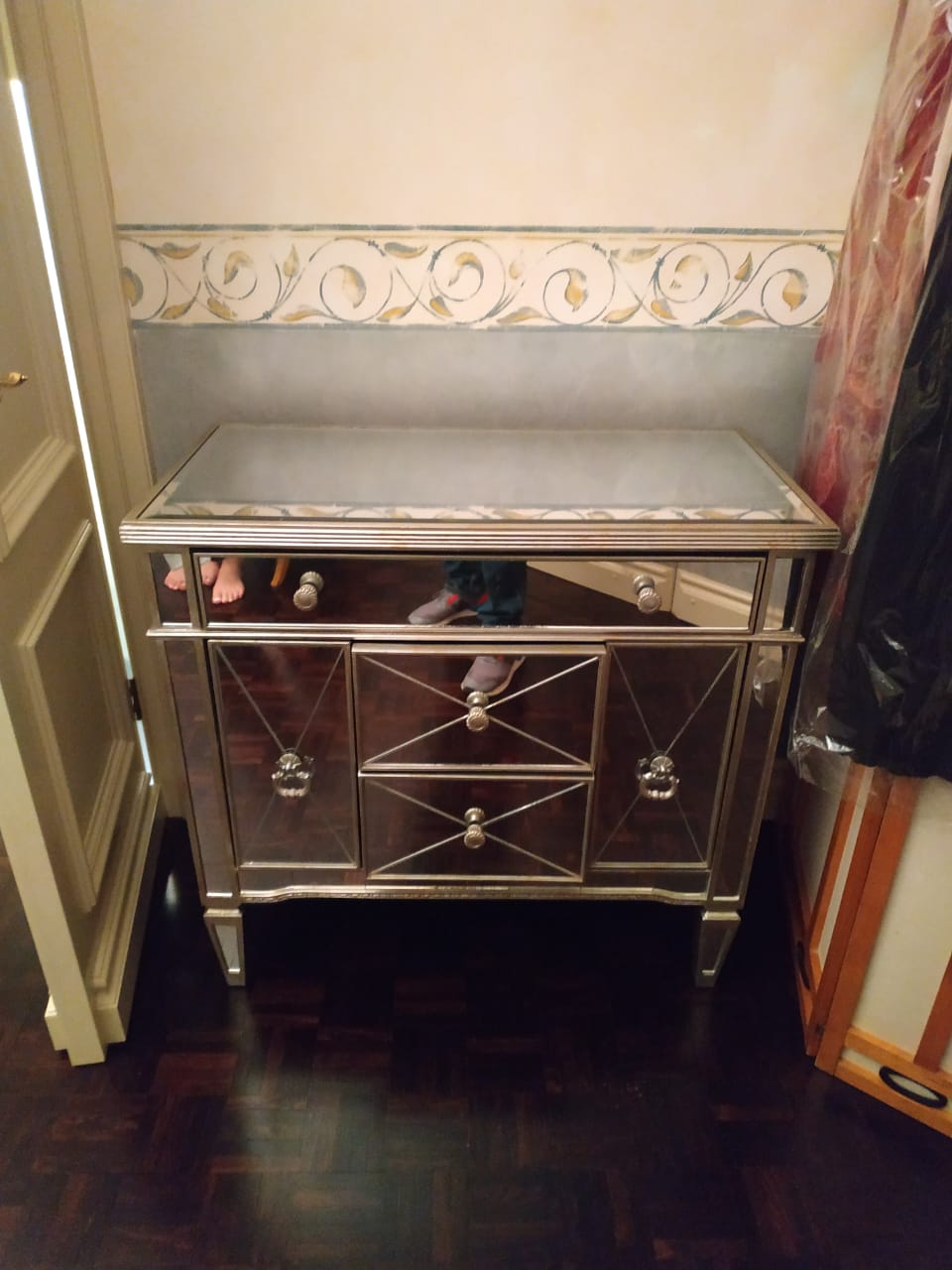 Fine Art Shippers is a team of professional antique furniture movers who are highly experienced in packing and moving various types of furniture and know how to properly prepare such delicate pieces for safe transportation. We have been providing antique moving services in New York since 1995, and over these years, we have earned the reputation of a reliable partner able to handle any moving task, no matter how big or small.
Fine Art Shippers has extensive experience in moving everything from small decorative items to grandfather clocks to antique wooden cabinets. We know that each piece of antique furniture is a unique one and, therefore, pay particular attention to every single step of the moving process. Specially trained to safely and efficiently pack and move fragile antiques, Fine Art Shippers is your best choice if you want your treasures to be preserved for future generations.
Whether locally, across the country, or internationally, we will be happy to help you move your priceless antiques. Contact our team of professional antique furniture movers today to get a free quote tailored to your specific moving needs!