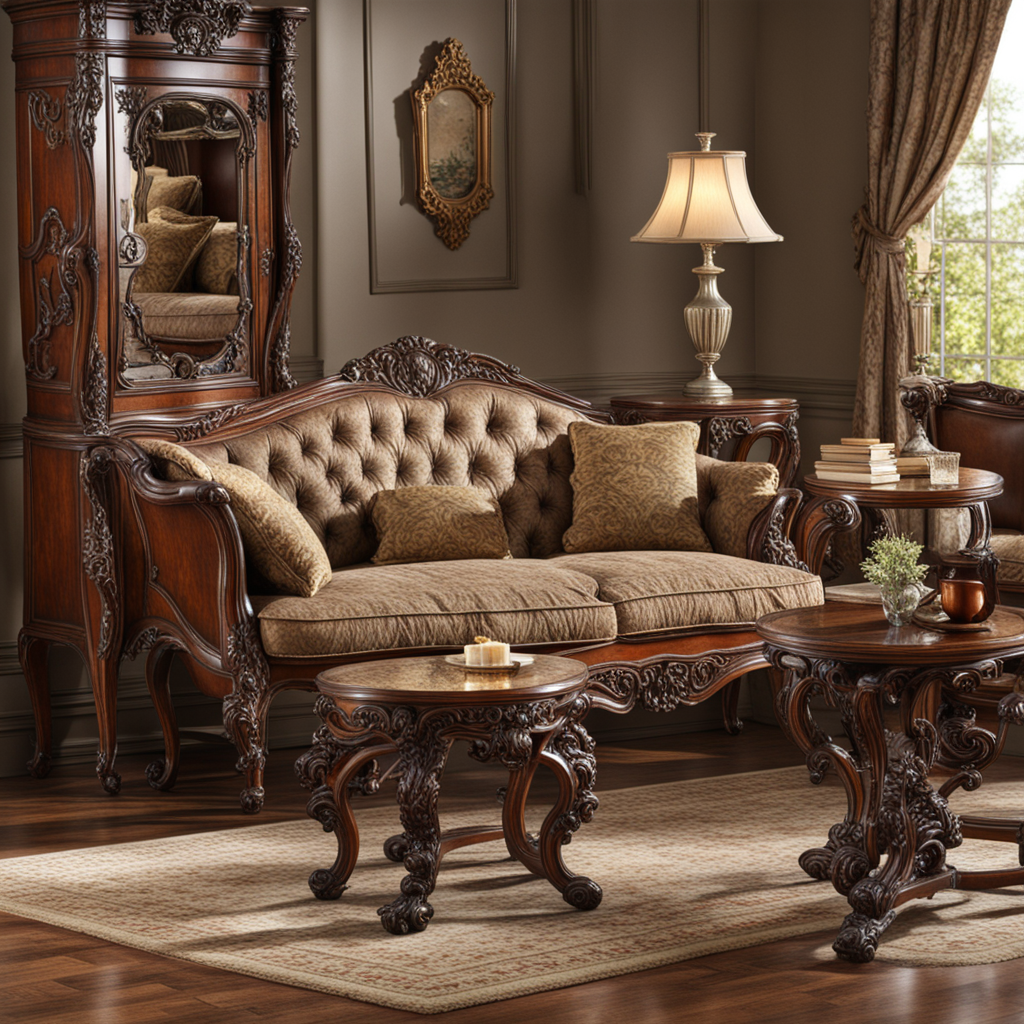 Art delivery is always a challenge, especially when it comes to moving antiques from one place to another. Antique art objects are old and fragile, which creates added complexity to their safe handling and transportation. Here is a guide on estimating the antique object you're dealing with and preparing it for shipment.
Packing Antiques for Safe Art Delivery
The rule of thumb is to use acid-free, unprinted tissue paper for wrapping glassware, porcelain, and china for shipment. This paper comes with no risks of damaging the surface or sticking to it.
Once the objects are wrapped into tissue paper and put into transportation boxes, you need to fill the empty space in the box with packing paper or bubble wrap so that the object doesn't move inside during transportation.
Smaller items should always be wrapped individually so that they don't scratch or break other items in transit. All elements that can be taken apart or disassembled without risks should be wrapped and packed individually. You can also use foam and bubble wrap sheets in the process of packaging to enhance the protection of antique objects and minimize their shifting inside the boxes.
What Object Is Regarded as Antique?
There is no universal standard for art labeling as antique; some experts claim that an object should be at least 100 years old to qualify for antique status. Others note that some art objects of 50 years of age can already be regarded as antiques. Collectible antique items can be:
clocks and watches;
sterling silver kitchenware and plates;
antique toys (e.g., antique porcelain dolls) and games;
china porcelain;
stoneware;
antique furniture.
All these objects are extremely fragile and require delicate care. That's why they should be packaged and shipped with rigorous safety standards in mind.
Fine Art Shippers Is Ready to Help
As soon as you need to ship antiques, a reliable and experienced art delivery company will definitely be of value. Turning to Fine Art Shippers, you access decades of art shipping expertise and a dedicated team of professionals who know how to handle all types of delicate art objects.
Our team has vast experience in the safe handling and shipment of antiques, including large furniture pieces. Our art handlers can assess the state and type of your antique object, thus packaging it in line with security standards and ensuring its integrity throughout the whole transportation route.