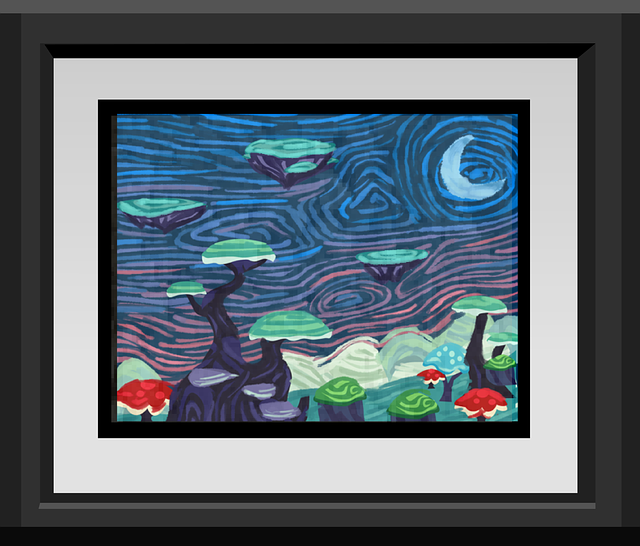 Success in life happens when opportunity meets preparation. This principle applies universally when it comes to moving your artworks locally and internationally. Before engaging local art movers in Los Angeles or NYC to move your fine artwork, you should engage your preparation gear to get the best of the process. But how do you prepare your items for the shipping process? The remaining sections of this post will explore some of the preparation measures you need to take with various types of artwork. Your continued stay with this discourse will guarantee you a better understanding of what we have in store for you.
Thorough Checking
Thorough checking is one of the routine preparations you need to make before engaging any art movers in Los Angeles or NYC to ship your goods. It is necessary to inspect the artwork for any mark or damage before transporting it. Such a move will ensure you furnish your mover with these fine details when making your declaration of the artwork. It is also necessary to photograph the items you want to ship so you can refer to it after delivery. Here are some of the things you will need to look for:
Paintings: When dealing with a painting, check if it is flaked or has any marks. Also, look if the painting is cracked or warped before handing it over for shipping.
Sculptures and pottery: Before shipping sculpture and pottery, inspect them for any dink or crack. For instance, if these artworks are discolored, then it is a clear indication that they have internal damage.
Metal: If you are dealing with metal artware, inspect them for any sign of bending or warping.
Fabric: If you are dealing with fabric artwork, inspect it for any sign of wearing and fraying before handing it over for sea or air transportation to its final destination. This way, you will be better placed to know how best to package it and be better placed to make accurate declaration of the artwork's condition.
Dealing With Expensive Painting
If you are shipping an expensive painting, do not roll it since rolling will cause it to crack and damage its finish. Therefore, you have to pack it with sufficient padding and protect it from punctures and humidity before trusting it to art movers in Los Angeles or NYC for shipping.
We hope the insights we have shared are enough to elevate your sense of preparation before handing over your artwork for shipping.