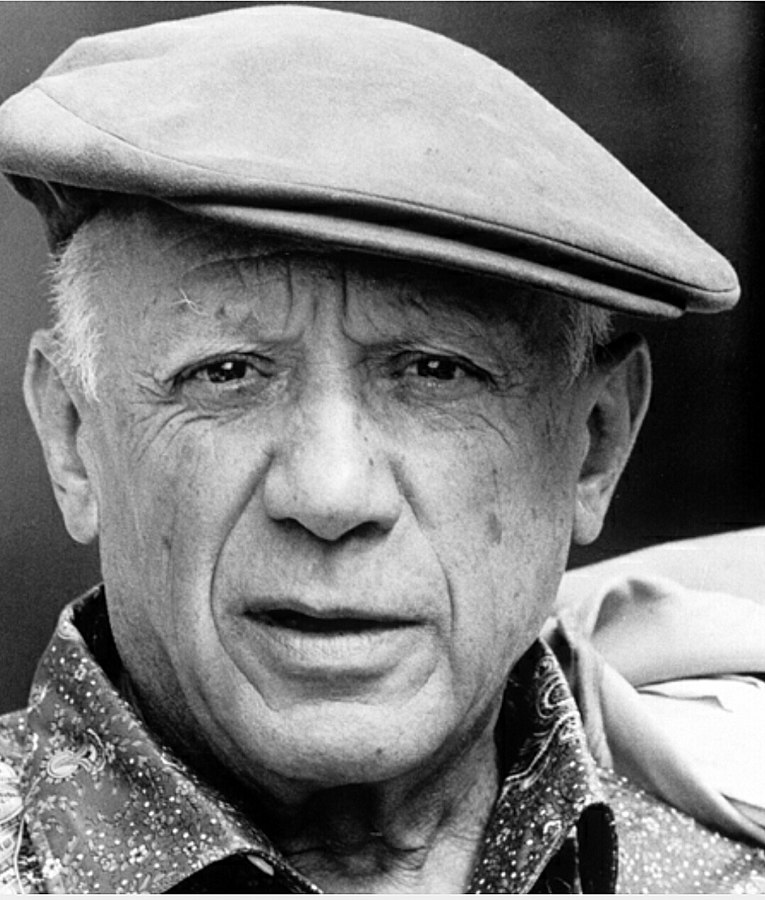 The famous New York Museum of Modern Art has recently presented a unique exhibition that is precisely focused on Pablo Picasso's influential and innovative three-dimensional works. The show entitled "Picasso Sculpture" is the first exhibition of this kind in the United States for over 50 years. This exceptional retrospective will allow understanding Picasso's work as a sculptor, as well as the subjects and techniques he used in the creation of his masterpieces. It looks like Anne Umland and Ann Temkin, the curators of the exhibition, have decided not only to bring together all works by Pablo Picasso but also to demonstrate all stages of the artist's creative search while highlighting sculpture and painting as a great opportunity for self-expression. Thus, you have a chance to see the very first works by this talented man, as well as the latest ones. Overall, the "Picasso Sculpture" exhibition features more than 100 sculptures that are complemented by photographs and selected works on paper.
Pablo Picasso devoted himself to art. This is clearly seen in every work presented at the exhibition that covers 60 years of the artist's life. Small and large sculptures, voluminous or, on the contrary, too thin, made out of plaster, cast in bronze, carved out of wood – all of them are true masterpieces that emphasize the talent of the master. By the way, Picasso created his sculptures even from scrap materials, and it is another confirmation of the unique ingenuity of this artist. Thereby, the "Picasso Sculpture" exhibition aims to advance the understanding of what sculpture was for Pablo Picasso and what place it occupied in his life. However, one thing we can say with confidence: the artist managed to create a large number of artworks that demonstrate how wide his manifestations of talent were.
All his life, Pablo Picasso continued his creative search, constantly turning to new subjects and materials. Thus, each gallery on the fourth floor of the Museum of Modern Art will tell you its own story. For example, one of them will show the sculptures created in 1902, a time when young, 21-year-old Pablo returned from Paris to Spain and settled in Barcelona; another will introduce works from the 1910s, which are distinguished by the dominance of Cubism. Moving from one gallery to another, pay attention to the bright colors chosen by Picasso. They help understand that the creative search of the artist is represented by changes not only in shapes and materials but also in colors. So let's name several outstanding works that you can see at MoMA: "Bull" (c. 1958) made of plywood, screws, nails, and a tree branch; "Head of a Woman" (1909) made of bronze; "Chair" (1961) made of sheet metal; "She-Goat" (1950) made of bronze, and many others. The unique "Picasso Sculpture" retrospective exhibition will be on view until February 7, 2016.