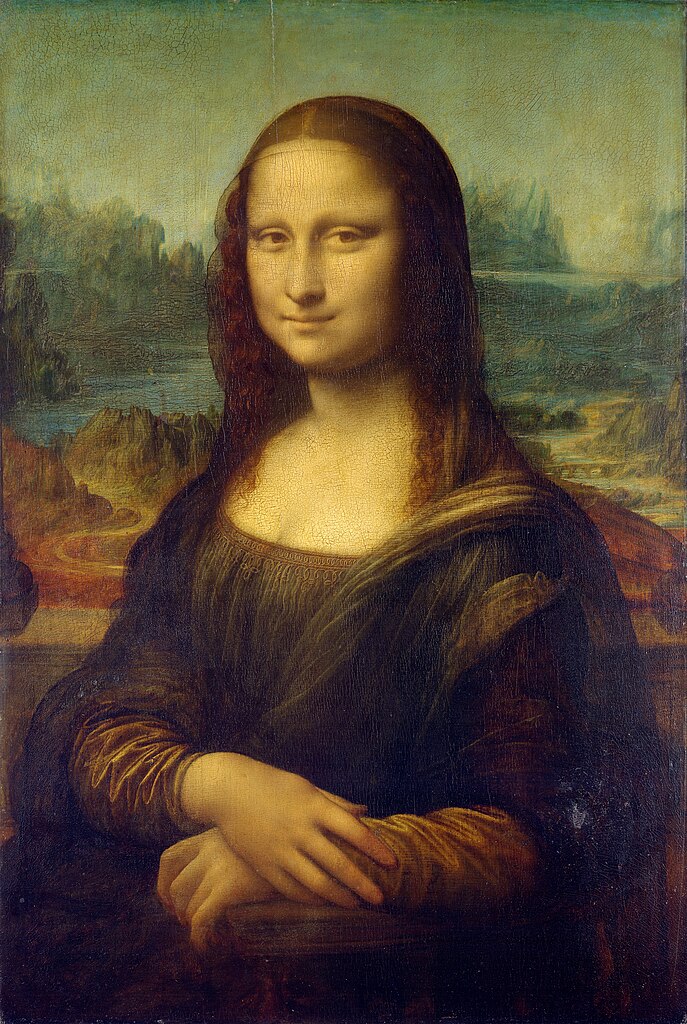 Once upon a time, First Lady Jacqueline Kennedy visited the Louvre during an official presidential visit to Paris. She was so fascinated by the Louvre's gem, Leonardo da Vinci's Mona Lisa, that she began to persuade the French Minister of Culture, André Malraux, to loan the painting for an exhibition in America – and she succeeded. Painting delivery and the conclusion of all the contracts were no longer her concern.
But André Malraux was very worried. If something happened to the Mona Lisa on the way or during the exhibition, he would definitely lose his position.
Painting Delivery as a Matter of National Importance
The Mona Lisa's Travels
For the Mona Lisa, this was only the third trip in her life. The first was when Leonardo himself took his masterpiece from Italy to France around 1517. The second was when the former Louvre employee Vincenzo Peruggia stole the painting and brought it back to Italy in 1911.
On her third voyage, the Mona Lisa was personally accompanied by the French Minister of Culture. On the ship, she occupied a first-class cabin in her personal custom shipping crate. The painting finally arrived safely on the shores of America in 1962. Unfortunately, the name of the company that took care of the painting delivery to the United States is unknown, but it definitely did a great job.
The Success of the Exhibition
On January 8, 1963, the exhibition opened at the National Gallery of Art in Washington. Despite the fact that there was only one painting on display, the exhibition was a huge success. Within a month, it was visited by, at least, 1.6 million people.
After that, da Vinci's most famous work was taken to the Metropolitan Museum of Art in New York where it spent another month. To get to the museum and see the Mona Lisa, New Yorkers and tourists who came specially for the occasion had to stand in line for hours.
Fine Art Shippers has not yet delivered the Mona Lisa, but we hope that one day, we will have such a chance. Meanwhile, we are pleased to offer professional painting delivery services to everyone who wants their treasures to be treated as the priceless Mona Lisa. Do not hesitate to contact our team for details.