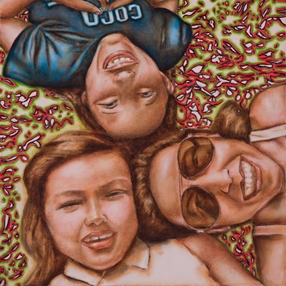 Painting shipping has always been an integral part of the fine art moving services we offer in the United States and abroad. Moreover, Fine Art Shippers is one of the best art moving companies in NYC to hire for shipping large paintings that require special handling and care, not to mention custom-made painting shipping crates needed for their safe and secure transportation over a long distance. As a result, our team works with some of the leading contemporary artists from around the globe, including Tigran Tsitoghdzyan and Vladimir Nazarov, who create truly amazing pieces that are simply out of this world. Besides, in addition to providing comprehensive painting shipping services, we also help talented artists organize different exhibitions and shows, promoting their art as much as possible. For example, we are really happy to know Diana Leviton Gondek, a Chicago-based artist, whose original paintings are definitely worthy of your attention!
Diana Leviton Gondek
Diana Leviton Gondek is a contemporary American artist working primarily with oil on canvas. Based in Chicago, she is artist-in-residence at Zhou B Art Center that is aimed at facilitating and promoting a cultural dialogue between Chicago and the international art community by organizing various exhibitions and shows. Diana's paintings are very original, each distinguished by the artist's individual style that makes them stand out from many others. Here are several examples of her fantastic works!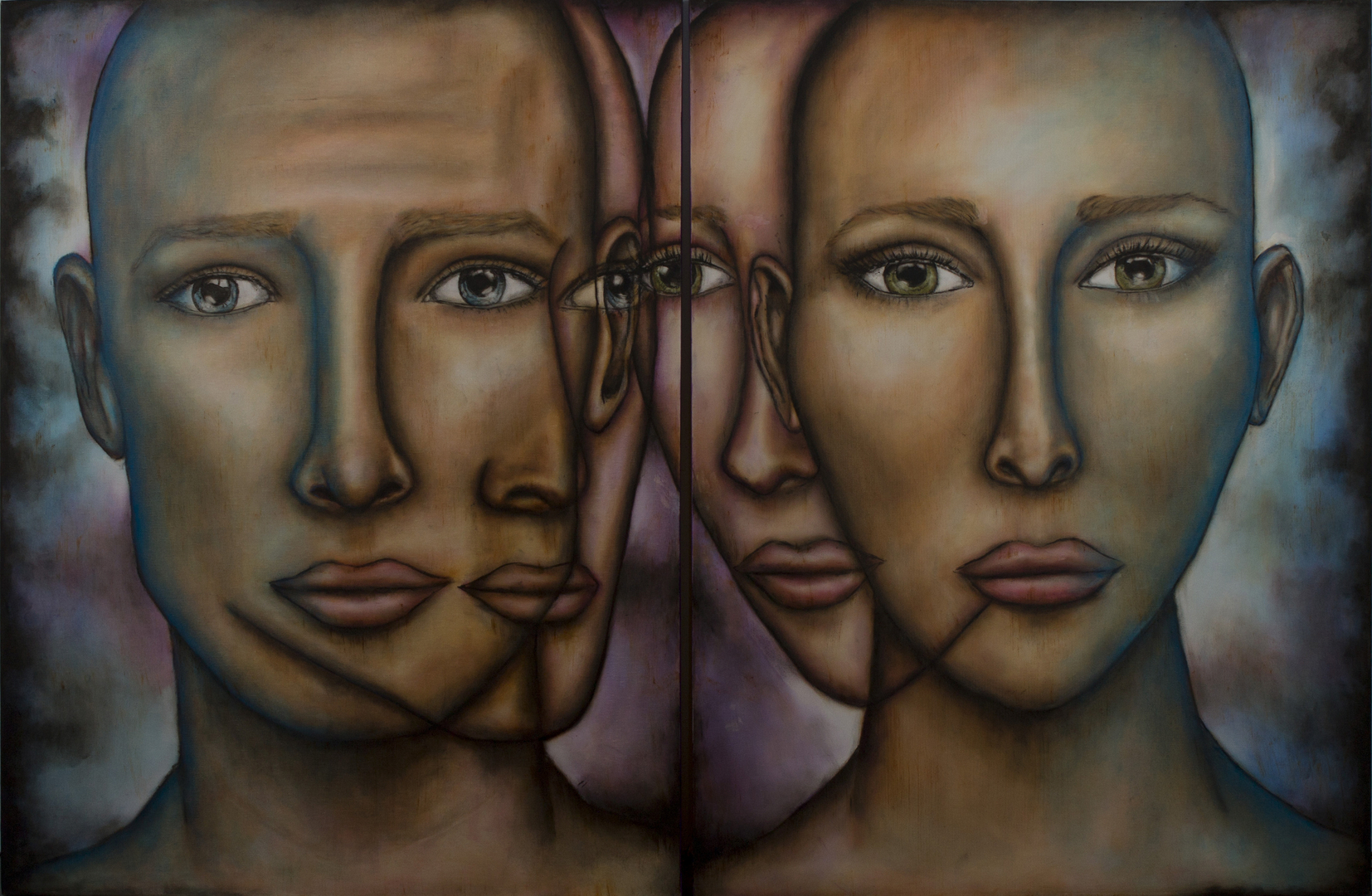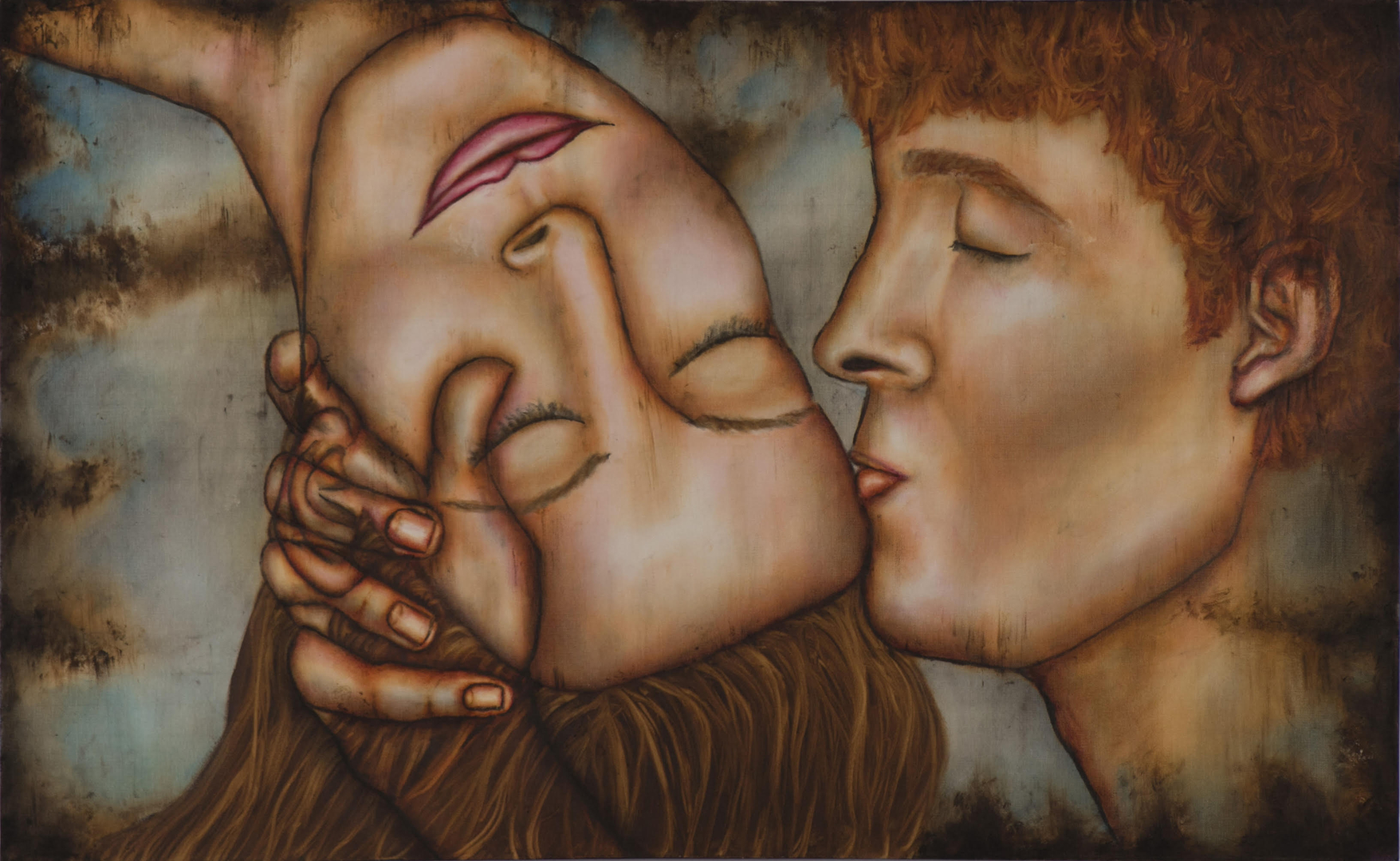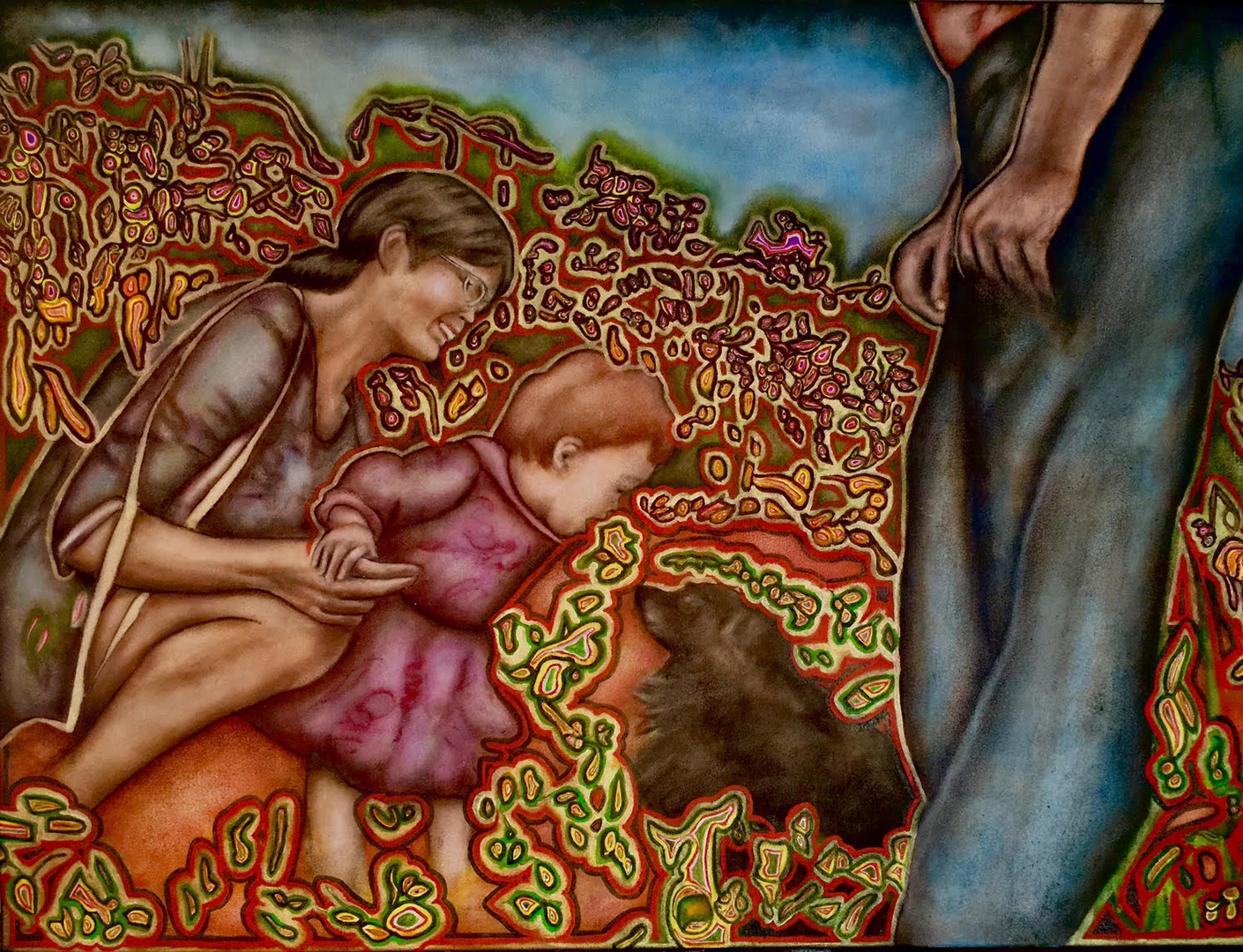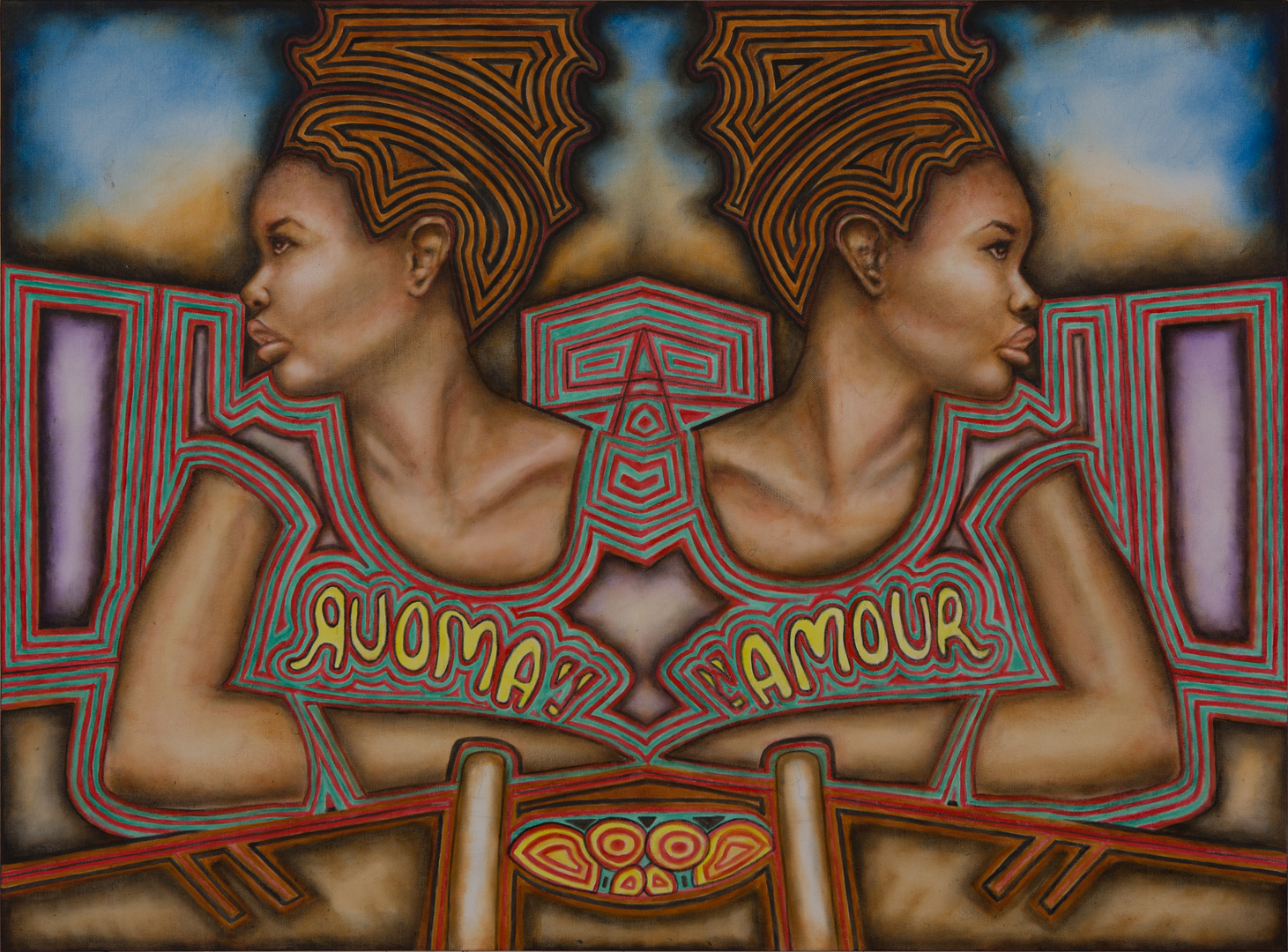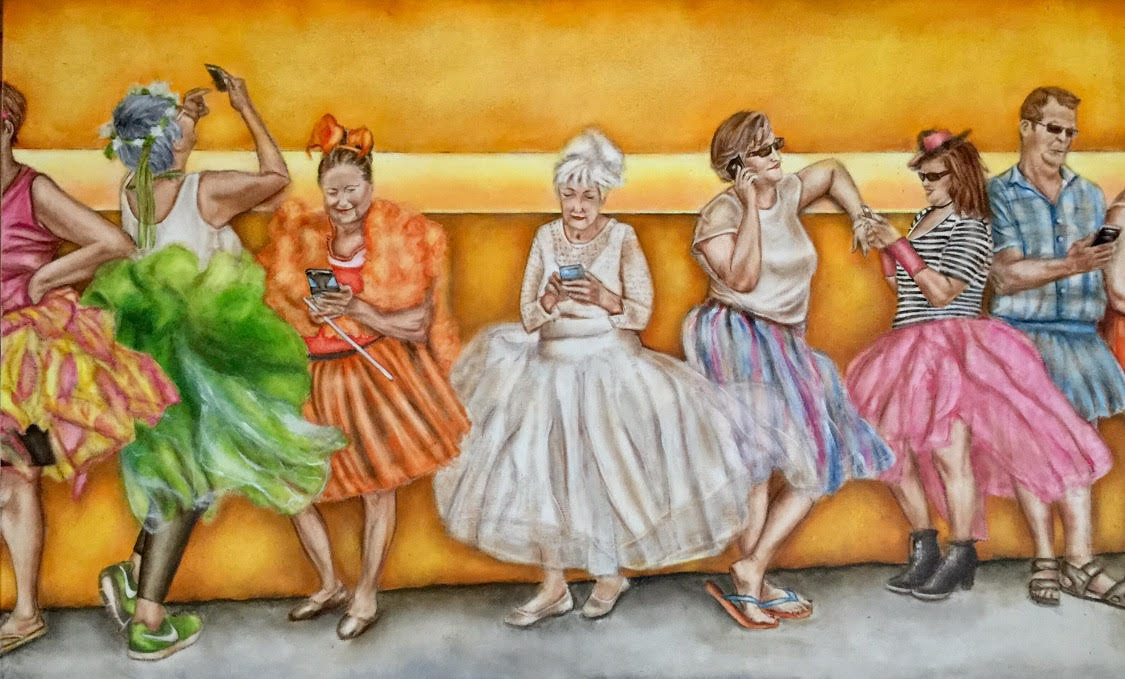 At Fine Art Shippers, we are very proud to be in contact with Diana Leviton Gondek. She is, without a doubt, a very talented artist creating original works. Highly recommended!
Photo credit: Diana Leviton Gondek/dianalevitongondek.com