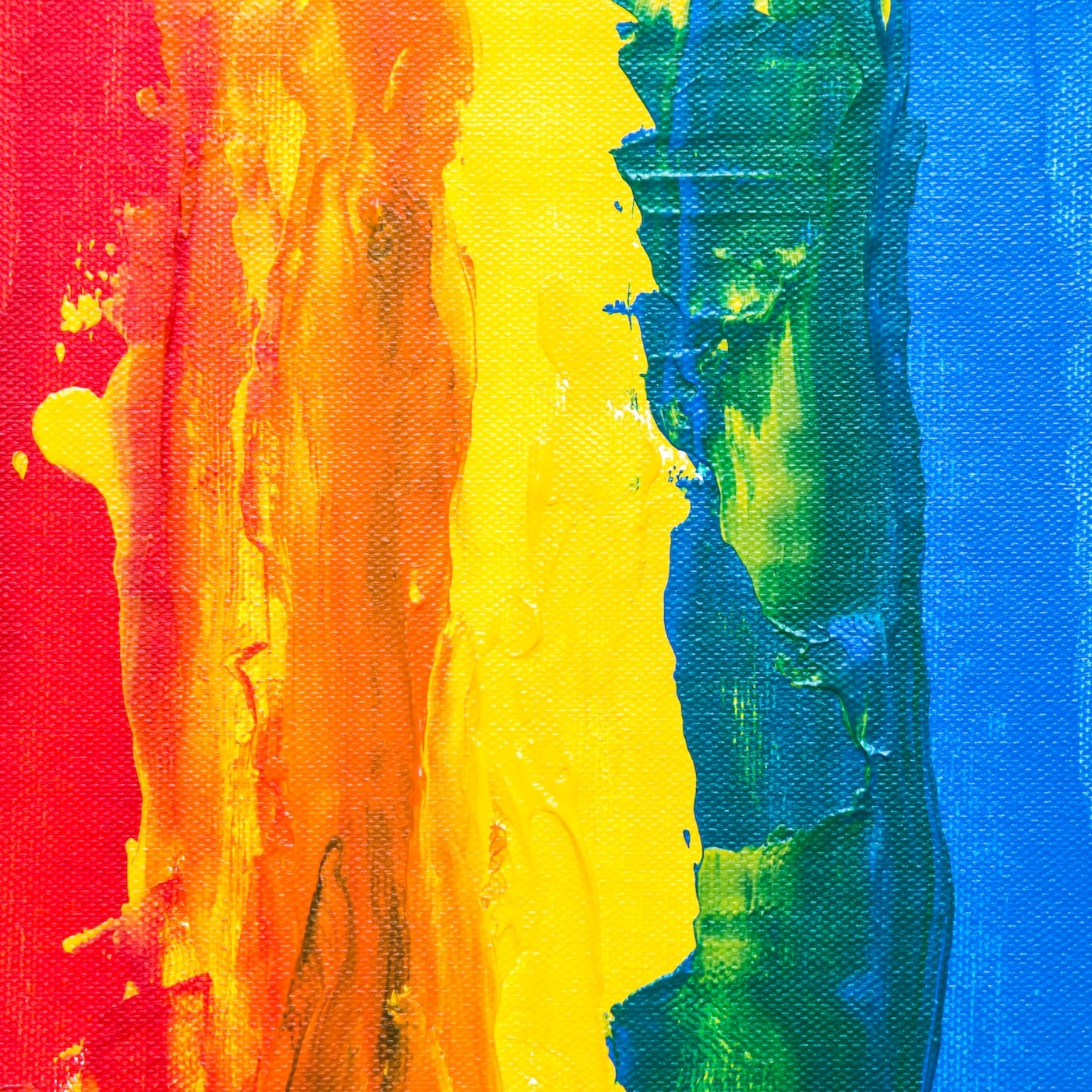 Pride Month is in full swing but the biggest celebrations in New York City are yet to come, including the NYC Pride March, the world's biggest pride gathering.  This year, the city's Pride celebration is united under the theme "Strength in Solidarity." Read our guide not to miss out on any noteworthy events. 
NYC Pride Month Event Guide
Pride Month History

 
Pride Month, observed every June, is a global tribute to the significant impact made by the LGBTQ+ community on societies, cultures, and history across the world.
On June 28, 1969, a police raid on the Stonewall Inn, a gay bar in Manhattan's Greenwich Village, ignited six days of protests and violent confrontations known as the Stonewall Riots. The event elevated the gay rights movement from a marginal issue to front-page news globally. The following year, on the Stonewall Riots' anniversary, activists organized a march through Manhattan, named the Christopher Street Liberation Day March, which became the first gay pride parade in the country. This inaugural event was a major success, attracting an estimated 3,000 to 5,000 participants. The term was chosen to empower individuals in the movement, inspiring self-respect and fostering change. In June 1970, similar marches and parades were also held in Chicago, San Francisco, and Los Angeles.
Such events events have proliferated over the years, extending from major cities to smaller locales around the world. These events' atmospheres vary, encompassing jubilant celebrations, political protests, and solemn remembrances for those lost to AIDS or homophobic violence. 
In June 2000, under President Bill Clinton June officially became Gay and Lesbian Pride Month to commemorate the Stonewall Riots and the subsequent activism. Later, in 2009, President Barack Obama changed the name to Lesbian, Gay, Bisexual, and Transgender Pride Month to be more inclusive.
Today, Gay Pride parades have become massive events, with celebrations in cities like Sydney, Sao Paulo, Toronto, Madrid, and Taipei, and regularly drawing up to 5 million attendees.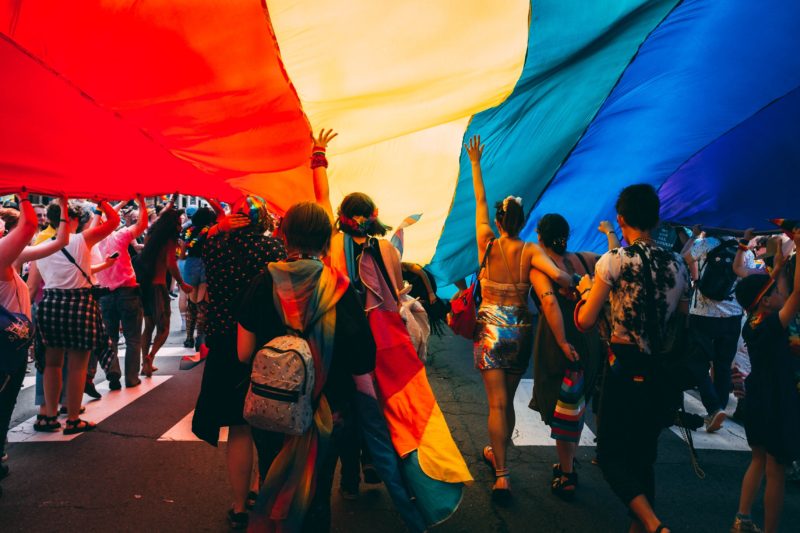 The Whitney Museum of American Art
The Whitney Museum of American Art demonstrates its commitment to LGBTQ+ artists and communities with an array of activities and events. A standout among these is the series of free walking tours taking place throughout June, offering insights into historic queer landmarks and gathering spaces around the Meatpacking District. To ensure your participation, online registration is necessary.
On June 28, the museum will extend its operating hours to host an evening brimming with performances, interactive art-making, engaging discussions, music, and much more. This special event is open to all, with Whitney Members enjoying free entry and non-members having the option to purchase individual tickets. The event also affords a unique chance to explore all galleries after regular hours and to engage in mini tours on Floors 5, 6, and 7.
Museum of Modern Art (MoMA)
On June 21, MoMA celebrates LGBTQ+ artists and their unique perspectives with a special event held from 6:30 to 10:00 PM in the Abby Aldrich Rockefeller Sculpture Garden. Attendees can immerse themselves in gallery tours, live DJ sets, hands-on art activities, and a pop-up bar. A range of activities are scheduled throughout the Museum and Sculpture Garden from 7:00 to 9:00 PM, such as engaging dialogues with the Gilbert Baker Foundation, temporary tattoo designing, astrology sessions, portrait drawing, and spontaneous gallery talks. It's recommended to reserve tickets in advance, though availability may vary.
Pride Party Cruise: Sparkle in the Dark
Throughout the entire month, the Pride Party Cruise offers a lively homage to queer people. As the vessel embarks on its journey, navigating under the imposing Brooklyn Bridge and alongside the twinkling waterfront of Lower Manhattan, those on board are swept up in the rhythmic pulse of a meticulously crafted DJ set. Cocktails, echoing the rainbow hues, serve as companions to the revelers, their exotic flavors adding an extra layer to the festivities' aura. This is where you'll find a spirit of unity, love, and freedom – the atmosphere of inclusivity and acceptance that makes the cruise a memorable highlight of Pride celebrations.
Front Runners New York LGBT Pride Run 4M
On June 24, the 42nd Front Runners New York LGBT Pride Run® 4M will take place, symbolizing a celebration of LGBTQIA+ and a continuous push towards equality, diversity, and inclusivity. Having its origins in Central Park in 1982, the Pride Run etched its name in history in 2019 by breaking the Guinness World Record for the largest pride charity run, boasting more than 10,200 finishers.
The NYC Pride March
On June 25, the NYC Pride March starts at noon from 25th Street and 5th Avenue. The parade will be led by notable figures like Billy Porter, AC Dumlao, Yasmin Benoit, Randolfe "Randy" Wicker, and Hope Giselle. Make sure to tune into the broadcast special on ABC-7, co-hosted by Angelica Ross, showcasing live performances and on-air interviews.
NYC Pride's Pride Island
Also on June 25, the grand performance by Christina Aguilera, a seven-time Grammy Award-winning artist, will become the highlight at NYC Pride's Pride Island. Taking place at the Brooklyn Army Terminal, Pride Island ensures a thrilling end to Pride Week with DJs Guy Scheiman and Mor Avrahmi turning up the heat on the dance floor.