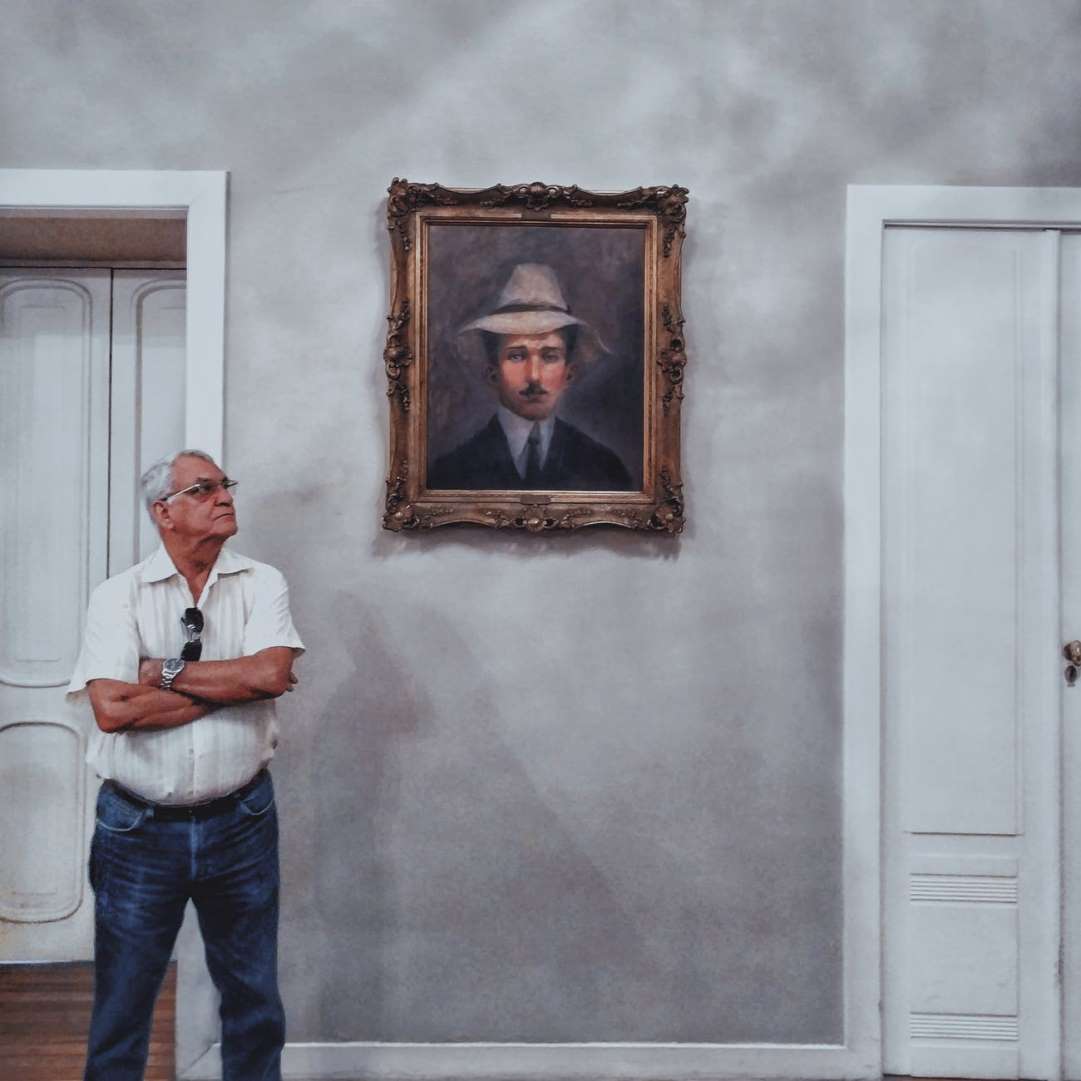 Artwork transportation is an essential niche in the art business, which keeps works intact even if they travel around the globe. Due to improper handling, fine art deteriorates and loses its original appearance. It is the reason why most art collectors in NYC choose professional assistance. Below we have listed 5 critical art moving services in Brooklyn you should use to keep your valuables safe.
5 Essential Moving Services in Brooklyn for Art Collectors
1. Art and antique moving
No one will ever restore your art or antique piece if it is seriously damaged while moving around New York. To prevent this, use reliable moving services in Brooklyn. Our team at Fine Art Shippers offers only quality deals on the safe transportation of any valuable item across the city, state, or country.
2. Collection management
Record keeping and inventory management are things collectors cannot neglect. Therefore, if you have a large art collection, you should consider the services of specialized art companies.
3. Art storage
Brooklyn experts can provide you with many climate-controlled art storage options. They ensure a great environment for the protection of your artworks. The art storage facilities are managed by art experts who provide safety and security to your valuables at all times.
4. Art packing & crating
As an art collector, you know that each piece is unique, so choosing the best box or wooden crate and proper packing materials is essential. Professional movers consider multiple factors when protecting your artwork: material, frame, size, condition, etc.
5. Art installation
You can also use art moving services in Brooklyn to install your collection in your home, gallery, or art studio. The experts have the needed equipment and the right skills to handle any piece of art properly.
Contact Fine Art Shippers to receive more information about art moving and other services for art collectors!