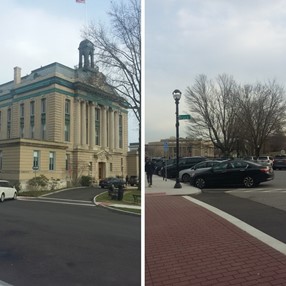 As a professional NYC fine art moving company, Fine Art Shippers serves the art business community of the Tri-State Area, providing them with a full range of art and antique moving services of all types. Besides, we ship fine art and other valuables for private-sector clients around the world. For example, several days ago, one of our clients asked us to pick up and install a collection of paintings he sent from Argentina to his house in Greenwich, CT. Our NYC fine art moving team was happy to help, and everything was done in the most professional way possible. Plus, we had an opportunity to spend some amazing time in Greenwich, and now we want to share this experience with you.
Greenwich experience
Greenwich is a gorgeous town in Fairfield County, CT, known for its rich history, many parks, and beautiful beaches. It is often called the wealthiest town in the wealthiest state due to its luxurious real estate, wonderful shopping, and fine restaurants. However, Greenwich is also known for its arts, so it is no wonder that our small team of NYC fine art moving professionals did not miss an opportunity to visit various local galleries selling modern and contemporary art.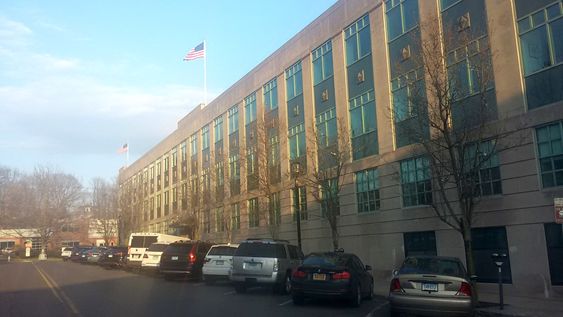 Greenwich is truly amazing, with many interesting galleries offering gorgeous paintings, sculptures, and other works of art for any taste. We were especially impressed by a life-size hyper-realistic sculpture of a security guard by Marc Sijan. It is currently available for sale at VW Contemporary located at 353 Greenwich Avenue. As for other interesting galleries, it is impossible not to mention:
Cavalier Galleries (405 Greenwich Avenue) offering an unparalleled selection of fine paintings, photography, and sculpture;
C. Parker Gallery (409 Greenwich Avenue) offering an impressive array of original artworks, ranging from highly collectible and traditional works to decorative and contemporary art.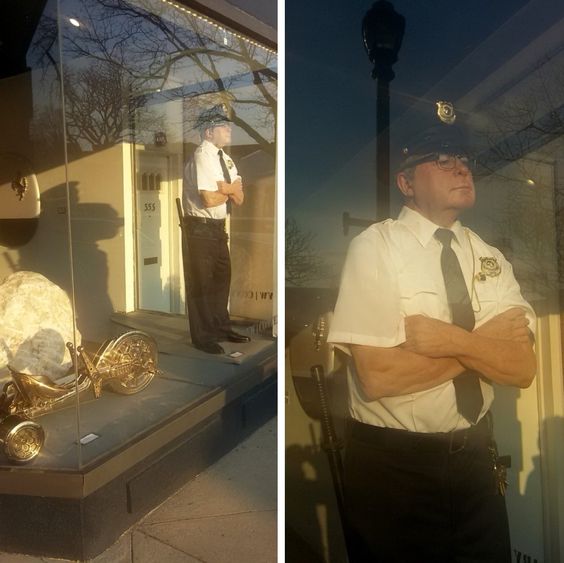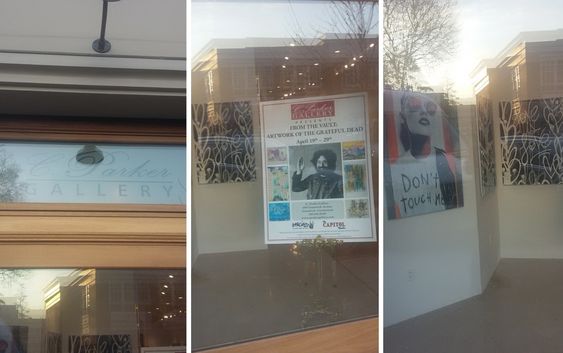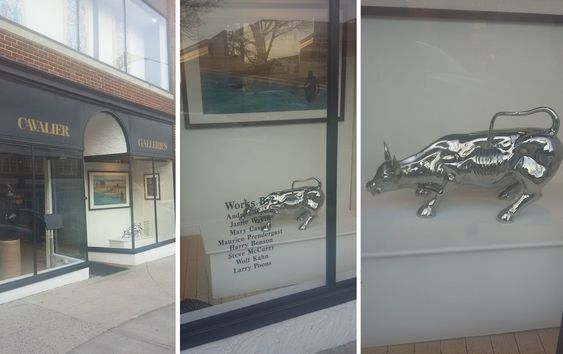 Our NYC fine art moving team recommends visiting all of the above galleries in Greenwich, as they all are unique and definitely worth the trip. As for Fine Art Shippers, we will be happy to deliver your new acquisitions to anywhere in the world. Our local and international art shipping services are the right choice if you want your art to arrive at the destination intact!