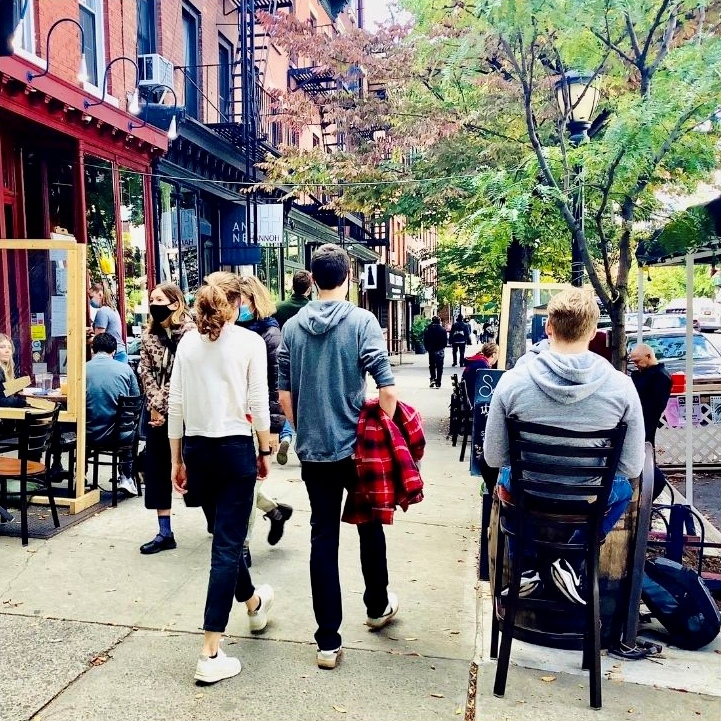 The coronavirus pandemic has changed everything in our lives, including the way we enjoy and engage in art. While some museums, galleries, and even art fairs are already open to the public, there are still many uncertainties, restrictions, and concerns. However, it does not mean that you cannot immerse yourself in the world of art safely. You can do it in many different ways, for example, by joining an art walk through the city. You will soon have such an opportunity because NYC ARTWALK is bringing art from around the world to the streets of New York City this spring.
NYC ARTWALK Will Bring Art to Brooklyn & Queens This Spring
NYC ARTWALK and At The Art Fair will bring art to Brooklyn and Queens in the spring of 2021 to support artists and local businesses and to connect them to NYC communities as an audience. Artworks will be displayed on restaurant fences and storefronts in the Greenpoint, Astoria, and Long Island City neighborhoods. The curated art display will feature weather-resistant posters instead of original works to allow everyone to enjoy art from around the globe right from the street, without visiting any specific venue. Such a format of an art walk is designed to help art lovers, community members, and local businesses connect in a contactless manner, according to all safety and health regulations suggested by the state of New York, WHO, and other authorities.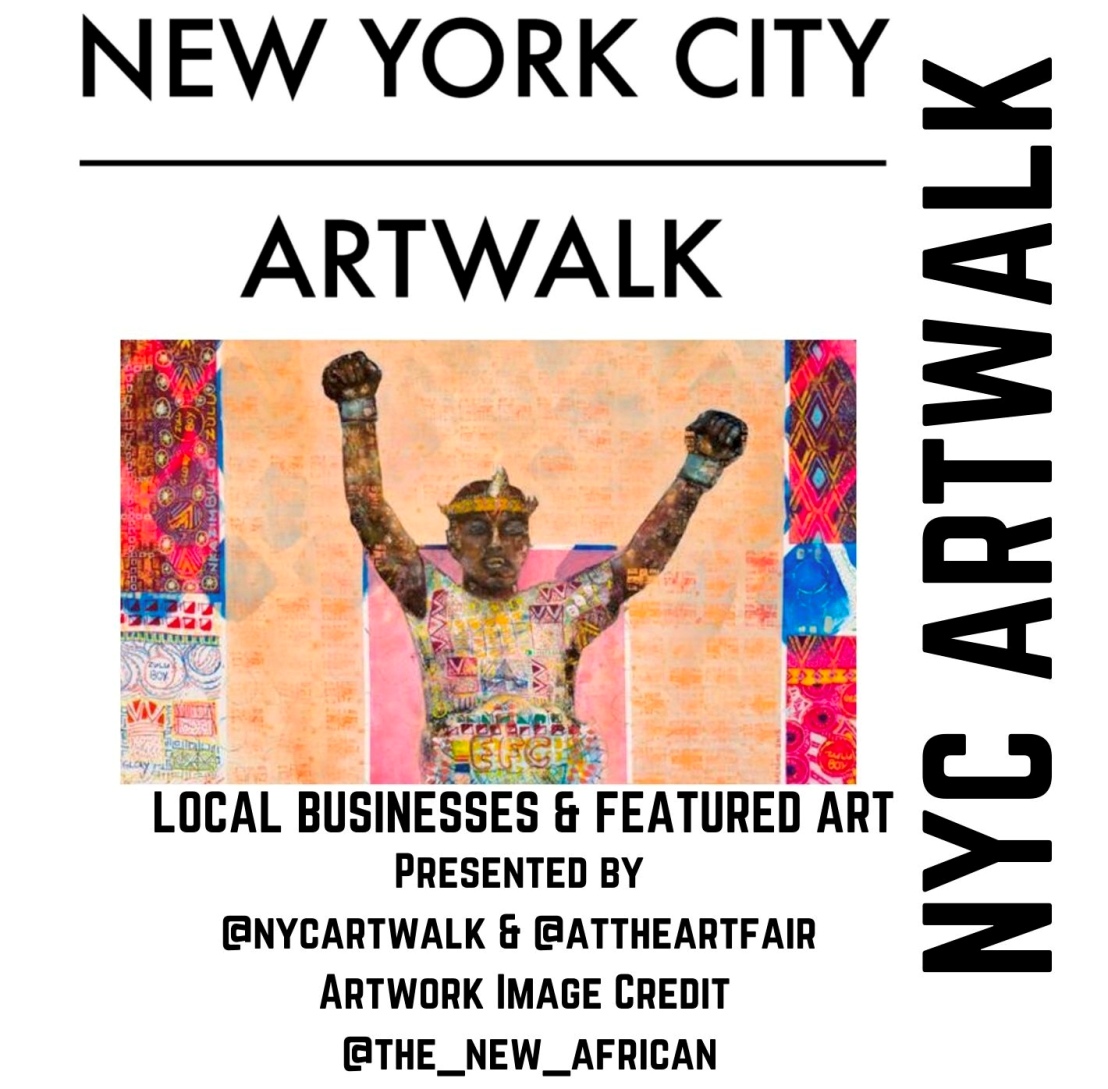 It is also worth noting that any local business can participate in the art walk program and help bring art to everyday life in NYC communities. It is absolutely free of charge. Moreover, NYC ARTWALK and At The Art Fair will feature the businesses paired with their artists. For more information, please visit nycartwalk.com or contact the organization by sending an e-mail to info@nycartwalk.com.