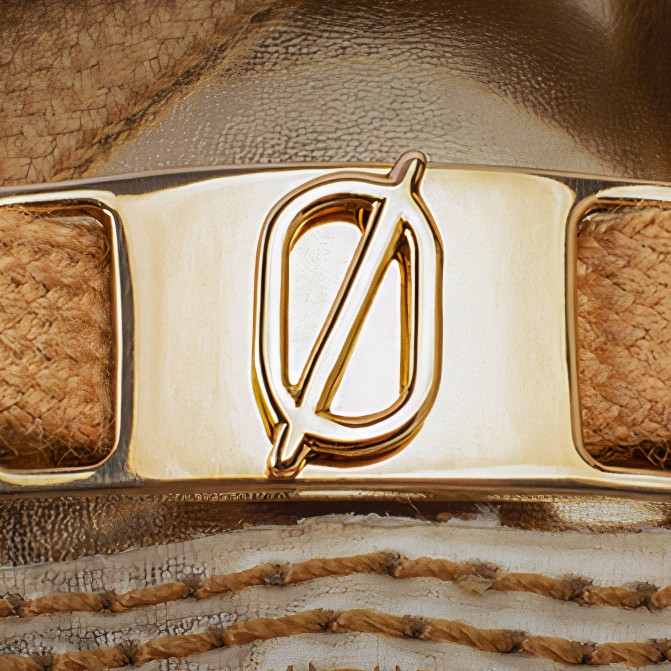 What does luxury mean in the 21st century? What do we expect from contemporary jewelry and interior decor pieces? First of all, personalization – we want the things that surround us to reflect our character, our passions and aspirations, our goals and dreams. No More Essentials, a young ambitious jewelry label from Spain, blends the free spirit of street culture with a new perspective on luxury.
The brand has released two new collections of decorative skateboards. One consists of three multi-colored marble pieces adorned with laser-engraved details. The other features two wooden skateboards made of Canadian maple with a camouflage pattern complemented with 22,000 Swarovski crystals and 18-karat gold.
We took the opportunity to ask the founder of the brand, Javier Martinez Hernandez, a few questions about modern luxury, street culture, and the concept of No More Essentials.
How did you come up with the idea of combining street culture and high-end jewelry? And why the name: No More Essentials?
Before launching the brand, I was a jeweler for almost 20 years. This was my long-standing passion and job. Besides, since my early childhood, I've been in love with skateboarding and everything related to street culture. My regular and frequent trips to Los Angeles, Miami, and New York only deepened that passion. So I was thinking about how I could combine two themes and important parts of my life, and things came together during the covid pandemic. When it began, we suddenly found ourselves cut off from many of the things we were used to. Access to "extras" that fill our lives and make them exciting, like jewelry, art, and collectibles, became more complicated. We were forced to make do with the bare necessities. And that was something that went completely against my values. No More Essentials came about as a kind of revolt against constraints. That rebellious spirit, of course, is rooted in the street culture that I love so much.

All your pieces are handmade. Who makes them and what techniques do you use?
I create designs that local Spanish artisans then turn into jewelry. We use a mix of traditional and modern technologies. First, a 3D prototype is made. Then comes the meticulous work of an experienced jeweler who spends dozens of hours on each piece, putting everything together and polishing every little detail so that the final product is flawless.
What is your idea of contemporary jewelry? What kind of luxury do you think people want today?
For us, the key concept is uniqueness. Every piece our customers buy, from iPhone cases, face masks and lace tags to full-size decorative skateboards, is made to their taste and is one-of-a-kind. The idea we translate is that you will never find two items that are the same. No one will ever be able to get what you have for all the money in the world. Not only are all pieces handmade, but the customer experience, from the first visit to the website to the packaging and delivery, is completely personalized. We offer unique goods in a world where everything is copied and mass-produced, and we want our clients to feel unique by creating a truly memorable experience for them.
Photo courtesy of No More Essentials