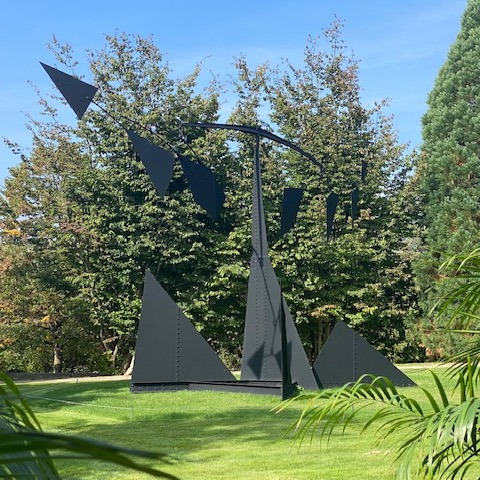 Switzerland is, without a doubt, one of the best countries for art tourists. Despite its relatively modest size, Schweiz is home to many amazing art museums and galleries. Recently, the Fine Art Shippers team had a chance to visit Kunstmuseum Basel, an incredible museum with officially the largest public collection in the country. Today, we want to tell you about another amazing place that you should attend. If you are a big fan of modern classics or tribal art, you should consider visiting the Fondation Beyeler, a museum in Riehen, near Basel.
Must-See Modern and Tribal Art at the Fondation Beyeler
Fondation Beyeler was founded in 1982 by the art dealer Ernst Beyeler and his wife, Hilda Kunz. From the beginning, it was devoted to the private collection of the couple. The permanent public access to the collection was granted only in 1997 when Renzo Piano, an architect who was responsible for the design of a museum building, completed the project. As of today, the museum basks in popularity and is well-liked by both citizens of Switzerland and tourists from all around the world. For example, in 2019, about 437,000 people visited the venue, which set a museum record.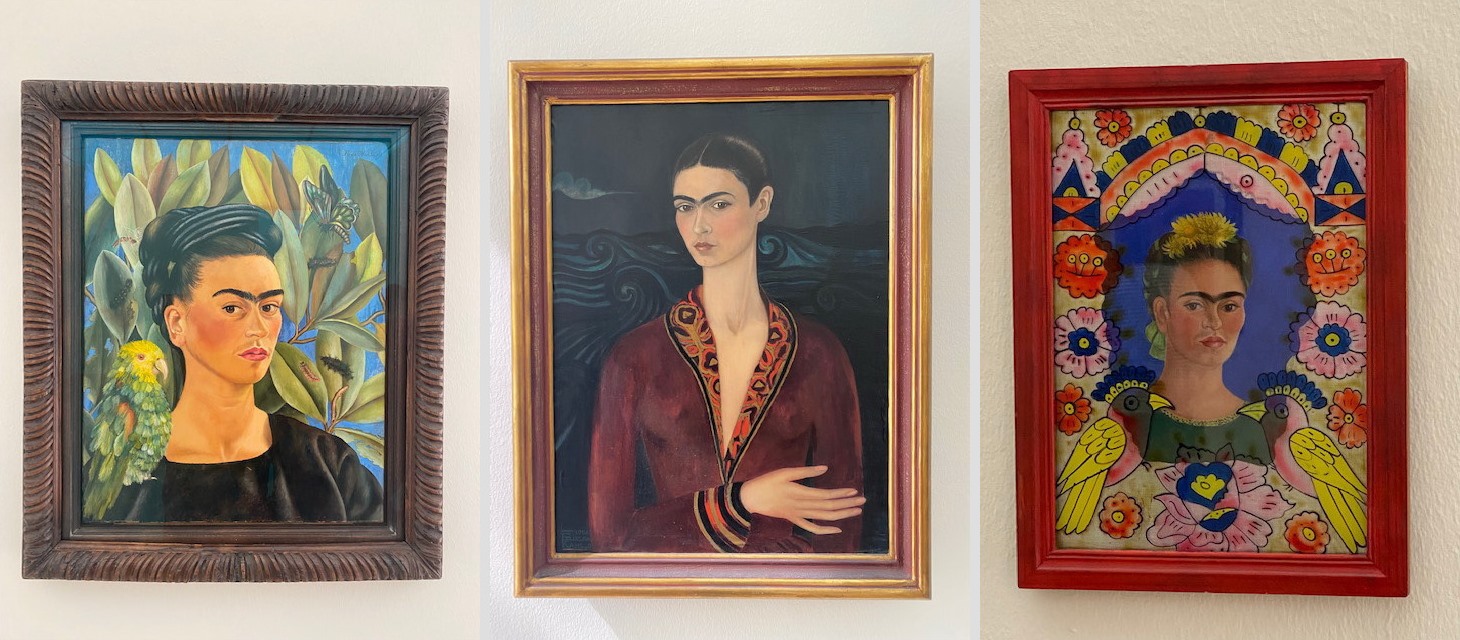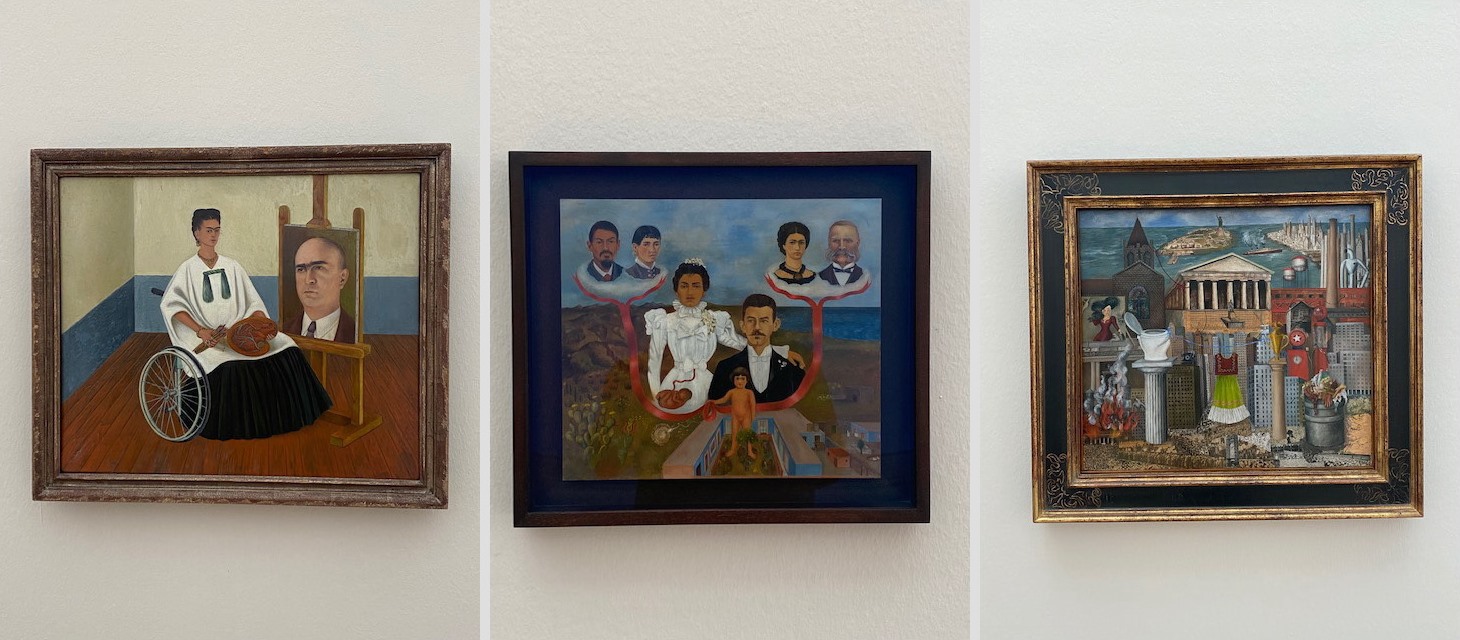 The collection of the Fondation Beyeler focuses on the modern classics, overall featuring 200 works of modern art. Among them are paintings by Claude Monet, Vincent van Gogh, Pablo Picasso, Roy Lichtenstein, Frida Kahlo, and more. Apart from them, the collection boasts 25 objects of tribal art from Africa, Alaska, and Oceania. These include wooden sculptures, masks, and other attributes that once belonged to tribes.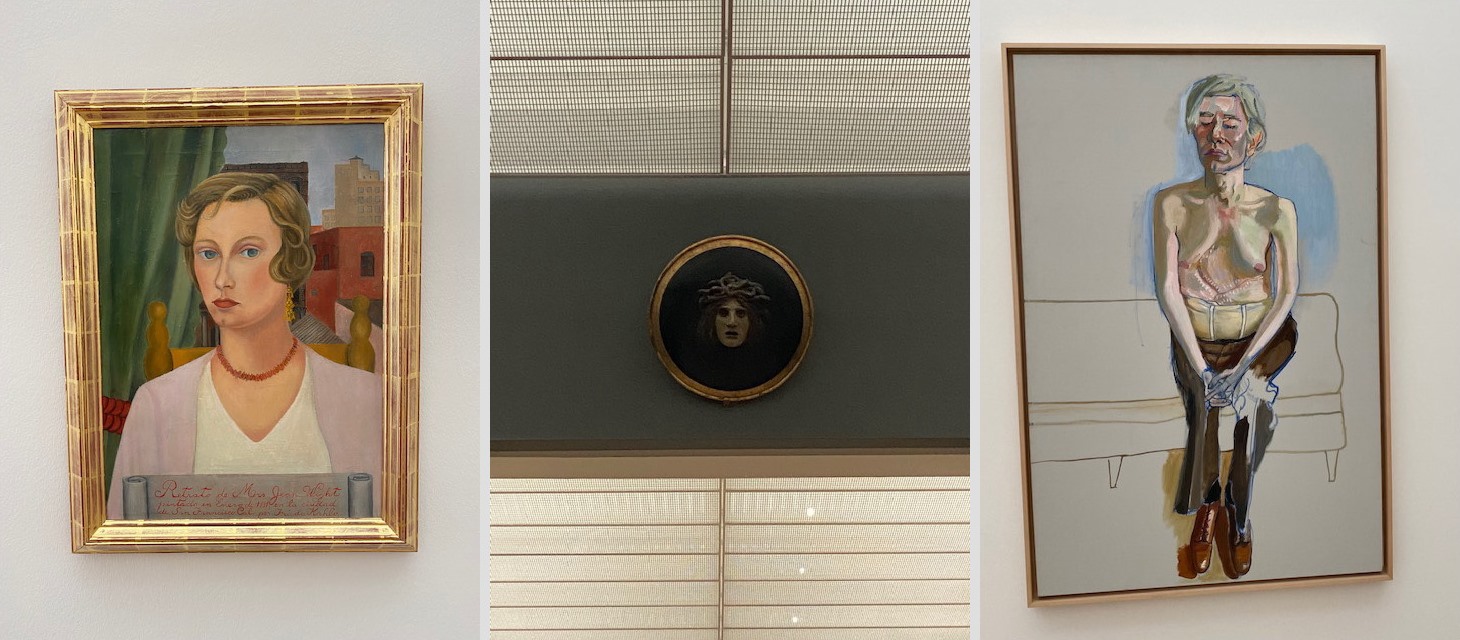 Fine Art Shippers visited the Fondation Beyeler during our last visit to Basel in September. We were impressed by the design of the museum and its monumental collection. It is indeed a must-visit place for those feeding on modern aesthetics, tribal art, and exquisite design. We want to thank the Fondation Beyeler for a warm welcome and hope to work with the museum in the future.