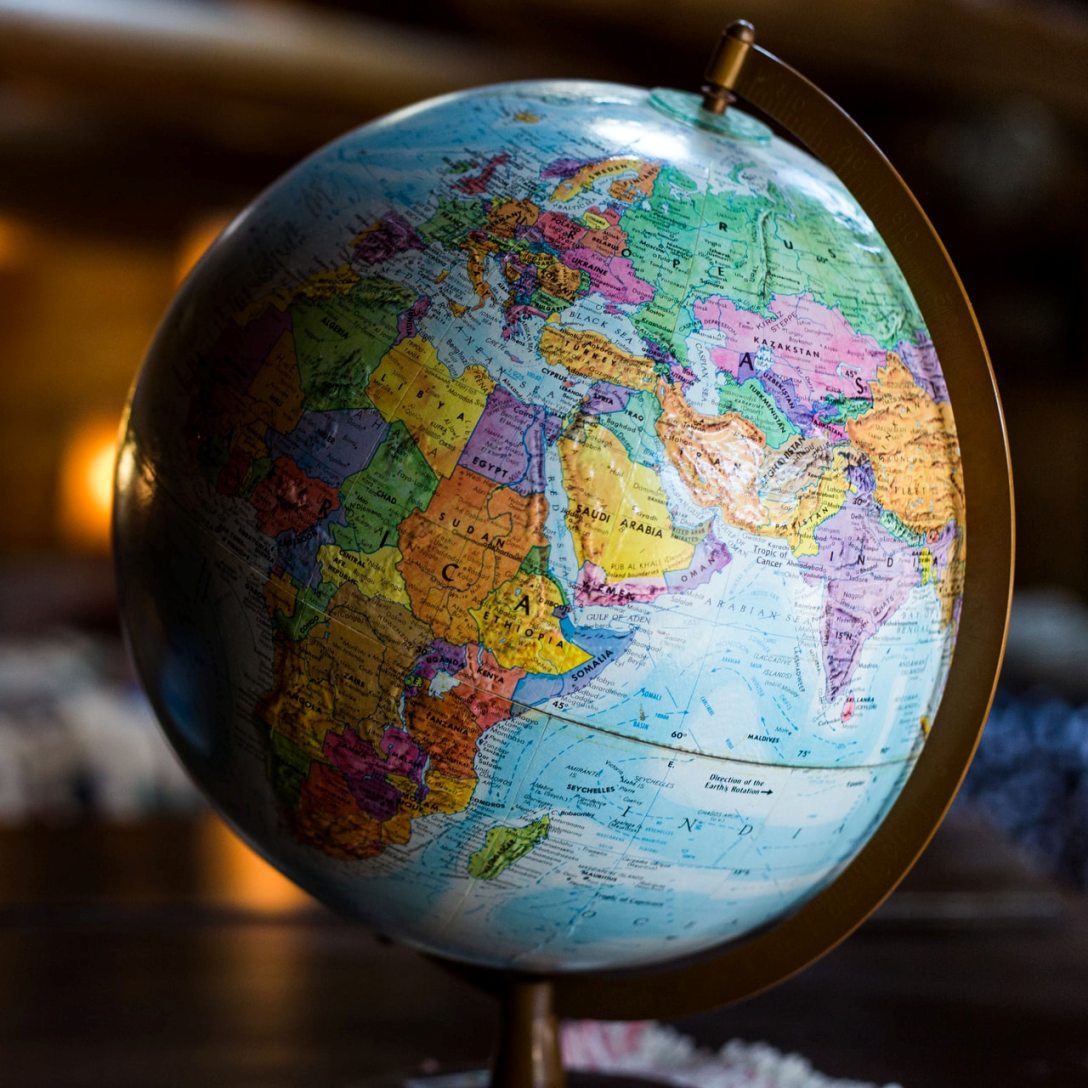 Whether you are an artist looking for affordable fine art packing and shipping services or a collector who needs to transport art overseas, you have come to the right place because we are the most reliable international art shippers in NYC.
No matter what artwork you need to ship, no matter how large and heavy it is, no matter the destination – our team of experienced art handlers and packers is always at your disposal. We know how important it is for you to get your irreplaceable belongings safe and sound, and we completely understand all your worries about the fine art shipping process. Working from our headquarters in NYC, Fine Art Shippers is entirely dedicated to providing premium services to everyone looking for art and antique shipping help in the United States. Moreover, we are well equipped to transport even the most valuable, expensive, and fragile items to wherever you need them to be in the world. What exactly do we offer?
Professional art handlers and packers
All our art handlers and packers are highly trained specialists who know which packaging will protect your particular artwork the best and what materials should be used to eliminate climate influences and the risk of damage during transit.
Custom crates
Working with some of the best crate makers in NYC, we can provide you with any wooden crate designed specifically for your piece of art, even if it comes to a large sculpture. Besides, you won't find a more flexible and affordable crating solution than the one we can offer you at Fine Art Shippers.
Art storage facility
What if you need to store art and antiques for some time before transporting them to their destination? No problem! With our modern art storage facility equipped with climate control, alarm, and fire sprinkler systems, you can do it with ease. Moreover, we offer art storage services in most US cities, including Los Angeles and Miami.
Art insurance
Any reliable international art shipping services and art insurance always go hand in hand, and our company is no exception. At Fine Art Shippers, we offer a variety of art insurance options to meet any need and budget.
Whatever your reason to look for professional international art shippers, you are exactly where you have to be! Fill in our free quote form and get the most attractive offer ever!