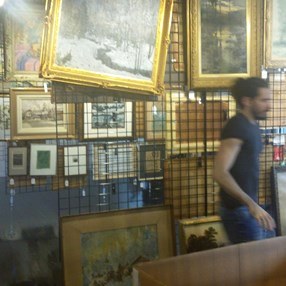 Fine Art Shippers is one of the best art moving companies providing a variety of smart logistics solutions for shipping fine art bought and sold at auctions. As a result, buyers and sellers from around the world trust our trained team of art handlers to carefully pack and ship one-of-a-kind, valuable, and historically significant items by ground, air, and sea. So if you are looking for a comprehensive auction shipping service in the USA, you have come to the right place!
For today, Fine Art Shippers offers a scope of art packing, crating, and auction shipping solutions for everything, from art and antiques to furniture and appliances. Besides, we also provide our clients with pre-sale estimates to help them determine the cost of shipping for any items they are interested in. However, that's not all! In addition to the standard auction shipping service in the USA, Fine Art Shippers also offers professional art installation services of any kind. Moreover, we do all the metal and setup work for pre-sale exhibitions, both big and small, throughout the country.
It should also be noted that Fine Art Shippers is a preferred auction shipping service in the USA for Shapiro Auctions, a well-known auction house conducting multiple sales a year with focuses on American, Latin American, Russian, European, and Asian works of art. We are very proud and happy to help Shapiro Auctions organize their high-quality sales, as well as ship and crate fine art and antiques for their clients.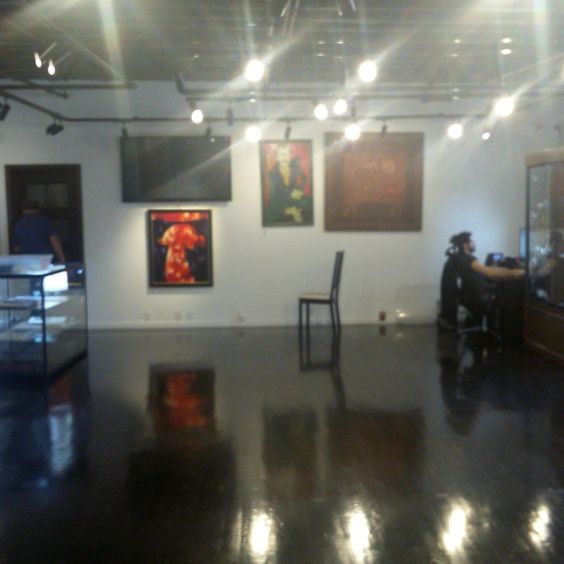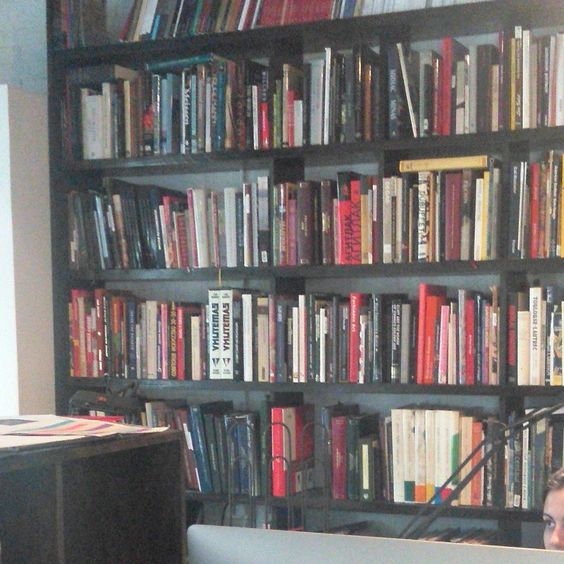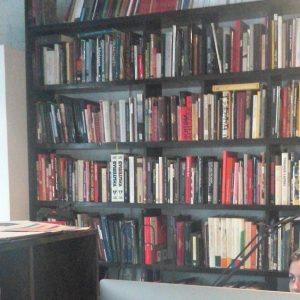 In addition to all of the above, Fine Art Shippers also offers a full range of other services to meet any need of our clients. These include:
pickup of large, bulky, multi-weight, and odd-shaped items from any location in the United States;
white glove art courier service with the same-day delivery option;
secure art storage services, both temporary and long-term;
professional art crating in our own warehouses or the client's place;
long-distance shipping service in the USA and international transportation of art and antiques;
a full range of art insurance services for any need.
One more important thing that you should know about our comprehensive auction shipping service in the USA is that it is very competitively priced, making Fine Art Shippers not only one of the most reliable art moving companies but also one of the most beneficial for clients. We will provide you with the best service while staying within your budget!