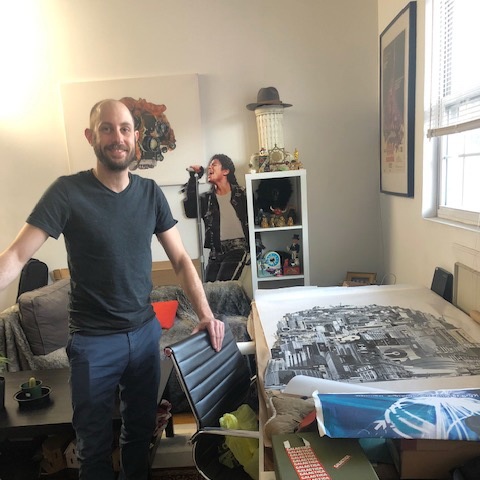 Fine Art Shippers is an art logistics company owned and operated by the experienced art handlers. We work all over the world, shipping fine art and antiques for artists, gallerists, auction buyers and sellers, seasoned collectors, museums, cultural institutions, and all those who want to ensure that their precious art pieces are transported safely and securely. Besides, Fine Art Shippers offers art crating, art installation, art storage, art procurement, art advisory, and many other fine art services at very competitive rates. However, what makes our company stand out from many others is that art is not just our business – it is our passion. We love and appreciate art in all its forms, treating our clients' possessions as if they are our own.
Fine Art Shippers is now especially happy to welcome a new member to our friendly team, Morgan Jesse Lappin! Morgan is a very talented artist who creates absolutely amazing collages made of VHS Tape boxes, video game cartridges, and other vintage materials from the 1980s. He is also the founder of the Brooklyn Collage Collective, a unique online gallery supporting contemporary collage art and visual artists who specialize in this remarkable form of art.
Morgan Jesse Lappin breaks boundaries of what collage is, inspiring young and talented artists from around the world. His works have been displayed at many exhibitions dedicated to collage art in the United States and abroad, and they are used in the design of fashionable clothing. For example, Lappin collaborated with the art-focused designer brand The Very Warm that used his collages in the outerwear line.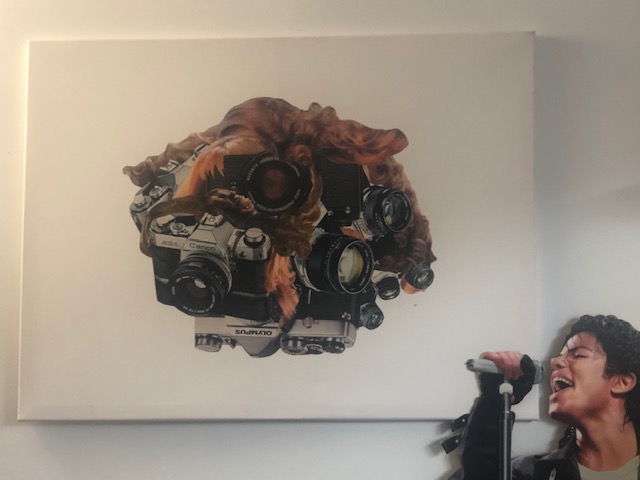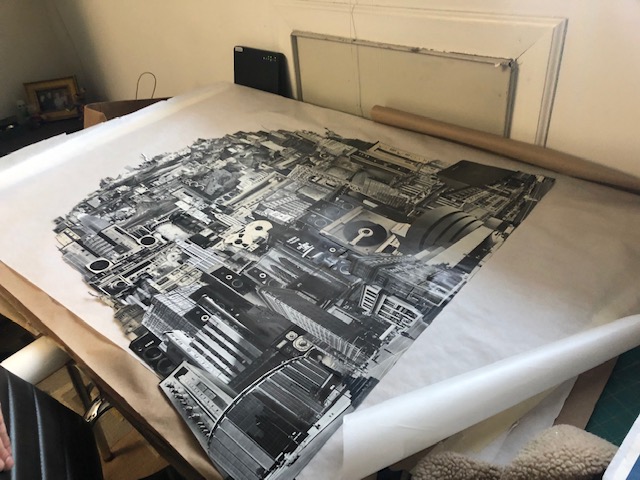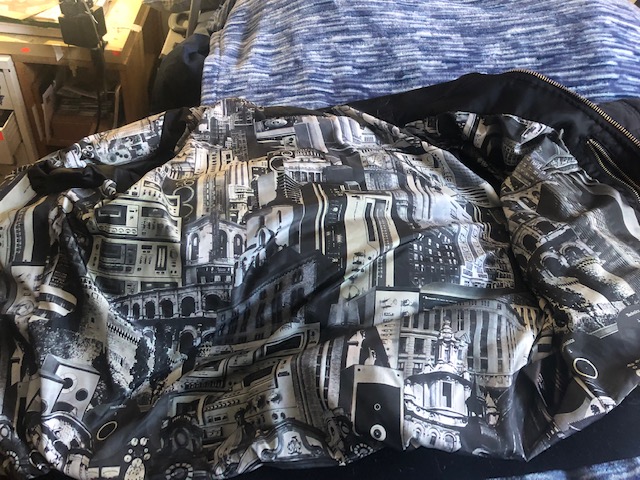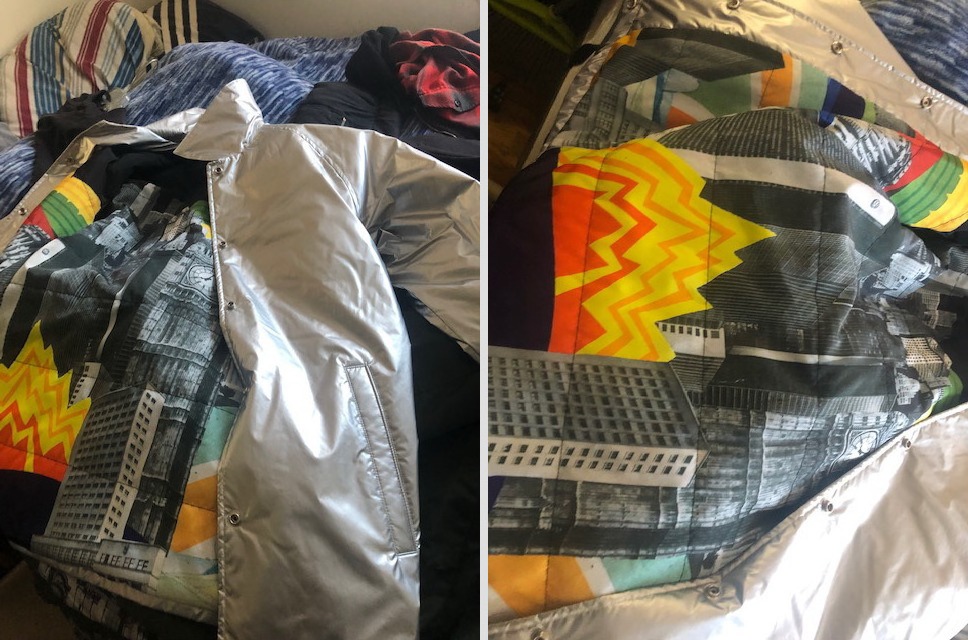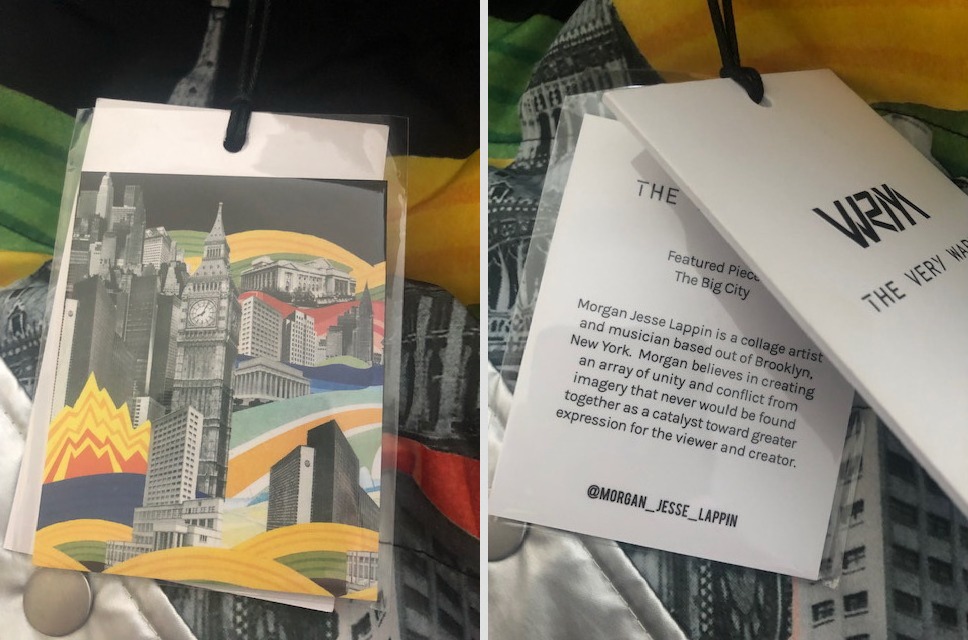 Besides, Morgan Jesse Lappin is an experienced art handler specializing in white glove art moving and design services, and we are incredibly proud that he has joined Fine Art Shippers team as an independent client manager. Morgan will now serve artists and interior designers in New York, using our company's network and capacities and thus expanding our fine art handling and shipping services to suit all the possible needs of the art community. Plus, he will help with commercial and residential art installations, bringing his artistic vision to every project we are trusted to complete.
Working with Morgan Jesse Lappin is a great pleasure for Fine Art Shippers, and we believe that this collaboration will make our company better positioned to support artists, designers, and other creatives in New York. In our turn, we will do our best to help Morgan achieve his goals as an artist and to promote contemporary collage art as much as possible.