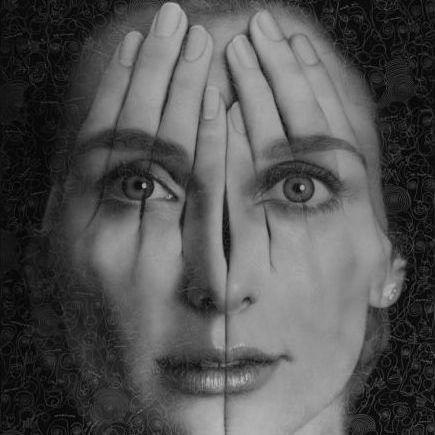 The amazing Fremin Gallery is currently hosting a very interesting exhibition titled "Mirrors Reimagined." This new art exhibition features incredible works by the prominent Armenian-born artist Tigran Tsitoghdzyan who lives in New York City. The exhibition is on view at 520 West 23rd Street through June 29, 2019.
Fremin Gallery is a NYC-based gallery focused on high-quality contemporary art by both mid-career and emerging artists. Today, the gallery represents over a dozen talented artists working in diverse media, including Tigran Tsitoghdzyan who is often called one of the best hyper-realistic painters alive. Tsitoghdzyan's large black and white paintings that beautifully capture the feminine allure and gaze are clearly masterpieces, each with its own character and personality. The artist is largely known for his "Mirrors" series of uncanny portraits that have already been exhibited worldwide. Tigran Tsitoghdzyan's work also plays one of the main roles in "American Mirror – Intimations of Immortality," a 2018 documentary starring Oscar-winning screen icon Susan Sarandon and the artist himself, among others.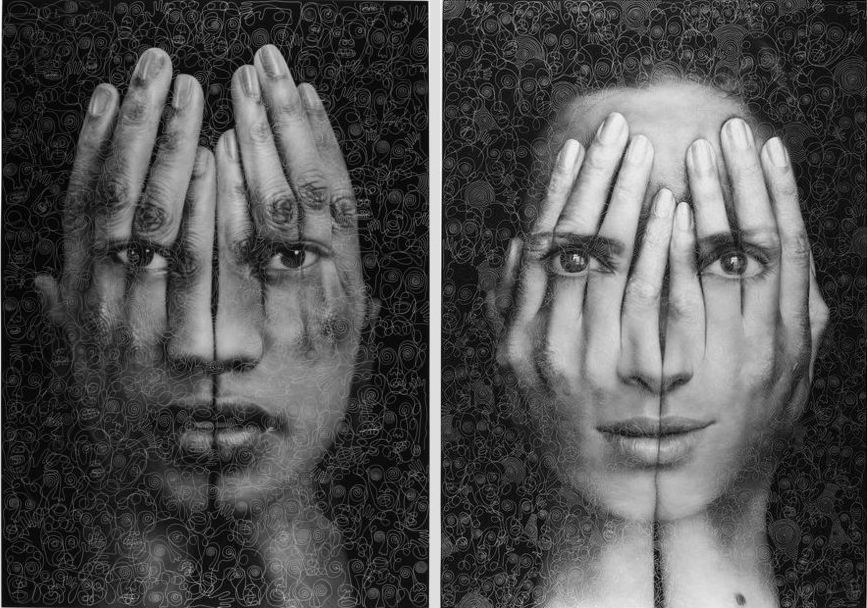 "Mirrors Reimagined" at Fremin Gallery in New York is the newest exhibition of works by Tigran Tsitoghdzyan. Featuring one-of-a-kind prints from Tsitoghdzyan's iconic hyper-realistic paintings, it explored the complexities of self-identity and offers a new vision of "selfie" culture. At Fine Art Shippers, we highly recommend that you visit "Mirrors Reimagined" exhibition at your earliest opportunity. You will be amazed by Tsitoghdzyan's mastery and unique ability to blur fact with fiction in his large and bold paintings.
Photo credit: Fremin Gallery/fremingallery.com