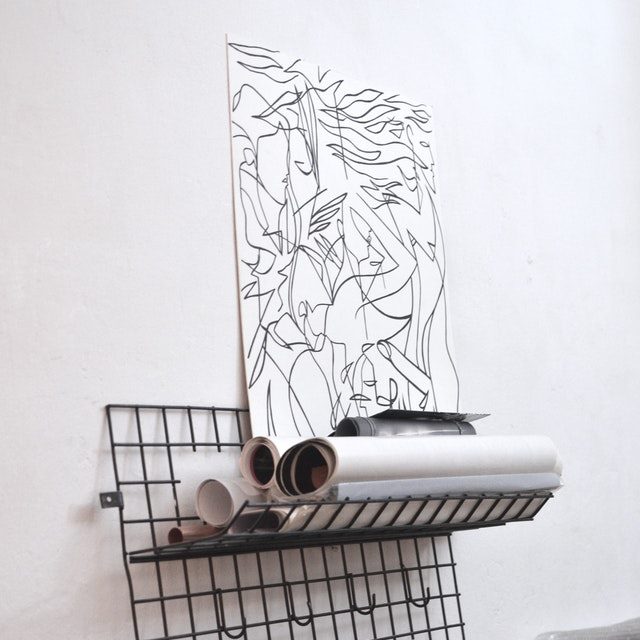 Since the world of art is becoming more globalized with each passing year, artists and art collectors are more often interested in the safest way to ship fine art internationally. Furthermore, whether you are selling your art or exhibiting your collection overseas, most likely you are looking not only for the safest but also for the easiest way of shipping artwork. While it may not be a big deal to ship small prints, transportation of large and heavy canvases is always a challenge. So what are your options?
Obviously, the best you can do to protect your artwork is hire an art moving company specializing in the international transportation of fine art. Besides, you need not just any, but an experienced team of art movers who additionally offer professional packing and crating services. The truth is large canvases should be transported in custom crates built specifically for them. Moreover, it is the only way to provide the required level of protection to the most valuable and rare paintings. However, some artists and art collectors prefer to roll their canvases for shipping in order to save some money on crating services. Sometimes this art packing method can be used instead of the regular procedure; sometimes it cannot. Everything depends on what exactly you are going to ship, so it is always better to consult fine art movers first. Anyway, if you decide to roll your canvases for shipping, here are five things you need to know:
Use multiple sheets of smooth, archival acid-free paper as an outermost level of protection. For example, this can be tyvek or glassine paper.
Canvases and works on linen or other fabric-based materials should be placed face-down on the paper to prevent cracking in transit. As for watercolors and other works on paper, they should be placed face-up to protect the image.
Do not roll your artwork too tightly. Besides, ensure that there are no bends outside or inside of your roll. If you see something is wrong, roll your artwork more loosely.
When you have your roll completed, wrap it with several layers of bubble wrap to protect the artwork within the tube.
Choose the right tube that is approximately 4 inches longer and wider than your roll. After you have put your roll inside, carefully seal the tube and label it with all the required shipping labels.
Remember, if you have any difficulties with packing or shipping artwork, do not risk damaging it and ask for professional help. Call Fine Art Shippers now for more information!