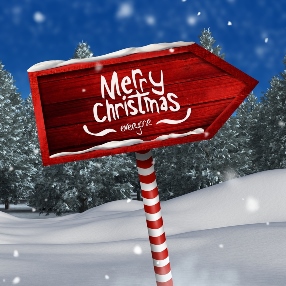 Christmas is a magical season of great joy! It is a time for families to unite and share all the cheers and laughter. Along with that, Christmas is also a time for remembering the past and hoping for the future. At Fine Art Shippers, we are proud today that our small father & son fine art shipping company is among the best in NYC.  However, this would not have been possible without your trust and support. This holiday season, our team of luxury movers in NYC wants to say 'Thank you' to our partners, clients, and friends, and wish you all Merry Christmas! May this festival bring happiness, love, peace, and abundant joy in your life! As for Fine Art Shippers, we will do our best to further provide you with professional and secure art shipping services in the most cost-effective manner possible!
Meanwhile, we cannot miss an opportunity to remember some of the best Old Master paintings telling the story of Christmas. Enjoy!
Painted by Botticelli for the church of the Florentine monastery of Cestello in 1489, "The Annunciation" depicts the angel Gabriel telling the Virgin Mary that she has been chosen to give birth to Jesus Christ. This work is now kept at the Uffizi Gallery in Florence, Italy.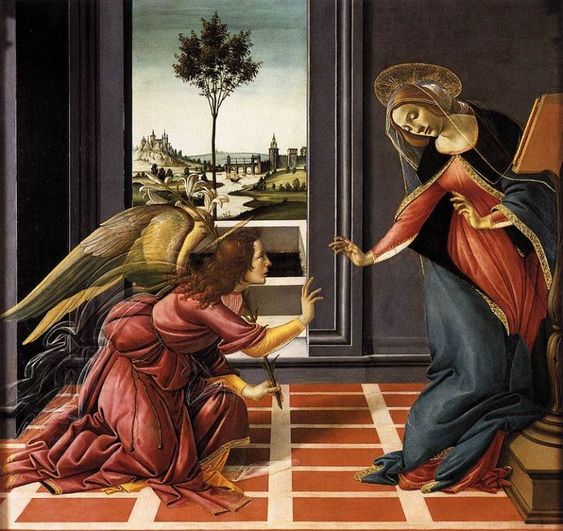 The Adoration of the Shepherds (c. 1480)
This beautiful painting was created by Hugo van der Goes, one of the most original and significant Flemish artists of the 15th century. It is in the collection of the Gemäldegalerie in Berlin.

Nativity with St. Francis and St. Lawrence (1609)
"Nativity with St. Francis and St. Lawrence" is a large altarpiece attributed to the famous Italian Baroque master Caravaggio. Unfortunately, it was stolen from the Oratory of Saint Lawrence in Palermo, Italy in 1969, and its current location is unknown.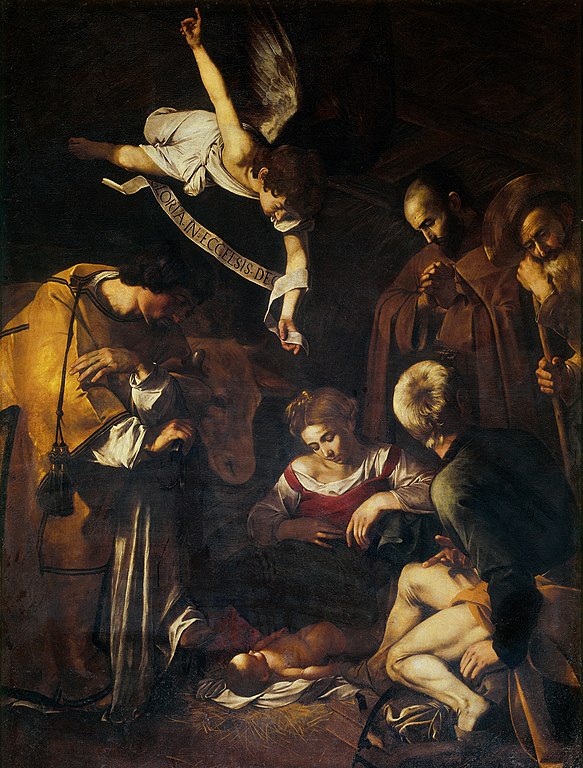 Adoration of the Magi (1609-1610)
This magnificent painting is considered one of the most important works ever created by the renowned Flemish artist Peter Paul Rubens. It is now kept in the Museo del Prado in Madrid, Spain.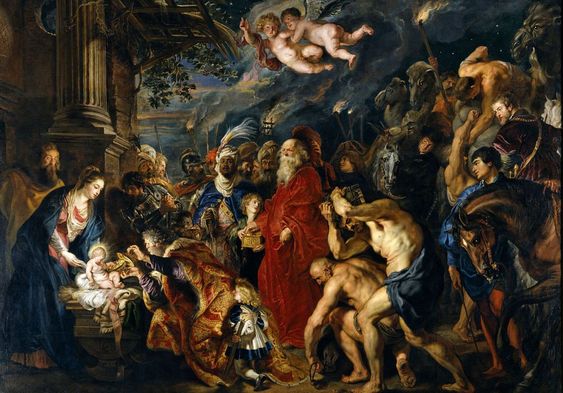 Commissioned by Pope Julius II in 1512, "Sistine Madonna" is one of the last Madonnas painted by Raphael, a famous Italian artist of the High Renaissance. It is currently displayed at the Gemaldegalerie Alte Meister in Dresden, Germany.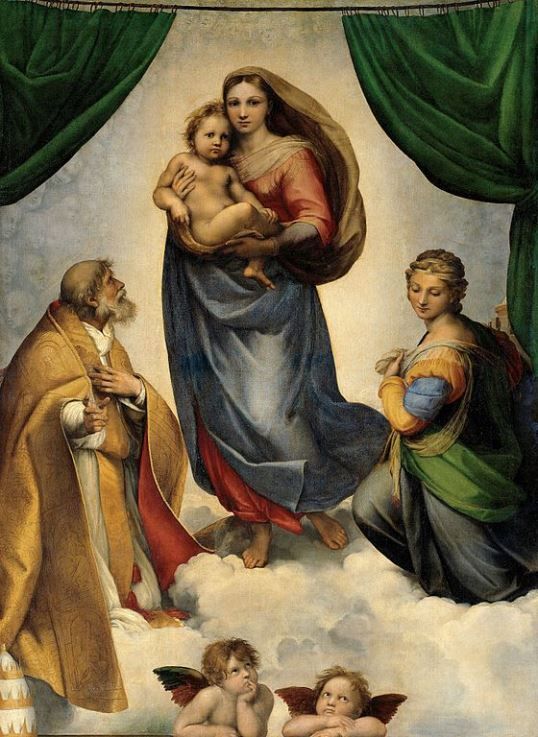 Merry Christmas from all luxury movers in NYC! May the holiday season be filled with the true meaning and miracles of this beautiful time!