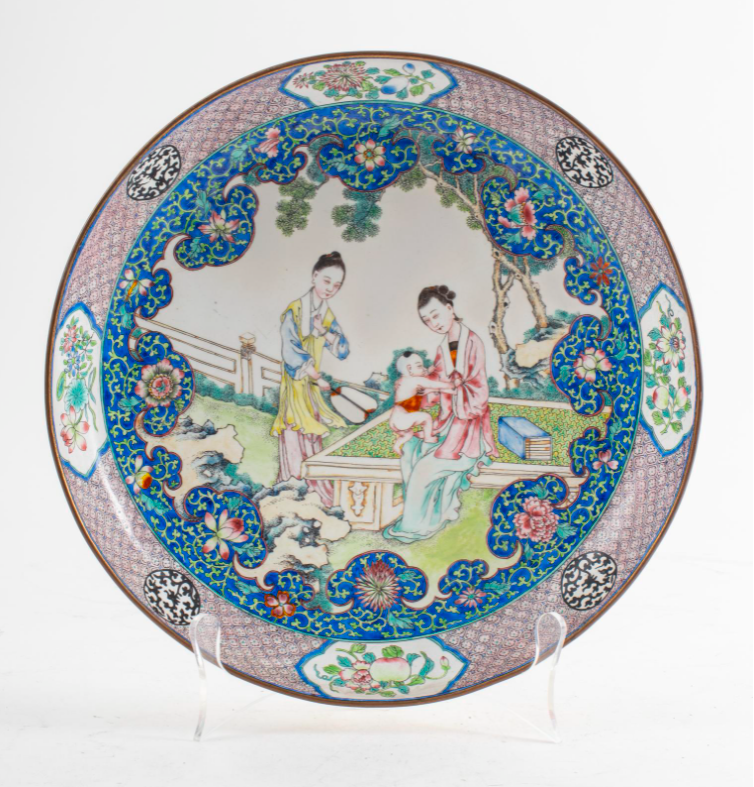 A new year means new acquisitions. Few would argue that there are hardly better investments than some rare pieces of furniture, artworks, and collectibles. You don't need to be involved in treasure hunting to love collecting such exclusive staff. Quite the opposite, it is how you can add more color to your daily life. If you wonder where you can start looking for some amazing and special items, you should consider New York City estate sales by Showplace. One of the most prominent auction houses in the Big Apple will traditionally hold its live auction at the crossroads of Flatiron, NoMad, and Chelsea districts on March 20.
Main Highlights of New York City Estate Sales
Showplace is famous for its live auctions. The company always offers buyers original items of all kinds. The upcoming New York City estate sales are no exception. Take a look at some of the auction highlights available for bidding.
Indian Sandstone Nandi Sculpture, $6,000-$8,000
The featured Indian sculpture of a cow/ox/bull is a tribute to Nandi, the sacred bull of the Hindu god Shiva. Outfitted with headpieces, saddles, and bridles, the statue is located on a rectangular base.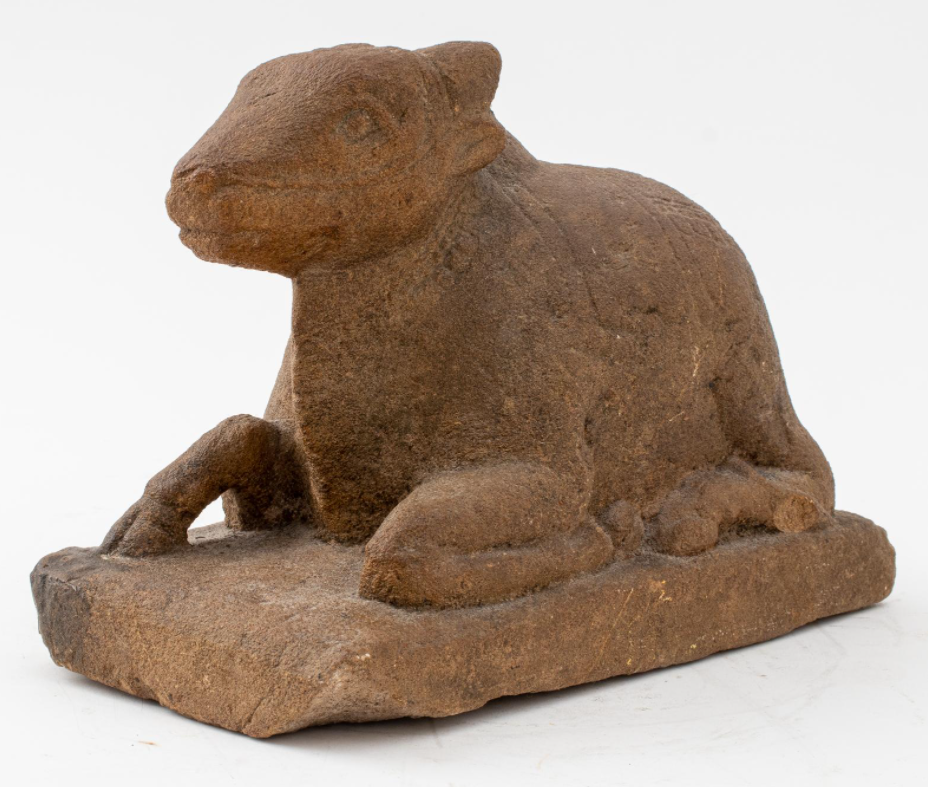 Chinese Cloisonne Guardian Lions, $3,000-$5,000
A pair of Chinese guardian lions, also known as Fu Lions, dates back to the early-mid-20th century. Their step bases have separate wooden platforms beneath.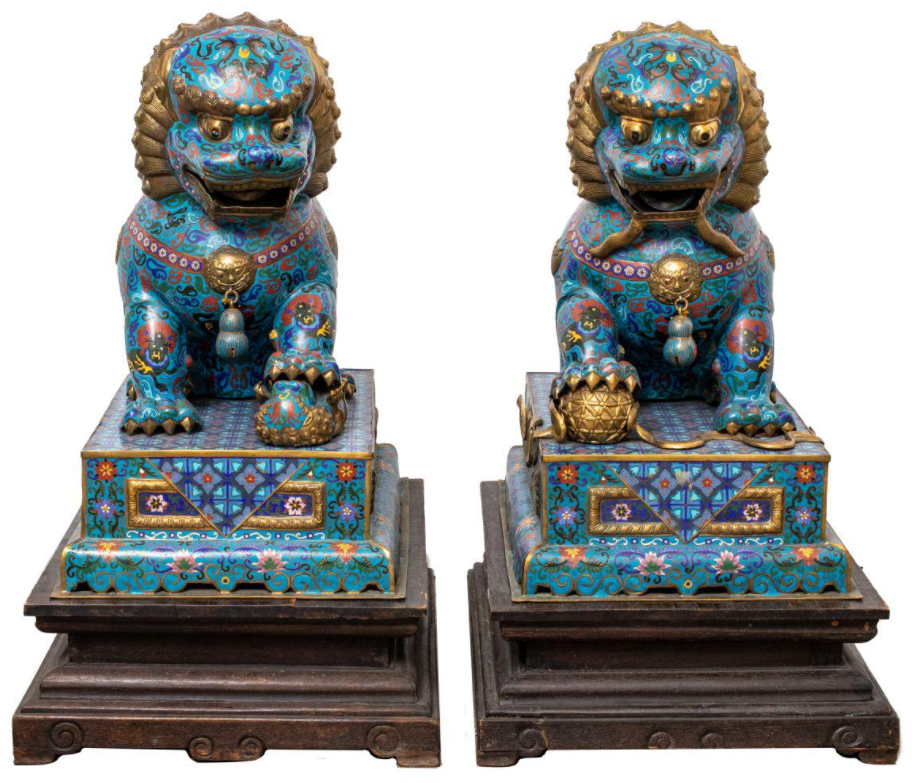 Chinese Chang'e Crane Maiden Scroll Painting, $2,000-$4,000
The woman in the scroll is likely to be the immortal goddess Chang'e. As the legend goes, she stole an elixir of immortality from her husband.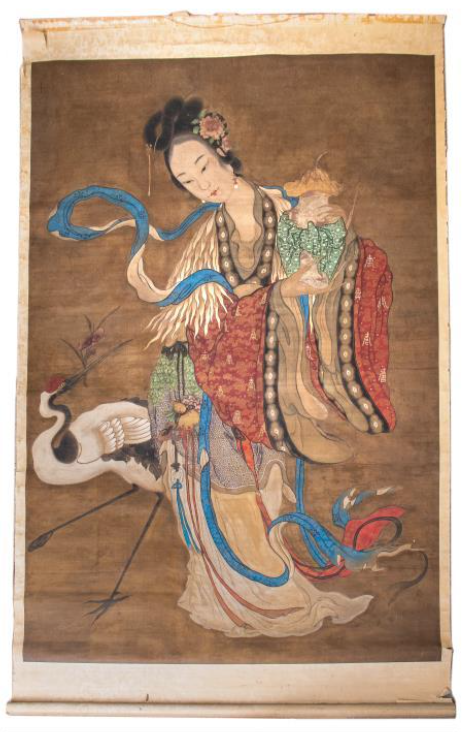 Chinese "100 Boys" Plate, $2,000-$4,000
Another Chinese piece is a porcelain plate "100 Boys." It focuses on a popular motif of boys celebrating with a dragon dance and dragon boat at a festival. As a matter of authenticity, it has a Qianlong mark on the bottom.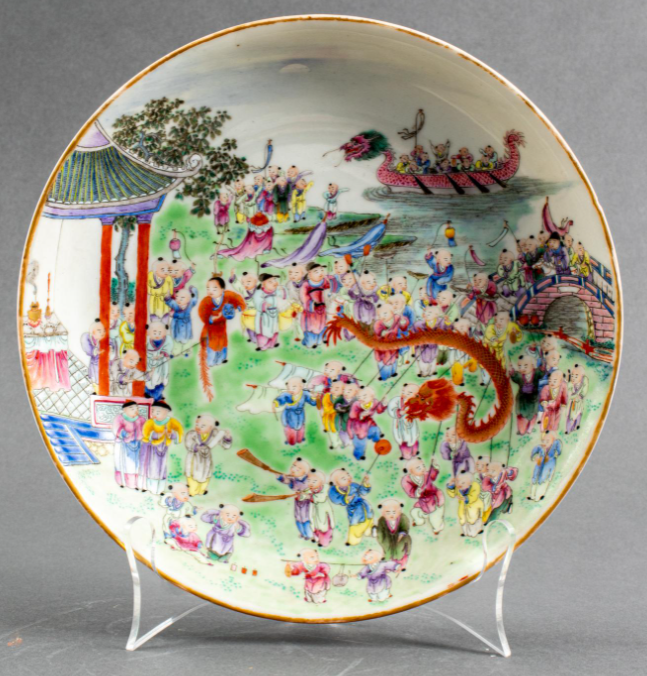 If you plan to take part in the bidding at Showplace New York City estate sales, you will also need the help of professional artwork shippers. No matter where you live, Fine Art Shippers will be glad to offer you our comprehensive services!
Photo credit: Showplace Luxury Art Design Vintage/nyshowplace.com