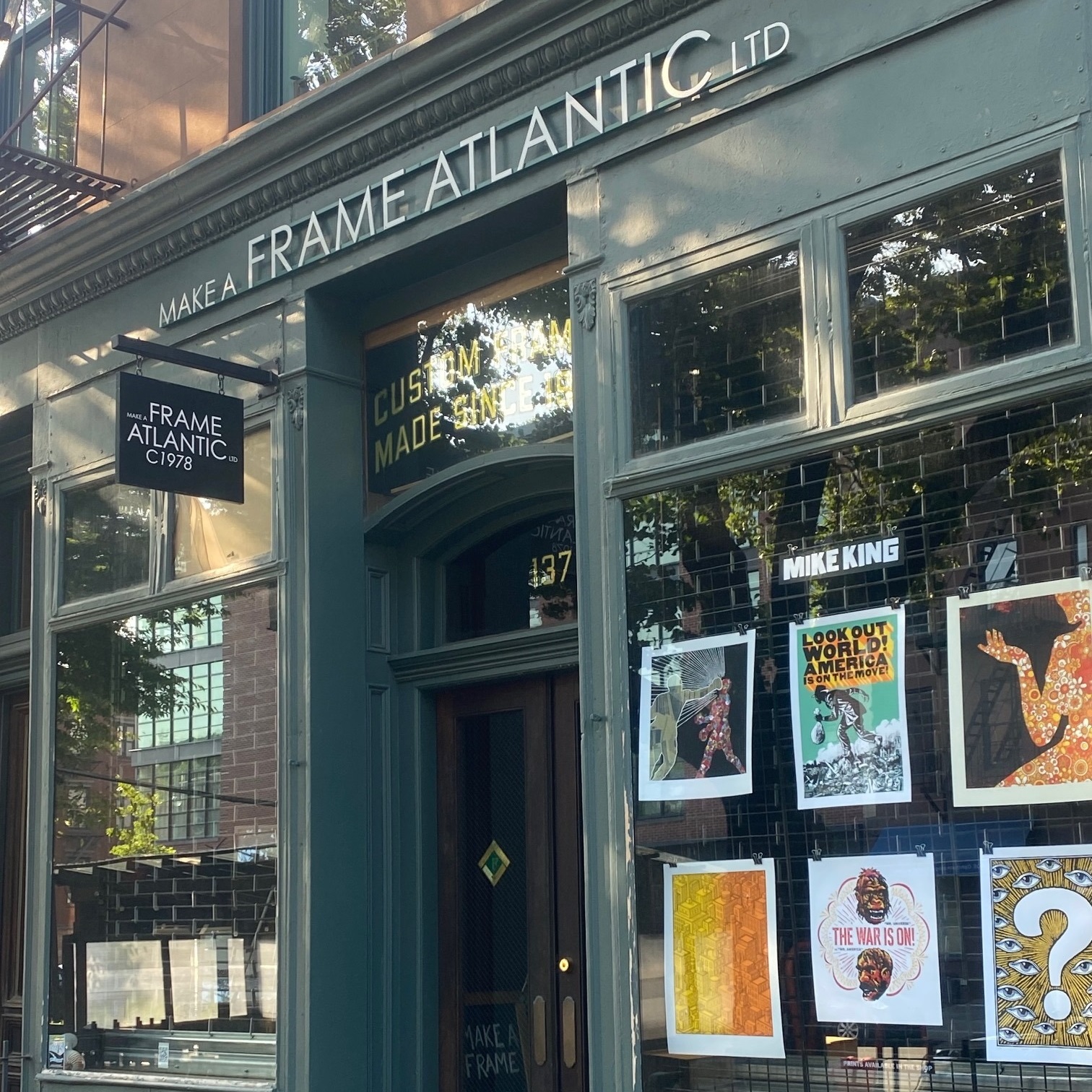 Do you value unique pieces of art and decor in your life? If you happen to be walking down the streets of Brooklyn, chances are you will find yourself surrounded by stores selling handmade goods, including paintings, prints, ceramics, accessories, clothing, and many more. If you have ever looked at an artwork and thought, "This needs a frame to match," then you are not the first one. Good news for creative people living in the New York area! You can get a custom frame at Make A Frame, a shop with two locations in Brooklyn, providing bespoke framing services.
Why You Might Need Framing Services
A frame is an incredibly important part of any piece, as it can completely change the entire look of the work of art by providing an additional layer of contrast to it. If you feel like your newly acquired item does not fit in the color scheme of your living room, you can save the situation and use a frame to tie in the entire composition. Moreover, a beautiful framed painting can become a wonderful gift to your loved ones. And what better way to make sure your gift is unique than getting it custom-made?
Make A Frame: A Frame Heaven in Brooklyn, NY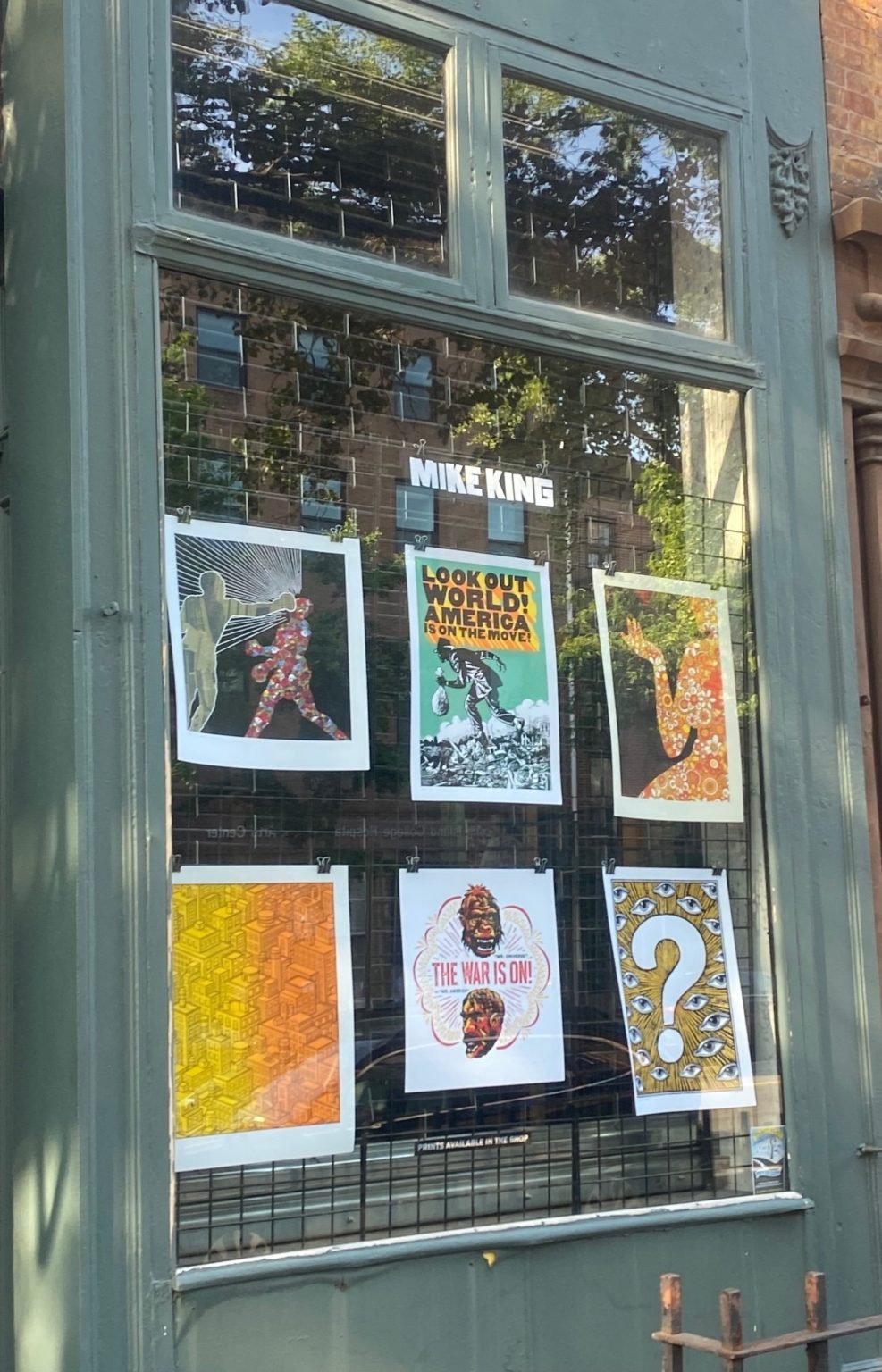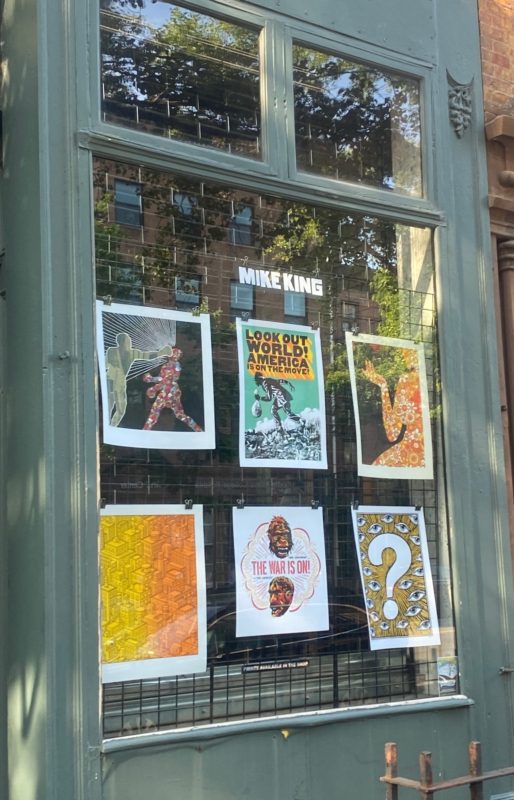 Located in a charming vintage-looking building, Make A Frame is a framing shop that makes the gorgeous custom picture frames of your dreams. It opened in 1978 and currently offers framing services at two locations, Cobble Hill and Bed-Stuyvesant. The independent shop offers its clients an opportunity to design their very own frame that will match their specific tastes. You will receive help every step of the way: the staff will provide you with options regarding materials, molding, measurements, and other details. Then, they will build your perfect frame on-site. Make A Frame uses museum-level building methods to make all of the frames to ensure that your painting, photograph, or print is completely safe.
Apart from providing high-quality framing services, Make A Frame functions as a poster shop: it sells prints in collaboration with contemporary printmakers and artists. The shop also has a rotating gallery space that showcases artworks by both established and emerging artists.
If you are looking for a way to make your art collection stand out or want to impress your friend or loved one with a creative gift, Fine Art Shippers recommends that you visit Make A Frame in one of its Brooklyn locations.