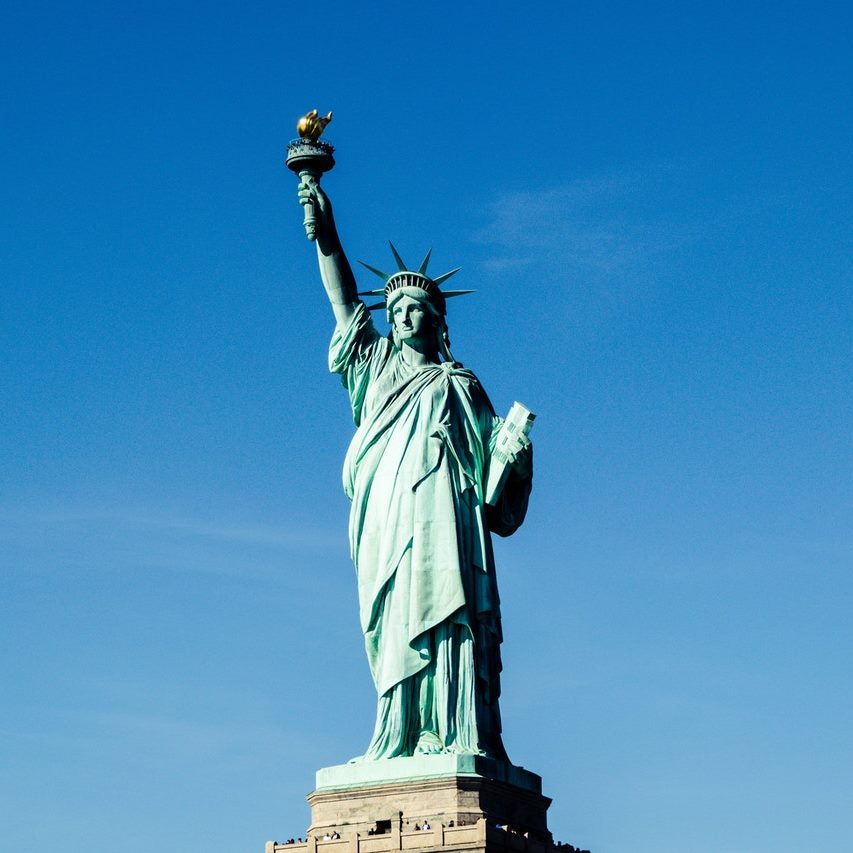 New York is the financial capital of the United States and also one of the largest and busiest cities in the world. Furthermore, living here means being surrounded by all possible creative types, from artists and designers to directors and actors, not to mention numerous museums and galleries that can be found literally everywhere. However, it also means that when it comes to home or office relocation in NYC, this task requires much effort and, in most cases, professional help, especially if you need to move a collection of art. This is where luxury moving services in NYC come into play!
At Fine Art Shippers, we ship fine art and antiques professionally across the Tri-State area, providing our clients with a whole range of cost-effective services, from moving expensive furniture to art installation of any complexity. Whatever your luxury moving problem is, our NYC team is always here to help! Moreover, to make your relocation easier and more successful, we have created the following list of the most important moving tips.
Luxury moving in NYC requires proper preparation, so consider your resources and start planning. It won't be superfluous to create different alternatives in order to be prepared for different scenarios.
It is of utmost importance to make all the necessary arrangements prior to the relocation day. This particularly includes arrangements for your kids and pets. Besides, consider ordering temporary storage services for your art and furniture if needed.
Pay special attention to packing
Since proper packing is crucial for the protection of your art and antiques when moving a luxury home, it is recommended to use only high-quality materials and hire specialists for packing the most valuable items.
Consider professional luxury moving help
If you want to have a hassle-free move, you need to hire a reliable luxury moving company in NYC. Only in such a case, your relocation will be as smooth and seamless as possible.
There is never enough time or money to take such a big step as moving to NYC, so do not wait until the last minute. Do it now! Besides, it is always better to start preparation and packing in advance.
If you need any luxury moving help in NYC, Fine Art Shippers is the right place to come! Moreover, all our services are reasonably priced, without any hidden charges. Request a free quote now and see for yourself!