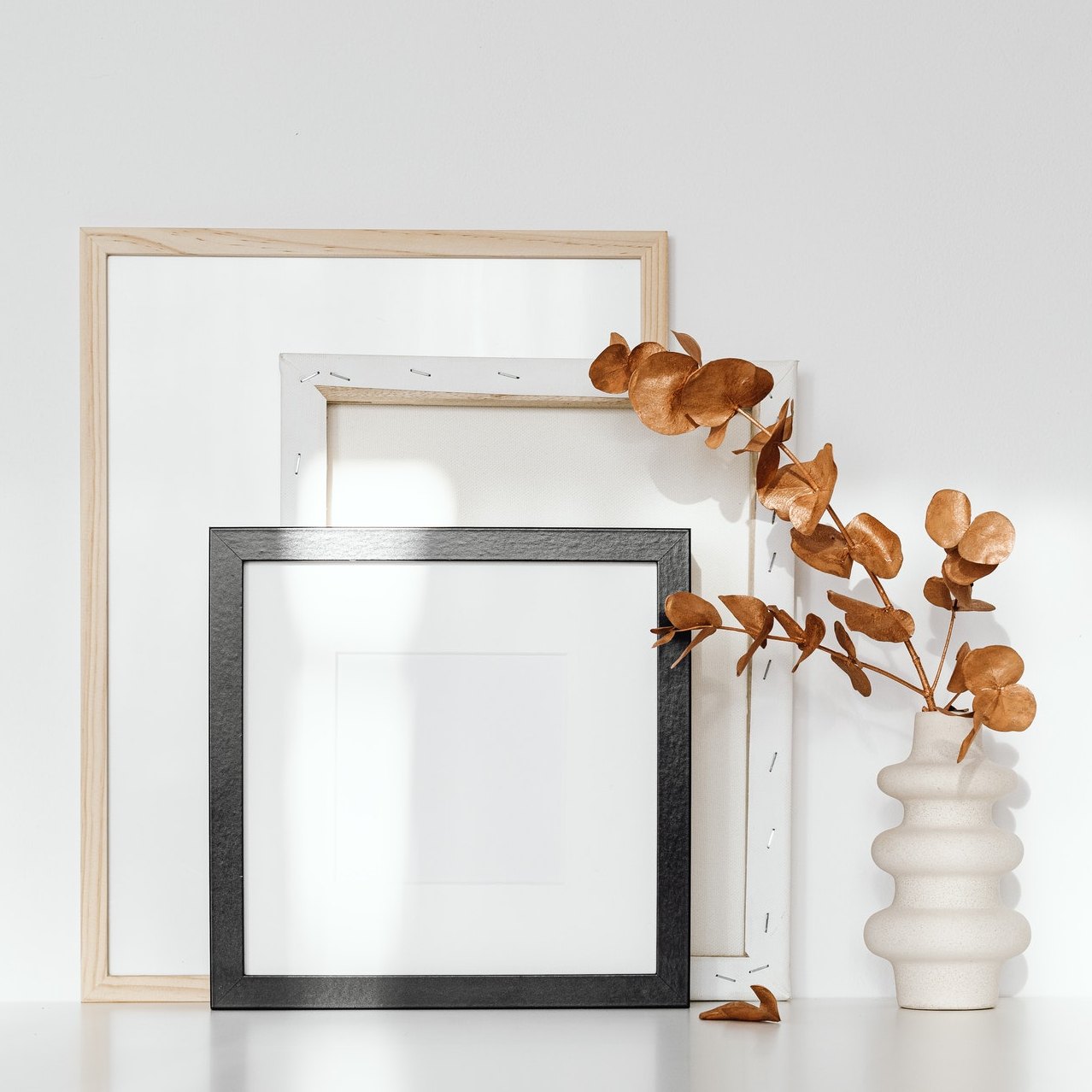 Picture frames are essential for both protecting and displaying artworks, which means that the fate of the piece of art depends on their safety. Making sure the frames arrive in the same condition they were set off  is an important part of art shipping. Whether you are an artist or an art collector, it's worth learning how to pack picture frames effectively. Here is how!
Less Is More: How to Pack Picture Frames Efficiently
Do your homework
From decorative to floating, there are all kinds of picture frames on the market. Before you start buying packing supplies, you need to be well aware of the dimensions and materials that your frame is made from. And, of course, you shouldn't forget about frames with glass. Only then can you have a clear understanding of how many things you actually require for successful packing.
Prepare the right packing supplies
The buy-list of packing supplies is always individual. As a rule, you will need containers such as a corrugated cardboard box where you will put your frames. Besides, packing paper, glassine, bubble wrap or packing peanuts, and packing tape are also vital. You should also invest in corner protectors to keep your frame edges safe from damage.
Pack frames step-by-step
Once you have gathered all the supplies, it is time to start packing your frames. If you want to know the number one secret of how to pack picture frames without damaging your items – just be patient. Pick the right packing technique for your frame and start wrapping it step-by-step, without sharp moves.
Don't be afraid to take advice
If there are any packing problems that you cannot deal with by yourself, ask for advice. Your friends, colleagues, or some people on the internet might have more experience than you. As they say, two heads are better than one.
Was this information helpful? Once you learn how to pack picture frames efficiently, the packing process will bring you more joy than before.