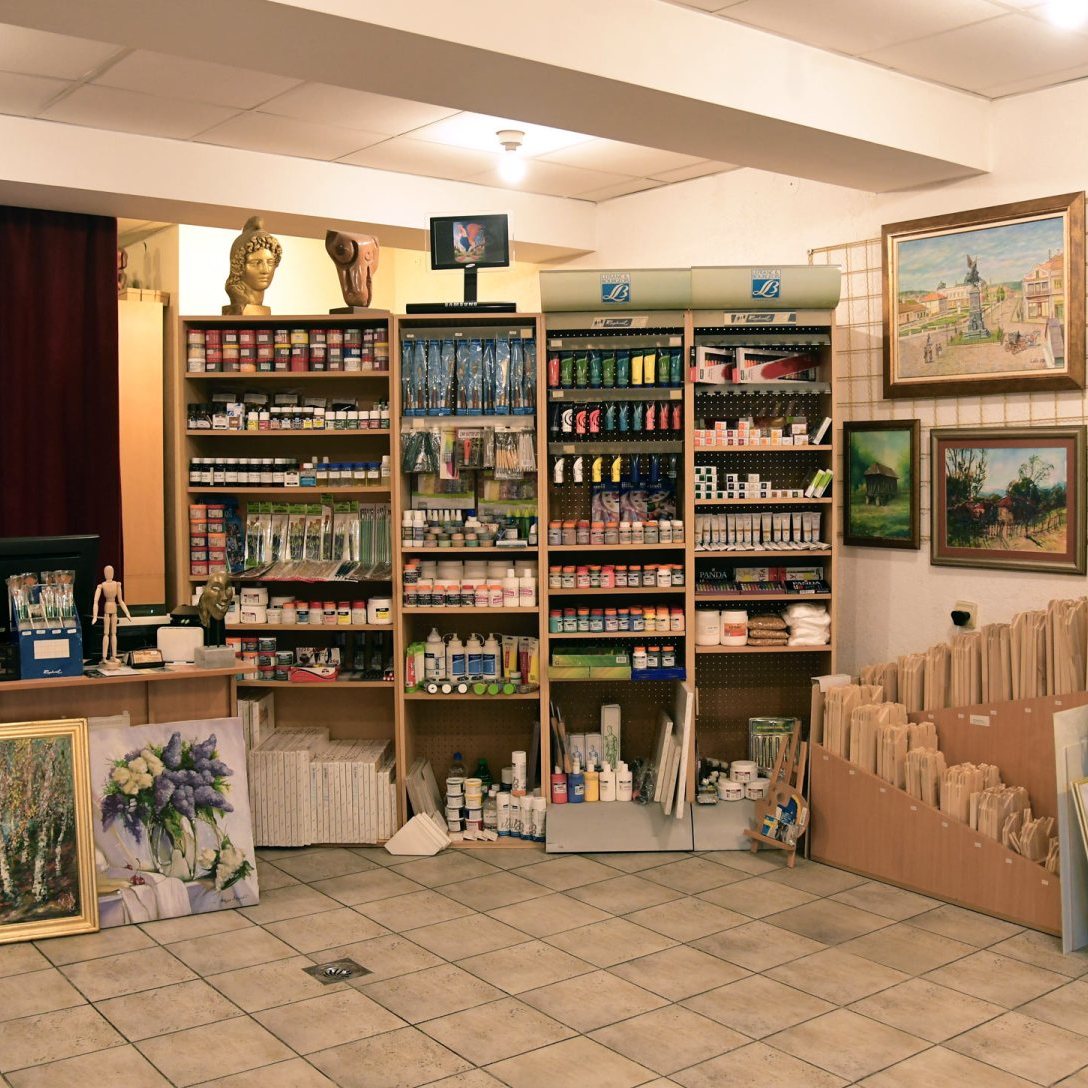 As an international art logistics company, Fine Art Shippers proudly works with artists and collectors from all over the world. We provide them with professional fine art shipping and handling services, help organize art exhibitions and prepare for the shows, support all along the process of buying and selling original art pieces, and do many other things. Fine Art Shippers also serves as an art consultant and art adviser. It means that we can help find and purchase almost anything, from a unique artwork to high-quality art supplies and art frames. For example, let us recommend visiting La-Ram, an amazing store specializing in selling all things related to painting, drawing, chisel, calligraphy, engraving, and more.
La-Ram – Art Frames and Supplies in Kruševac, Serbia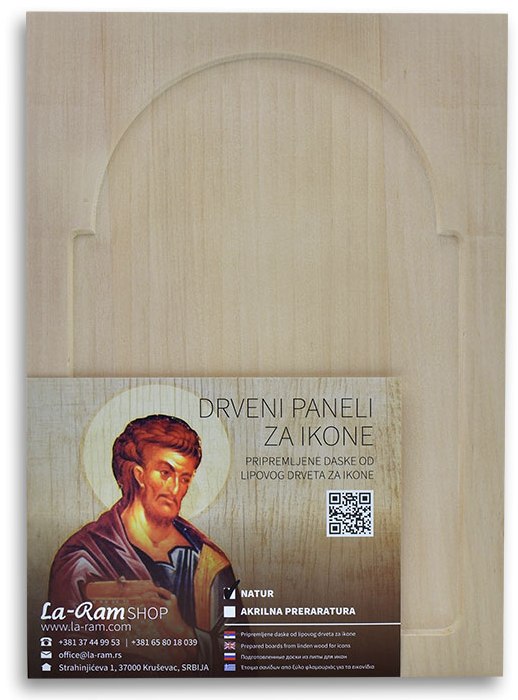 Founded in 1999, La-Ram is a family-operated art store located in Kruševac, Serbia. However, you do not actually need to be in Kruševac or Serbia to buy something from La-Ram because all of their products can be purchased online. Whether you are looking for high-quality art supplies or painting materials, you should consider this store for two reasons. First, it is one of the best in the production of art frames, moldings, and painting boards. Second, La-Ram is fully committed to customer needs and desires, constantly expanding its product range and improving the service in every aspect of the business.
One more distinguishing feature of La-Ram is that in addition to selling art supplies and art frames, this company specializes in manufacturing and selling high-quality icon boards that are used in traditional icon painting. For example, La-Ram has amazing rectangular round-arch icon boards made of an optimal number of elements. Each of such boards features two wedges with dovetail joints at the back, which can freely move transversely due to the board extension, not allowing the board itself to bend.
La-Ram is indeed a must-visit art store that has long been working with artists and cultural institutions of any kind. You are sure to find there high-quality supplies and the best customer service possible!
Photo credit: La-Ram/la-ram.com