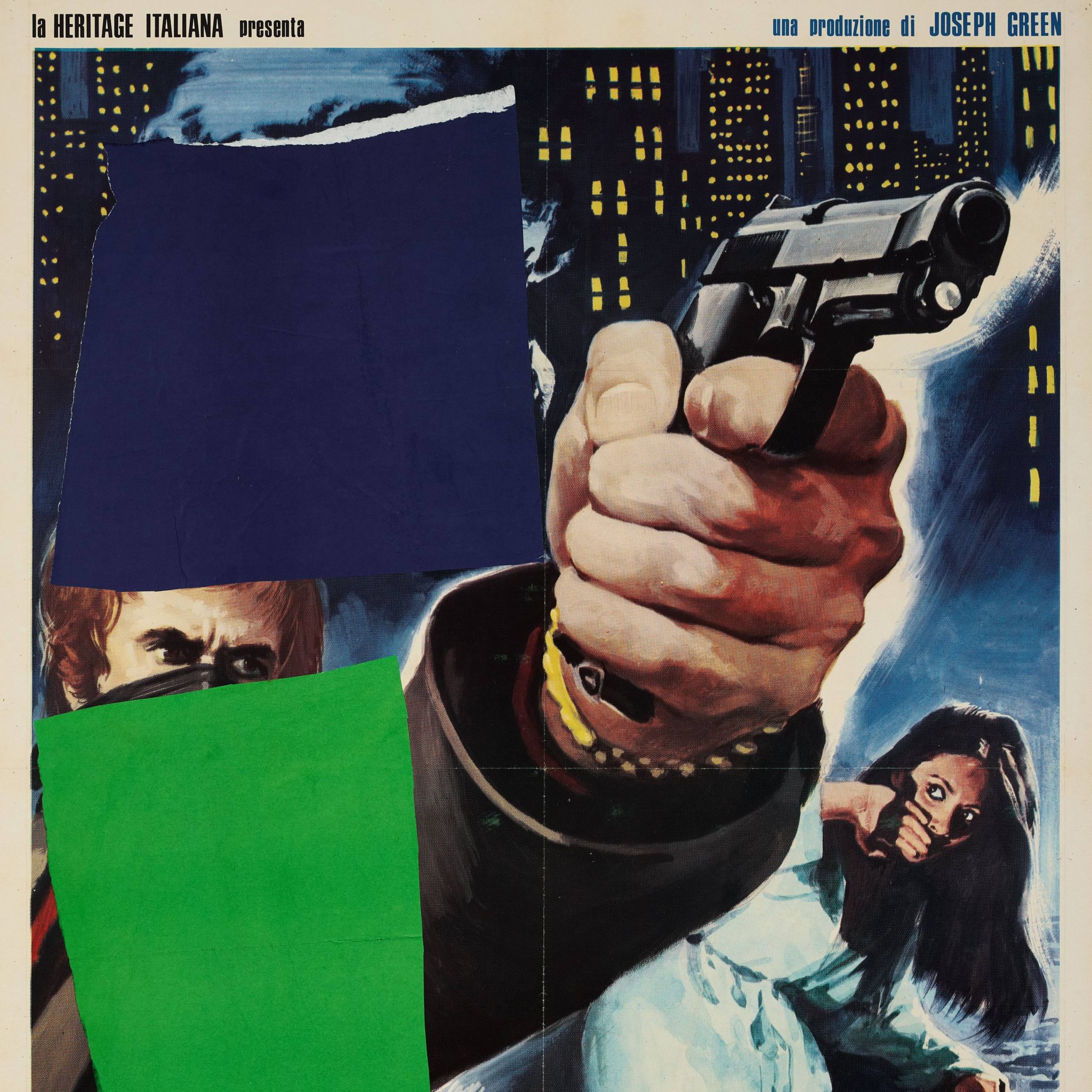 JD Malat Gallery, in collaboration with the Italian Embassy in London, will present a series of never-before-seen artworks by the influential Italian artist Mimmo Rotella. The tribute exhibition "Mimmo Rotella: The Urban Poet" will take place on December 15, 2022, and will be open to the public until January 28, 2023. The major retrospective will bring together a number of unique décollage artworks, which will be officially showcased for the first time ever. If you happen to be in London, make sure to come to the Mayfair district to visit the gallery's venue with some exclusive pieces of post-war art.
Mimmo Rotella and the Art of Décollage
Mimmo Rotella (1918-2006) was a trailblazer in post-war European art. Best known for his psychogeographics and décollage technique, the artist experimented with different media to reveal the spirit of the era and create a sort of time capsule with a lot of pieces of popular culture of his days. Throughout his art career, Mimmo Rotella was part of several art movements, including Nouveau Réalisme and Lettrism.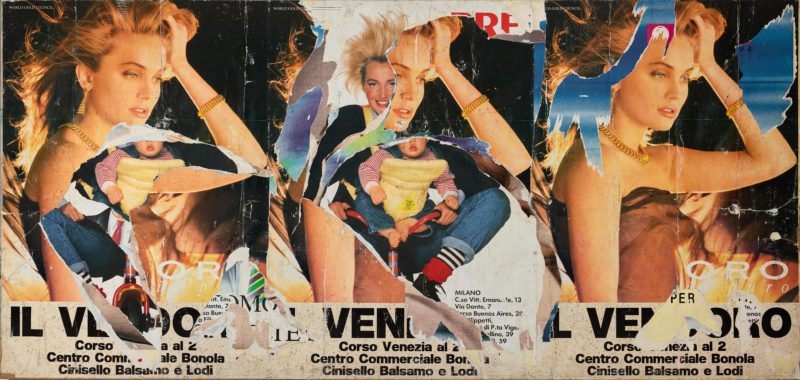 Décollage, which made Mimmo Rotella a household name, was a pioneering artistic technique that represented the complete opposite of the collage technique. It originated during a period of Rotella's "artistic crisis" and was partly inspired by the members of the New Dada movement, whom the artist met during his trip to the US. The process goes as follows: you superimpose torn pieces of posters to create a complete artwork. At the time, it was an innovation that was qualitatively different from what was known as collage. On December 15, every visitor of the "Mimmo Rotella: The Urban Poet" exhibition at JD Malat Gallery will be able to see a series of décollages that have never been officially exhibited before. Isn't it exciting?
Why Visit Mimmo Rotella's Exhibition at JD Malat Gallery?
Seeing original artworks by Mimmo Rotella for the first time is probably the most important reason to go to the showcase. The upcoming exhibition provides, without exaggeration, a unique opportunity to discover the legacy left by the incredible figure of his time, who passed away in 2006. At JD Malat Gallery, everyone, from a complete beginner to an ardent fanatic of Rotella's work, will find something close to their hearts. Fine Art Shippers highly recommends visiting the event to get a better understanding of the culture and world of the post-war epoch.
Photo courtesy of JD Malat Gallery