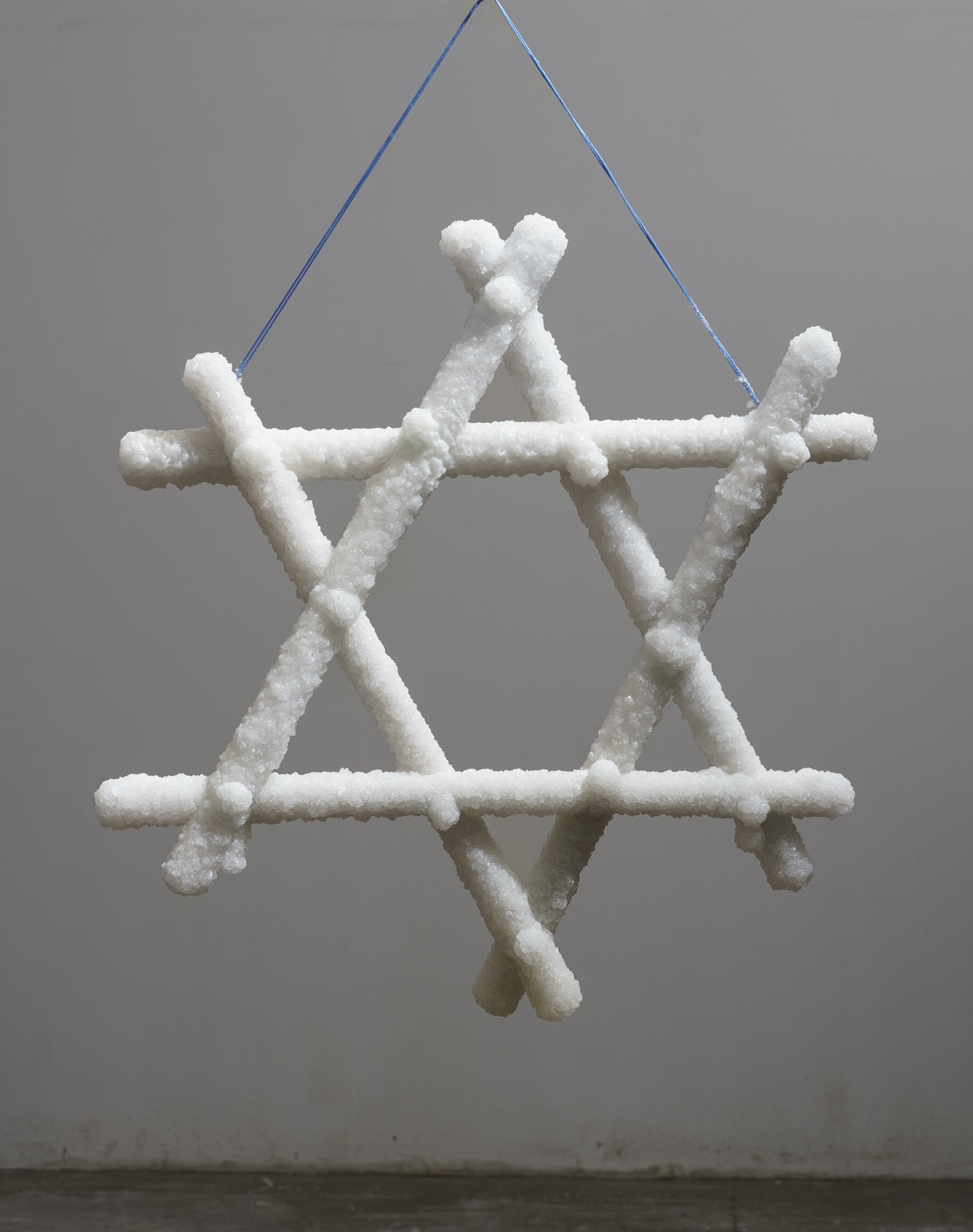 An aggressive attack launched by the terrorist group Hamas on October 7 had a devastating impact on the Israeli community. Hundreds of Israeli people lost their lives and received life-threatening injuries. Artists and art institutions in the Negev area of southern Israel also took a serious blow. Israel's Art at Dawn organized an online art sale to support those affected by the horrible event and help restore the local art scene after the attack. Fine Art Shippers expresses its solidarity with the people of Israel. We wholeheartedly support this charitable cause and urge you to contribute to the relief fund.
Israel's Art at Dawn: A Relief Fund for Southern Israeli Art Scene
An online art sale was organized by Israel's Art at Dawn, a relief fund launched after the Hamas attack, to provide support to the local art scene. The fund will directly aid around 90 artists and, at least, five art institutions located in southern Israel.
Israel's Art at Dawn was set up by the artist Michal Geva and the online art sales specialist Nir Namir, in collaboration with a team of volunteers, among whom are individuals, organizations, and other seasoned professionals in the art industry. As art is known for its restorative and healing qualities, this initiative will not only bring financial aid to those who desperately need it but also help lift up the spirits of the community during times of hardship.
With providing immediate relief as its main mission, Israel's Art at Dawn will also focus on rebuilding and restoring the impacted area with the help of the local artistic community. The foundation hopes to raise most of its funds through the online sale of works donated by contemporary Israeli artists, happening from November 9 through November 15.
The selection of works available for purchase at Israel's Art at Dawn is incredibly diverse, both media and price-wise. Sigalit Landau, Michel Platnic, Roni Yoffe, Allison Zuckerman, Aziz + Cucher, Naama Tsabar, Nir Hod, Zoya Cherkassky-Nnadi, David Reeb, Nir Hod, Elinor Carucci, and Tsibi Geva are only some of the featured artists. Moreover, and no less importantly, by buying a beautiful piece of art, you are directly supporting those affected by the horrible consequences of the violent attack.
We encourage you to visit Israel's Art at Dawn's official website and support the artistic community of Israel. With your help, the foundation will be able to efficiently help as many artists and art institutions as possible. Fine Art Shippers is honored to help spread the information about the relief fund and raise awareness around the cause. Israel's Art at Dawn's online art sale will continue through November 15.
Photo courtesy of Israel's Art at Dawn