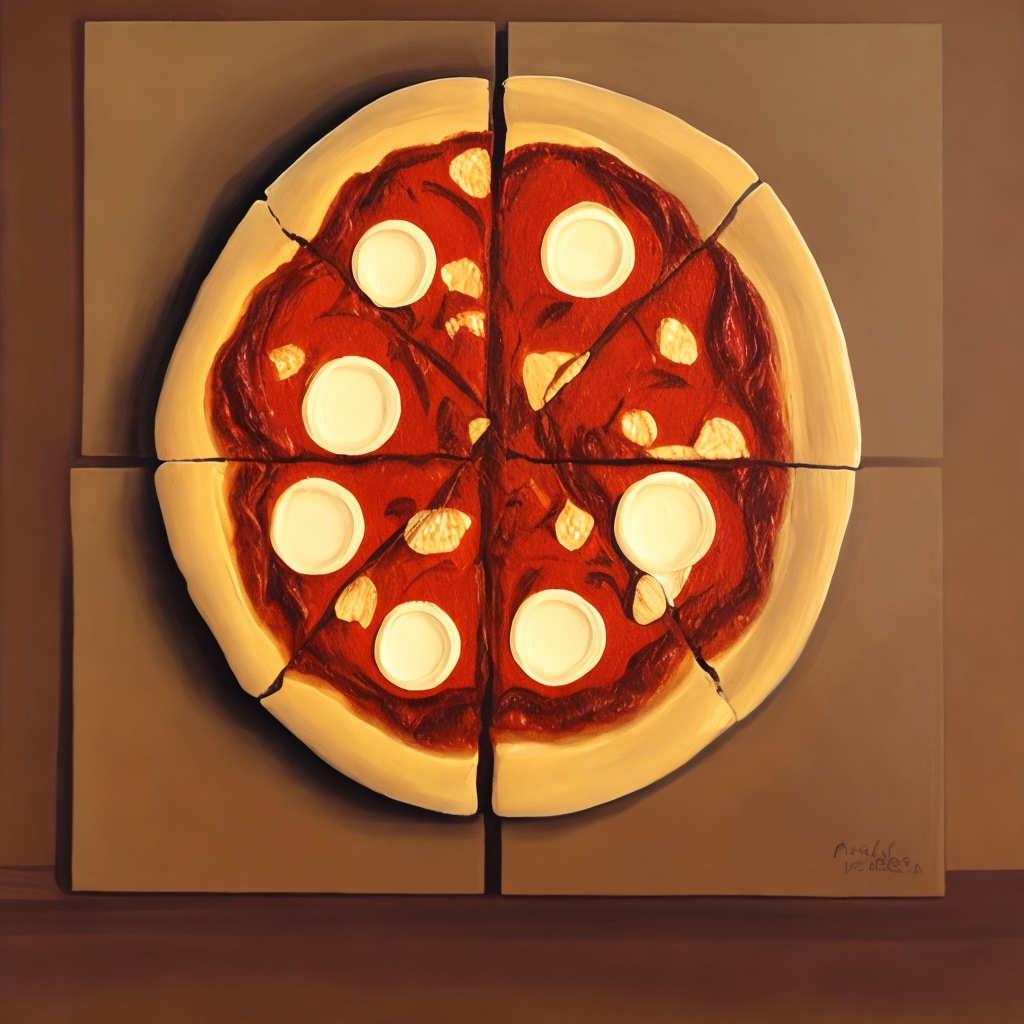 Every time you go to a museum to see a new exhibition, visit an art gallery, or attend an auction, you encounter the fruits of well-coordinated and masterful delivery of art. In fact, all of these works of art or antiquities had to somehow get to the place of their temporary display. This blog post is dedicated to the mysteries behind this process and its peculiarities. 
Delivery of Art as a Form of Art 
Delivery of art is a form of art in its own right. It differs from the standard delivery of goods, be it food delivery or Amazon shipping, in several crucial ways. Below, you will find the most significant of them.
First, art shipping requires special packaging. There are, at least, two types of art packaging. And if soft packaging can be compared to the packaging of clothing from online stores (although the number of layers of packaging and the quality of materials are strikingly different), then art crating exists only in the realm of fine art shipping. Besides, only professional art handlers can properly pack fragile works of art. It requires not only precision but also specialized knowledge: what type of packaging is appropriate for what type of artwork, how to ship several paintings at once, how to ship valuable china, etc.
Second, artwork often requires careful handling to avoid physical damage, not only during the packing process. Art handlers take care of the artwork as it is loaded into the truck, checking that it is properly secured in the cargo area and keeping an eye on the unloading process. They may also be involved in the installation of the artwork at its destination and the deinstallation at the end of the exhibition or event.
There are also not so many offers of the same-day delivery of art. Fine art shipping usually requires more preparations and therefore scheduling. However, some of the companies, including Fine Art Shippers, provide a same-day delivery service in New York. Our art couriers can pick up your item, professionally pack it, and deliver it to the intended destination within the same day.
Anyway, there is, at least, one thing in common between the delivery of art and the delivery of food. Sounds strange? It's temperature control. A customer waiting for a pizza will be unhappy if it is delivered cold, right? For artworks, especially old ones, the temperature is no less important. The reason is that the paintings and some sculptures are sensitive to fluctuations in temperature and humidity: they can cause cracking, warping, or discoloration of the item. That's why vehicles that transport fine art should be equipped with temperature or climate control systems.
If you are looking for a partner for top-quality and fast delivery of art at an affordable price, Fine Art Shippers will be happy to assist you. Just contact our team via phone or email.