Online marketplaces are growing rapidly in the time of the coronavirus pandemic. Through platforms like Amazon, the world's most prominent and largest online retailer, you can buy whatever you need or want from the comfort of your own home. All that's left to do is wait for a package to arrive at your doorstep. The question is: how does Amazon figure into fine art selling?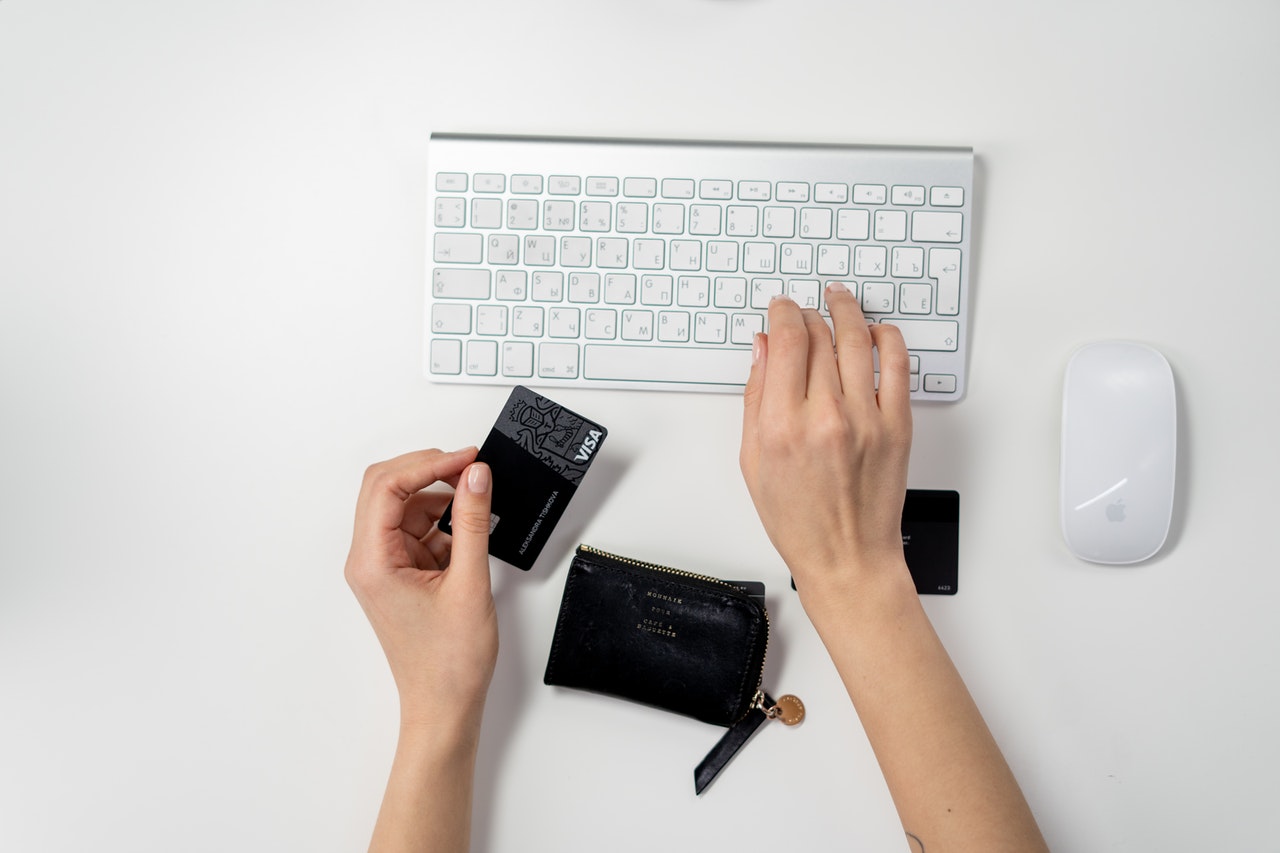 Amazon Art Store
Not many people are aware, but Amazon actually opened their own art selling portal way back in 2013. Amazon Art, which was launched in partnership with over 150 galleries in the US, showcased more than 40,000 works of fine art up for grabs. It was the second attempt from the retailer to start an online fine art store since a collaboration with Sotheby's in 2000, which lasted less than two years.
Amazon Art, on the other hand, has been around since its launch but with very little press coverage. In fact, one of the more recent updates dates back to 2014, which is an Artnet article on why the marketplace failed to generate buzz a few months after it opened. According to the author, it lacked a certain 'curatorial oversight'. There were thousands of pieces but no fine art experts, dealers, or gallery owners to help buyers and collectors browse and make their purchase. The Fine Art Buying Guide available on the site only features the most basic answers, which art enthusiasts will already know. This is a huge part of the process of buying fine art, given that for many the art they are buying is an investment or a piece to add to a growing collection.
Some experts also worry that the platform isn't sophisticated enough for serious art collectors. The art world is still a highly exclusive place and Amazon represents the opposite of it. There are also tons of reviews with a sarcastic tone, which curtails any seriousness in the art marketplace, and this could throw off more traditional artists, buyers, and dealers to embrace the platform.
COVID-19's impact on fine art sales
However, 2020 is forcing art enthusiasts to be more welcoming of digital marketplaces. The Hiscox Online Art Trade Report 2020 points out the growth of art sales online after declining growth rates since 2015. But as with many industries, galleries, fairs, and auction houses have also had to adapt quickly to digital platforms. Experts say that the effects of COVID-19 could change the way fine art is viewed and sold, and dealers have to find creative ways to market their pieces.
This could revive Amazon Art as the platform is already set up. Even if high-end galleries choose to open their own auction sites, Amazon Art is the more accessible option for promising or young artists. Those who own an Amazon store benefit from low startup fees as well as higher visibility in the marketplace. Newer artists, or those who don't have connections, know all too well the struggle of getting recognized for their work in an exclusive industry. My Modern Met's article on gallery representation explains the challenge artists face in getting their work to be exhibited. There is a lot of networking involved which might not work if you don't have any connections with the right people. Being listed on a large retailer like Amazon could be the big break that aspiring artists need. However disruptive the pandemic was, it could paint Amazon Art in a new light and make it more attractive to artists and potential buyers.
Regardless of the platform you've chosen, Fine Art Shippers can help you transport valuable pieces within and outside the United States.