The coronavirus pandemic (COVID-19) has changed everything, from the way we work to the way we interact with one another. Our daily lives will most likely never be the same, and all that remains is to accept this new reality and try to make the best out of it. However, even today, when things are much better than several months ago, the devastating consequences of the pandemic are seen everywhere around the world, and NYC is no exception. Being a small family-operated art logistics company, Fine Art Shippers has survived the lockdown and continues to serve the art community, but many businesses in NYC have closed their doors forever.
Art Logistics in the Coronavirus Era: NYC Realities
It won't be an exaggeration to say that the COVID-19 has made NYC cry. While the city is now trying to get back to normal life, and even museum reopenings have already been announced, the truth is that more than half of businesses closed during the pandemic will never reopen. Just take a walk through the streets of New York, and you will see a sad picture of the city hit by the devastating disease.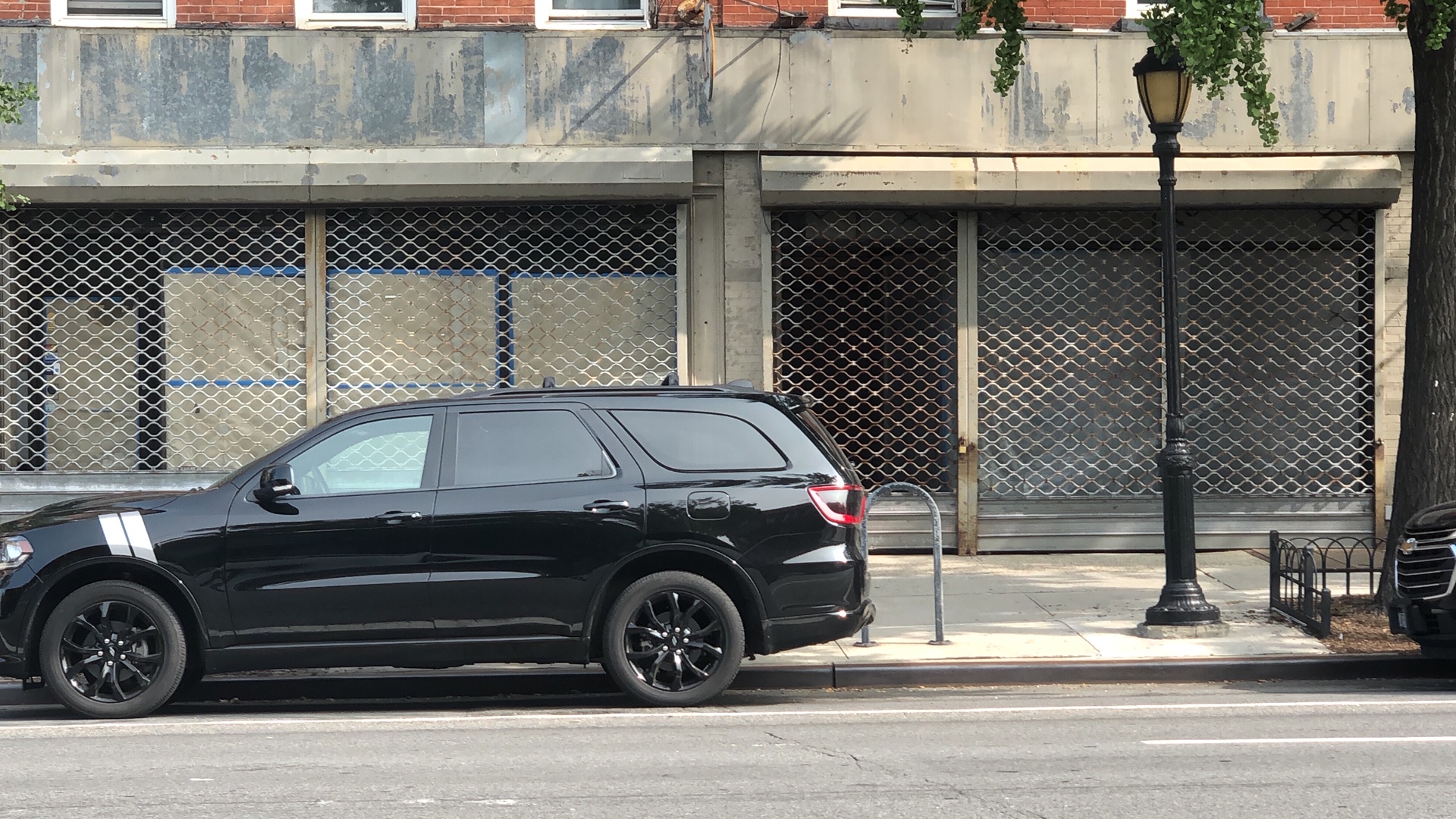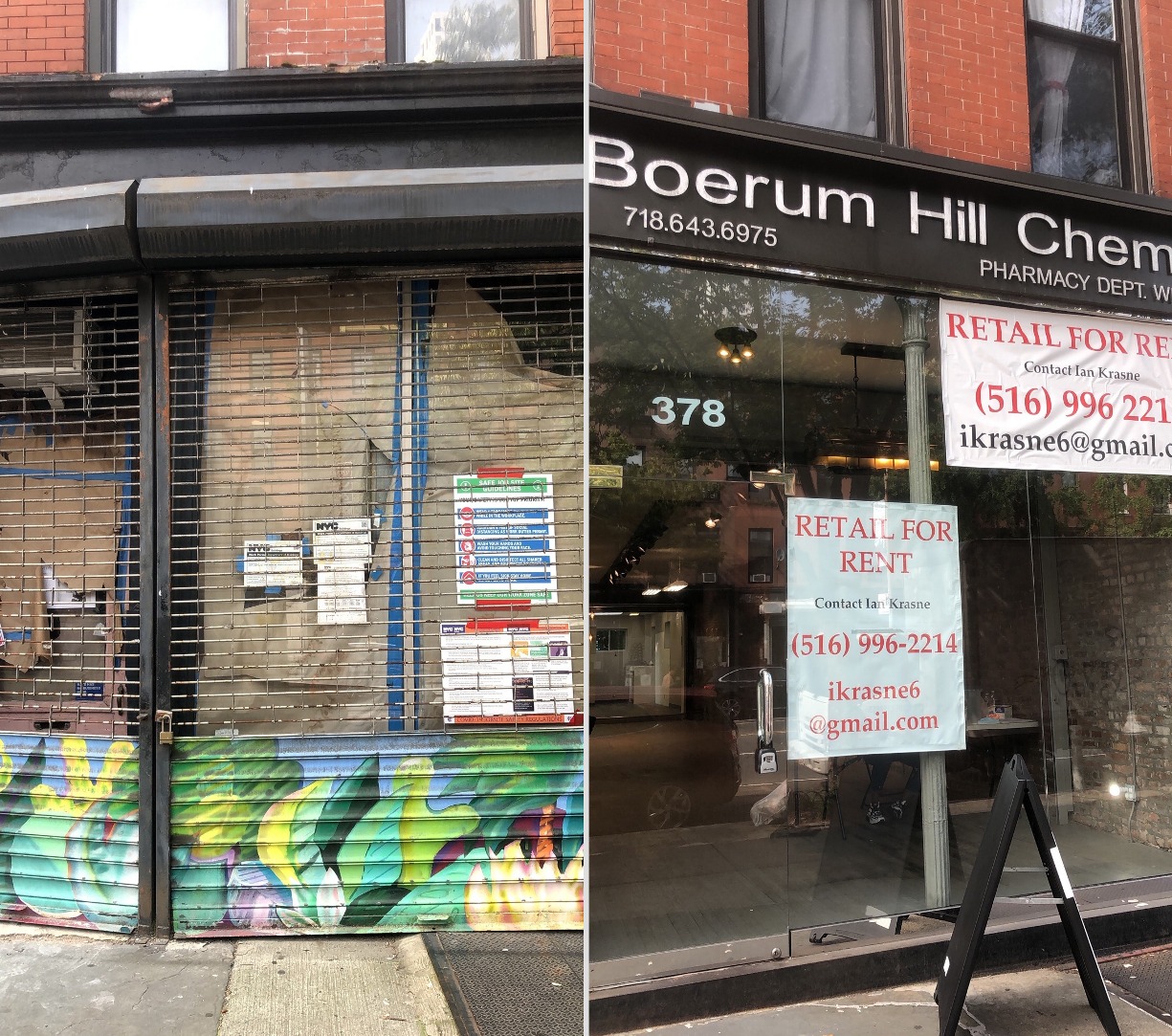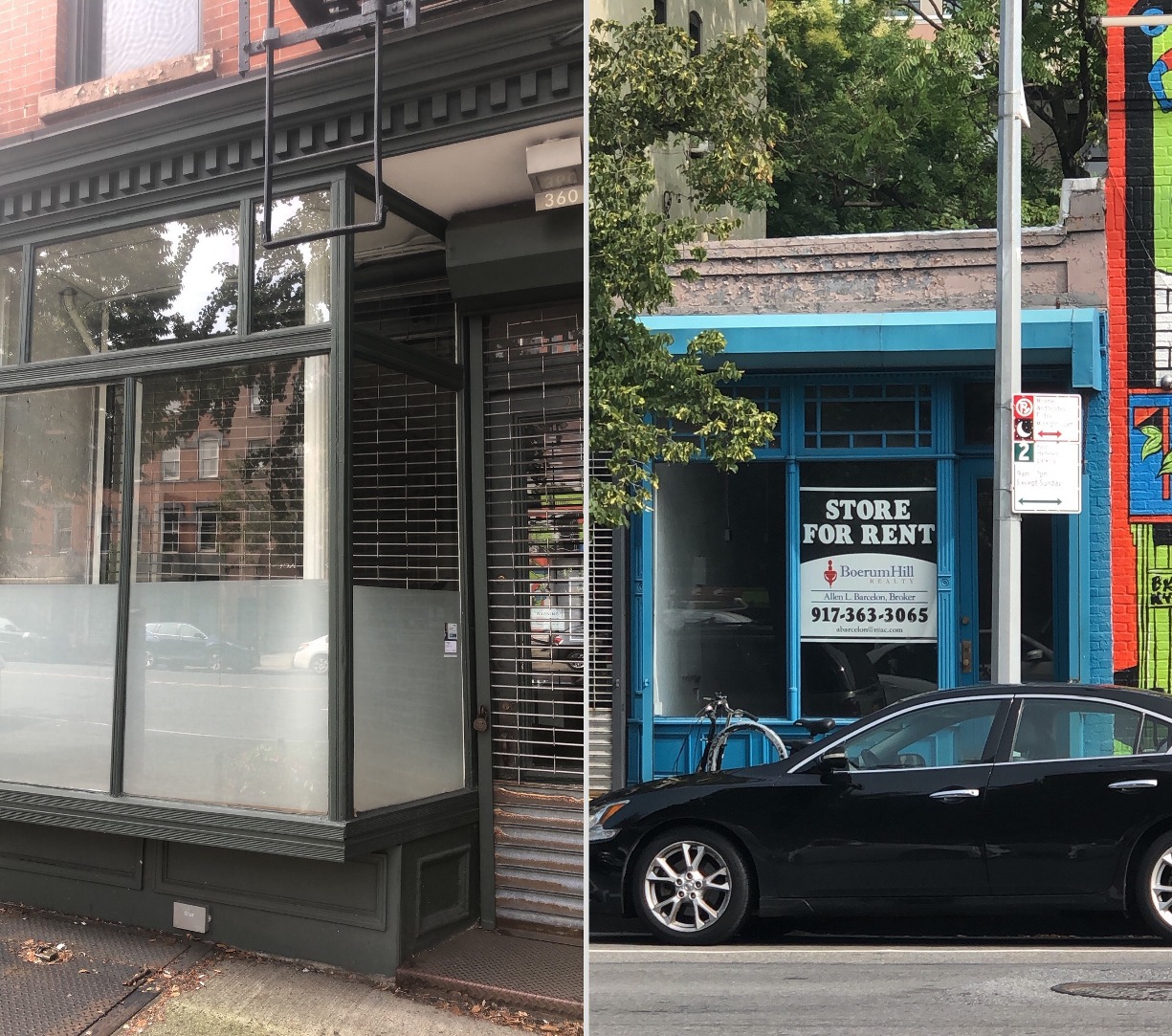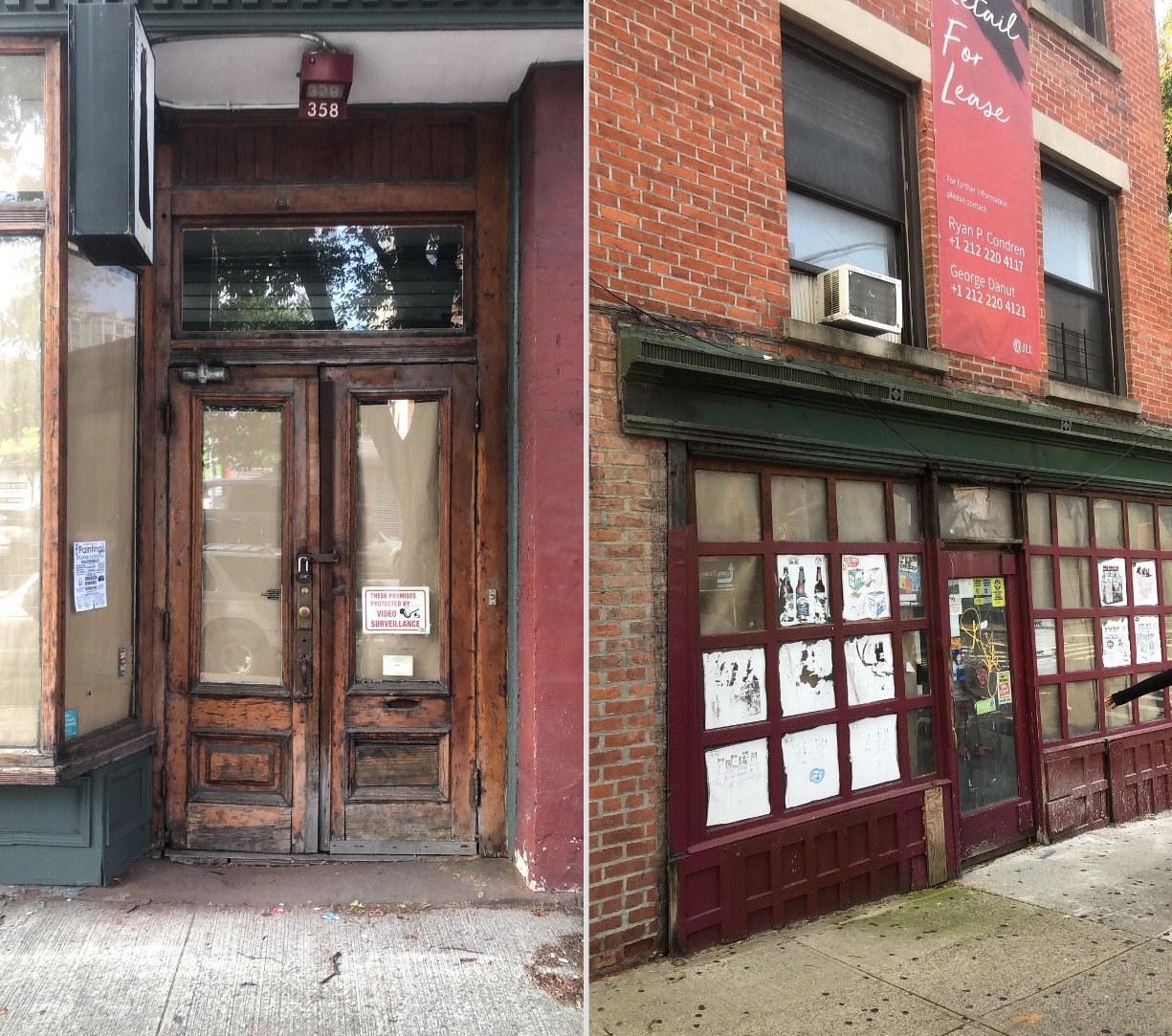 As for the art logistics industry, it has also been greatly affected by the coronavirus pandemic. With the flight cancelations and a whole range of different restrictions, to ship fine art smoothly was almost impossible. Despite that, Fine Art Shippers stayed open for business, trying to help and support the art community as much as possible. Today, we are still here, making our job the best we can and trying to keep all operations running effectively and efficiently.
Fine Art Shippers is now diligently developing the network of consolidated art shuttles that already cover almost the entire country. We do this to help our clients ship art safely and affordably and to support the art logistics industry in the coronavirus era. Hopefully, things will improve in the near future, but you can count on Fine Art Shippers even in these difficult times.