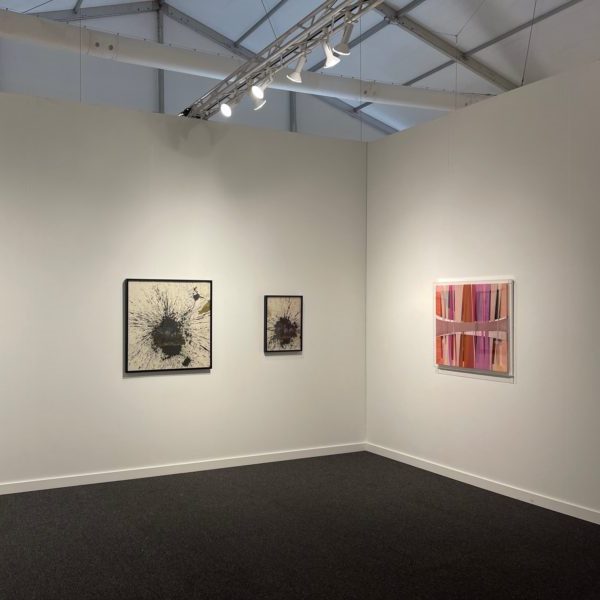 Regular visitors to museums and galleries know that the success of an exhibition depends on many factors. The color of the walls, the lighting, the curatorial texts, and even the ability to photograph artworks without glare on the glass – every detail affects our perception of the exhibit. Installation of art for the exhibition is another important part of the process. Moreover, it is as important as the selection of artworks themselves.
Installation of Art for the Exhibition: An Ultimately Important Process
Now, let's figure out who is responsible for the installation of art for the exhibition. The curator usually comes up with the idea of which paintings or sculptures they want to show at the exhibition and suggest how to hang or place them in the given space. In other words, the curator can be called a visionary: they think in images, but someone else gets to make those images come alive.
The responsibility for the precise installation of art for the exhibition usually falls to the art handlers, whether they are employed by the gallery or museum itself or hired for each individual exhibition project. It is thanks to these people that the curators' ideas take on their material form, and we can enjoy (or criticize) them.
Often, art handlers are not just involved in the installation of artworks; they also control the relocation of art pieces, make lighting recommendations for technicians, and more.
In short, the goal of an art handler is to present the artwork in the best light (literally and figuratively), with respect to all safety regulations. Besides, they can help improve the curator's initial idea by giving advice, for example, on the location of the art object. Working with art on a daily basis, art handlers are well aware of the physical properties of the exhibited objects, which might be unforeseen by people with a more theoretical way of thinking.
If you are planning to organize an exhibition, Fine Art Shippers will be happy to assist you with the transportation and installation of art. As professional art handlers with many years of experience in the field, we do everything we can to find a compromise between brilliant ideas and safety regulations, or, more precisely, between art and life.