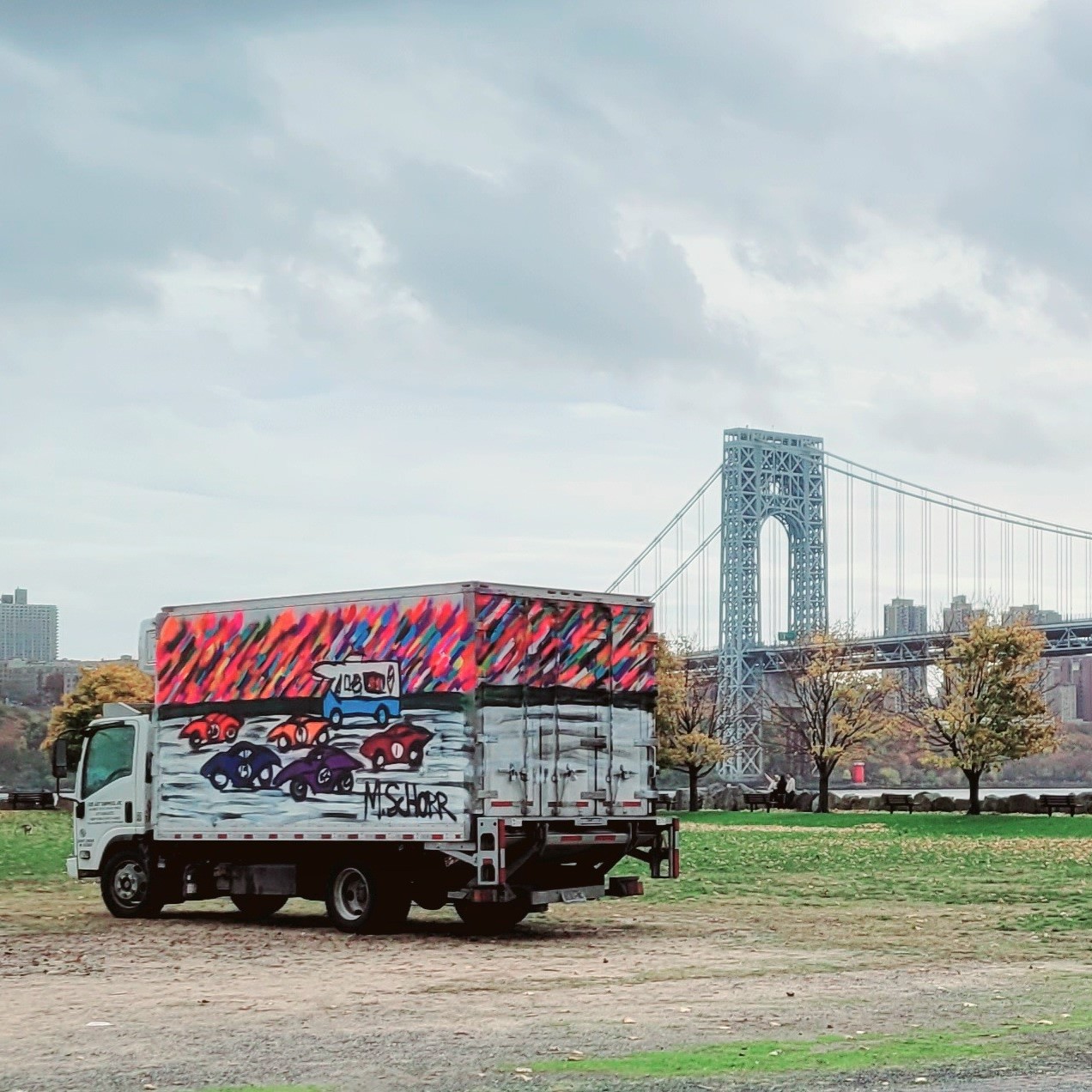 It is almost as if no day goes by in New York City without at least one art-related event happening. Fine Art Shippers is always honored to be part of these wonderful occasions, and now it is time for a new adventure. We will be delivering artworks to and from Volta New York 2023 for our clients. Among them is Wo Schiffman, an acclaimed artist and a long-term client of ours.
Fine Art Shippers to Deliver Artworks to/from Volta New York 2023
Volta New York debuted as an independent art fair in 2008. Since then, it has expanded its exhibition to feature works by artists from all around the globe. This year's edition is going to take place over five days and will exhibit artworks from over fifty galleries.
Fine Art Shippers is going to be providing art shipping and installation services to the exhibiting artists, including Wo Schiffman who we have been working with for a long time. Wo is an abstract painter whose work is inspired by the beauty of the natural world. She uses natural pigments when creating her paintings, which makes them more durable and resistant to outside-world influences. Wo Schiffman strives toward sustainability in her art practices and actively shares her knowledge with others. At Volta New York, her artworks will be represented by Alessandro Berni Gallery. It is a great pleasure to be trusted by such an amazing artist to handle the transportation of her magnificent paintings to the art fair.
Art logistics services are an integral part of the art market. Art fairs, in particular, cannot function without a well-oiled system of artwork transportation. Fine Art Shippers knows everything about delivering artworks to art galleries, fairs, and auctions. We are also always happy to collect artworks after the fair ends and deliver them anywhere in the United States using our safe and efficient art shuttles. Besides, we provide international shipping services to those who need to transport their valuables overseas.
Art transportation is only one of the many services Fine Art Shippers offers. Another important skill our expert team of art handlers possesses is art installation. If you are an artist who needs their work installed for an art fair, you will find our services helpful.
Working with Fine Art Shippers is incredibly easy: just email us at info@fineartshippers.com or give us a call at (917) 658-5075 to organize a pick-up or delivery. You can also fill in a free quote form on our website if that is the method of communication you prefer. See you at Volta New York 2023, which will take place from May 17 through May 21!