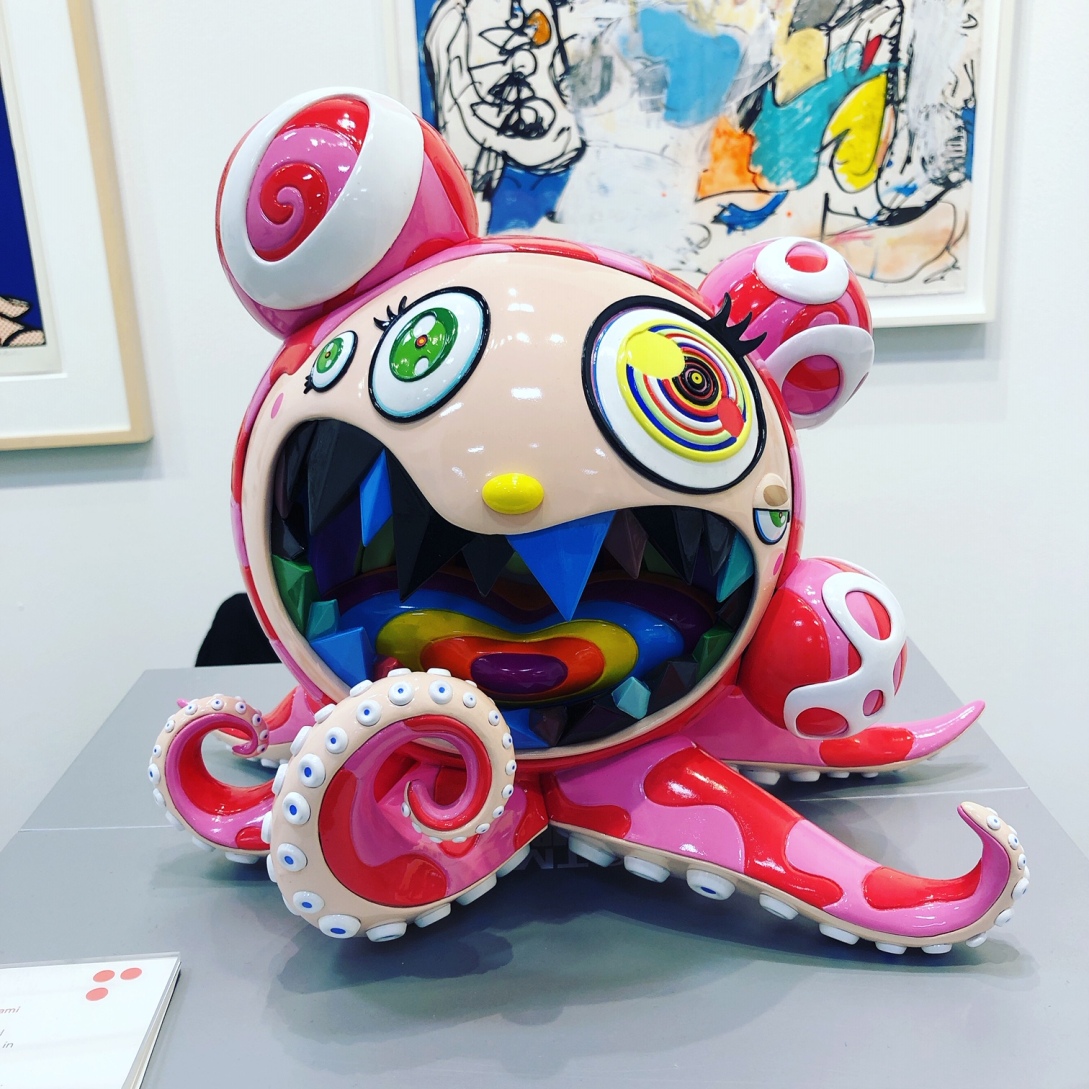 While the international art-world calendar has been disrupted entirely due to the coronavirus pandemic, the beginning of the art season in New York was truly memorable. At Fine Art Shippers, we had the pleasure of being invited and visiting many influential art events and fairs held in March. These include The Armory Show, SCOPE New York, VOLTA New York, and certainly the amazing Art on Paper that is rightfully considered one of the best international art shows dedicated to paper-based art. In this blog post, let's take a closer look at the innovative contemporary art presented by some of the leading galleries at the 2020 edition of the fair.
Innovative Contemporary Art at Art on Paper 2020
This year's edition of Art on Paper was marked by a whole range of wonderful gallery presentations featuring innovative contemporary art. First of all, it is impossible not to mention a series of site-specific art installations by Edgar Heap of Birds, Lyndi Sales, Karen Margolis, and Maser. For example, Maser, who was represented at Art on Paper by Tandem Press, created for the show a three-dimensional immersive space composed of a multitude of originally designed boxes covered in art prints.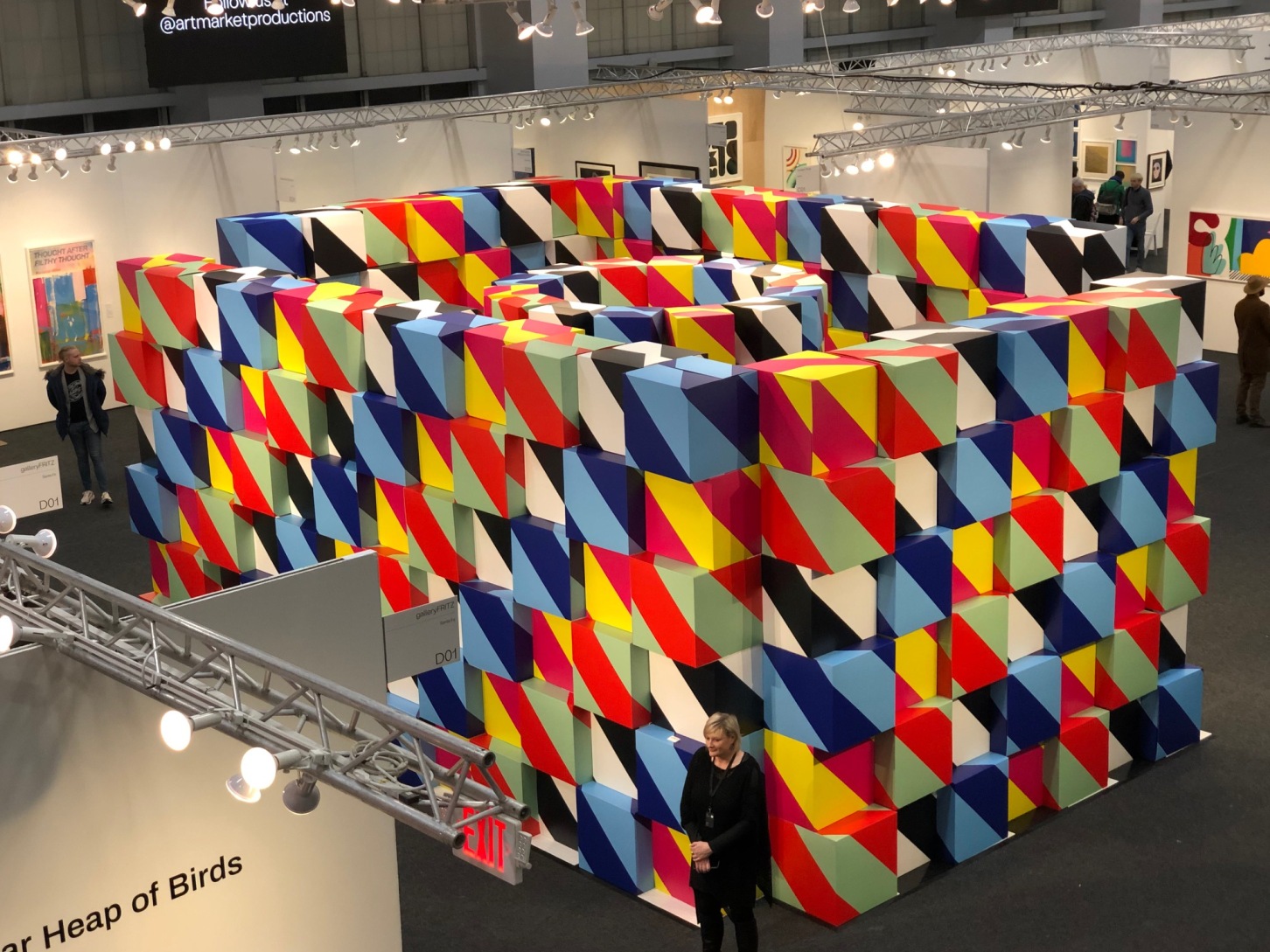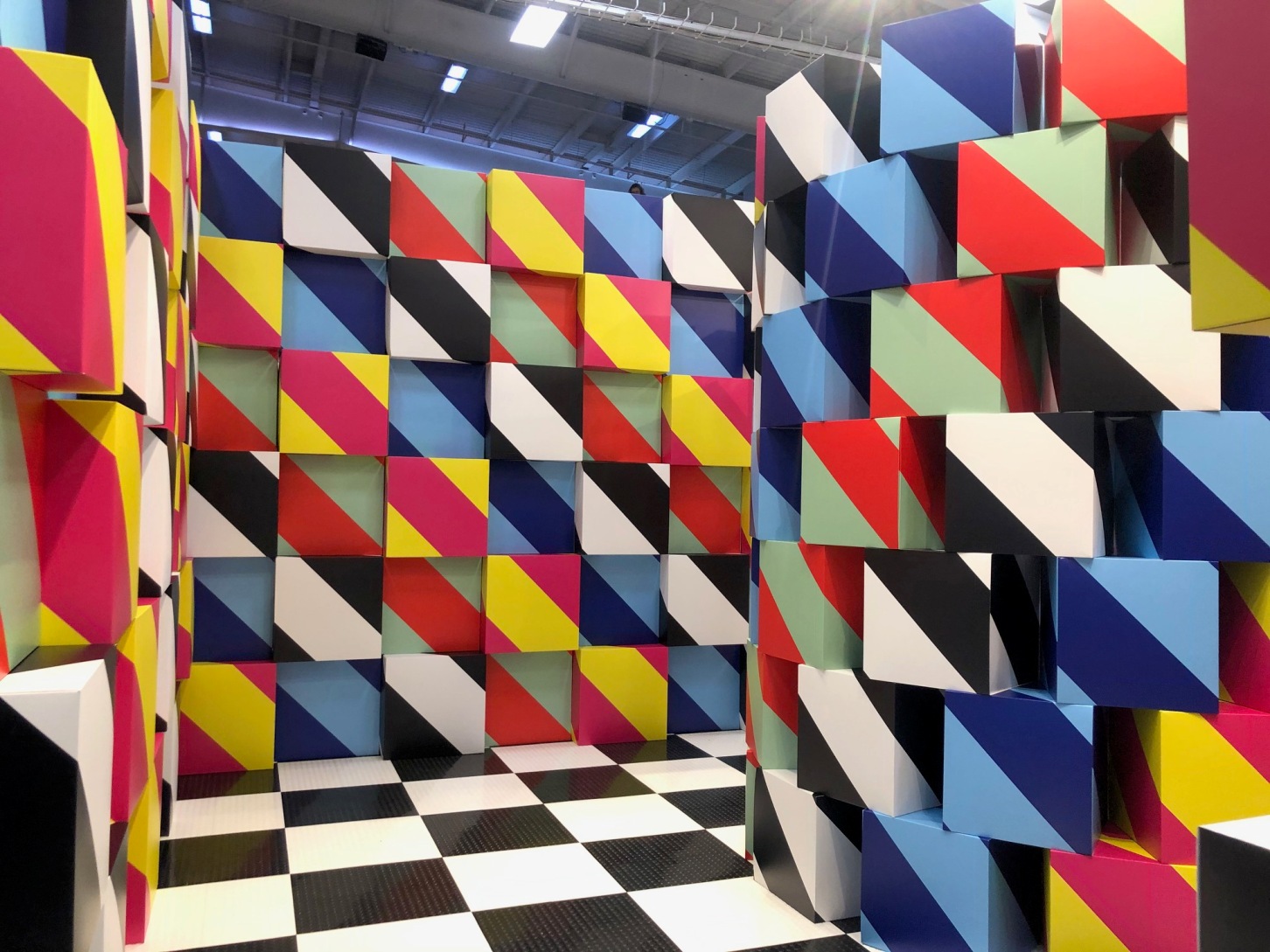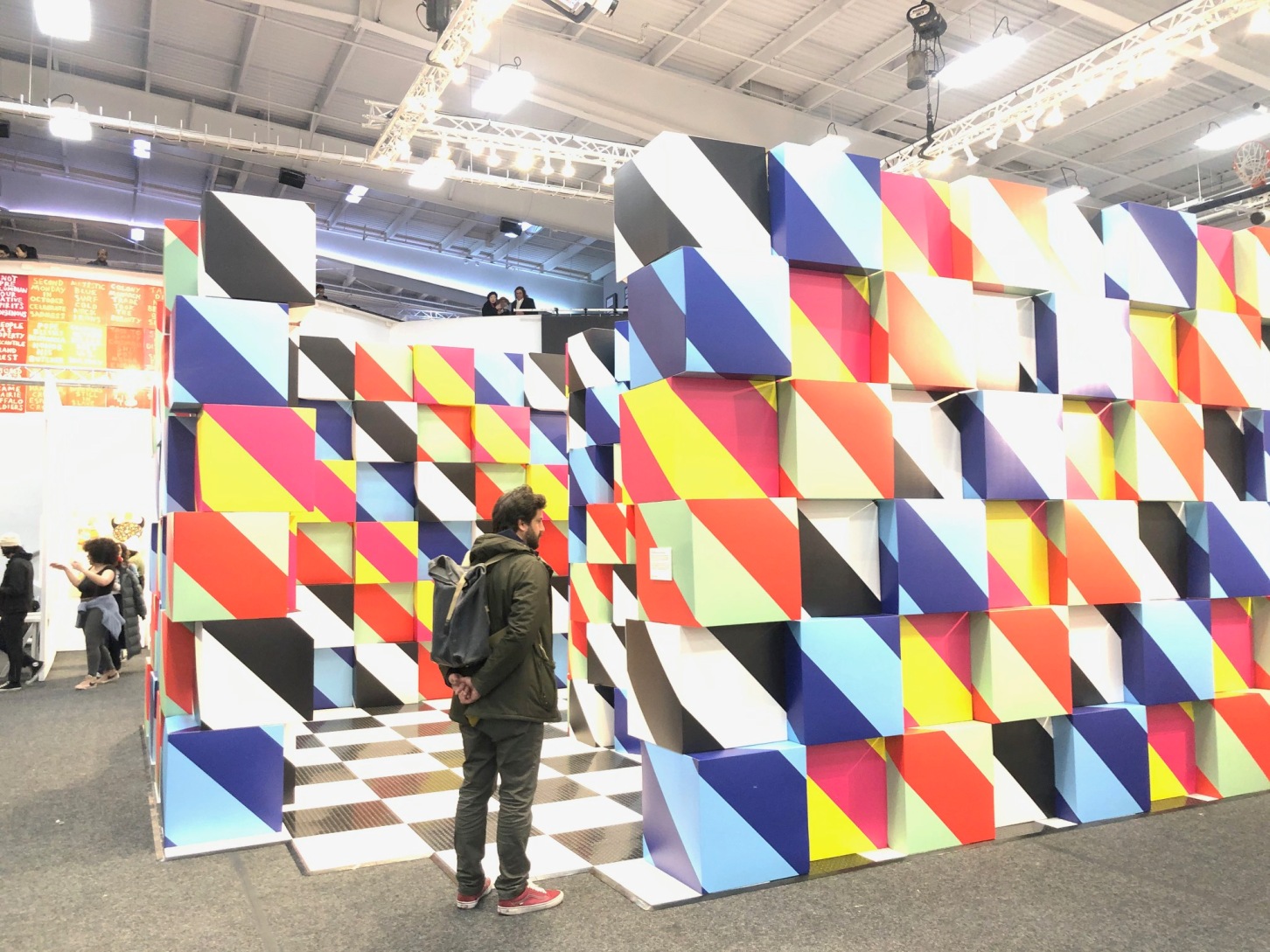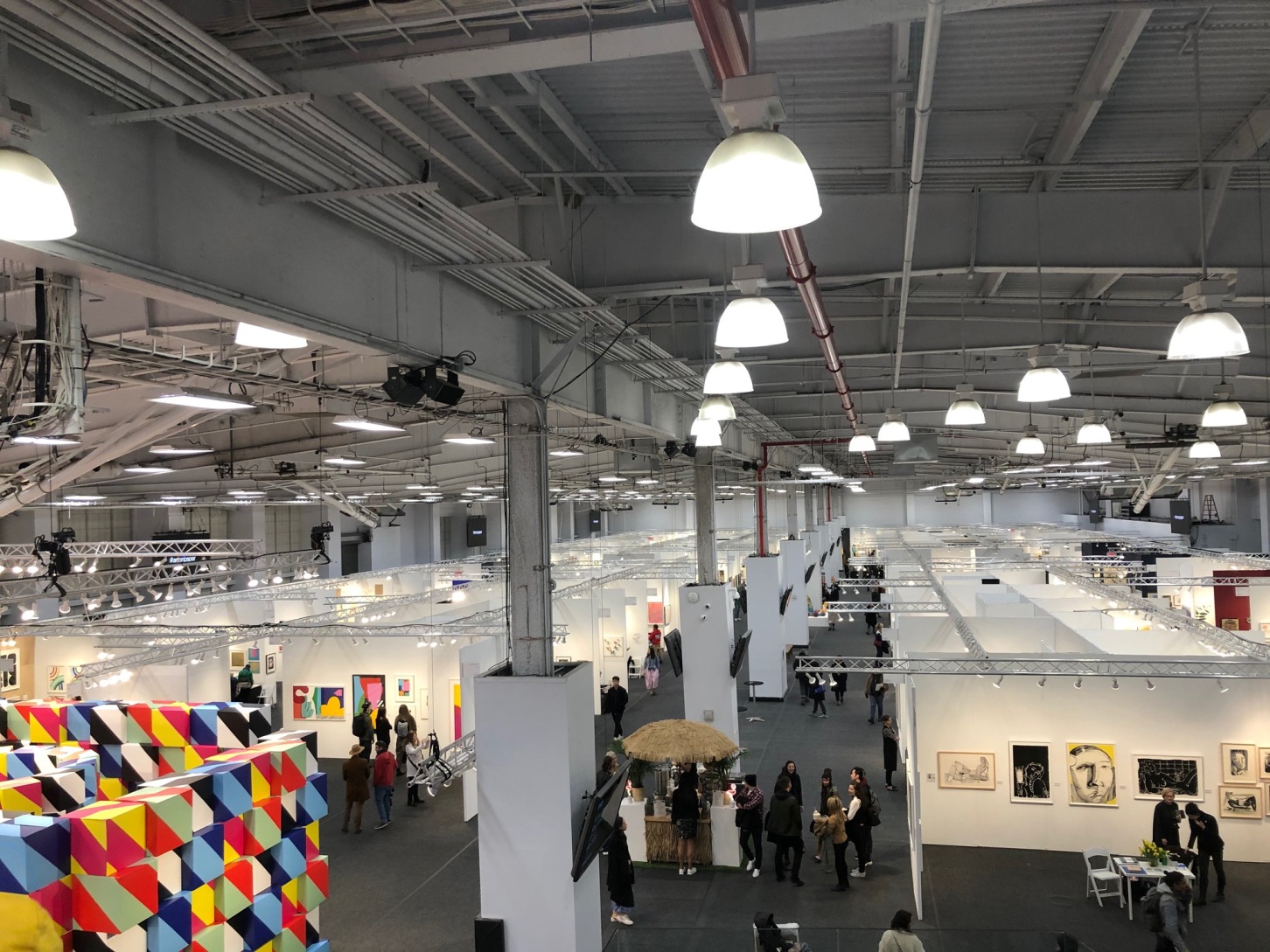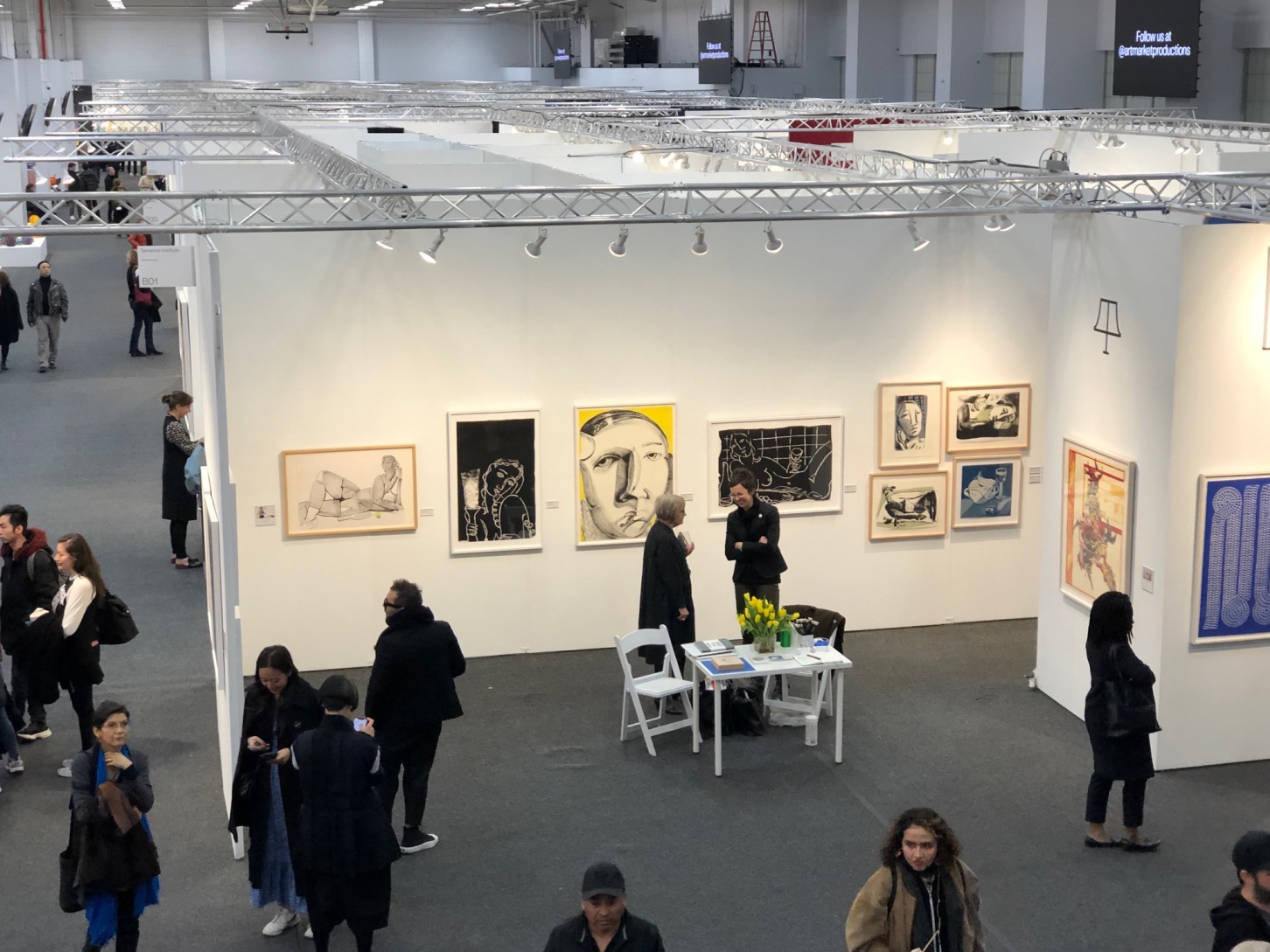 Among other highlights of Art on Paper 2020 were art presentations by galleryFRITZ (Santa Fe, NM) featuring works by the aforementioned Edgar Heap of Birds, Susanna Carlisle & Bruce Hamilton, Clayton Porter, Tim Jag, and Jen Pack; SEIZAN Gallery (New York, NY) showcasing works by Haruomi Izumi, Yasuko Hasumura, and Eri Iwasaki; and Rebecca Hossack Gallery (London, UK) that brought to the show works by Dulcie Sharpe, GW Bot, Ashley Amery, Phil Shaw, and Andrew Mockett.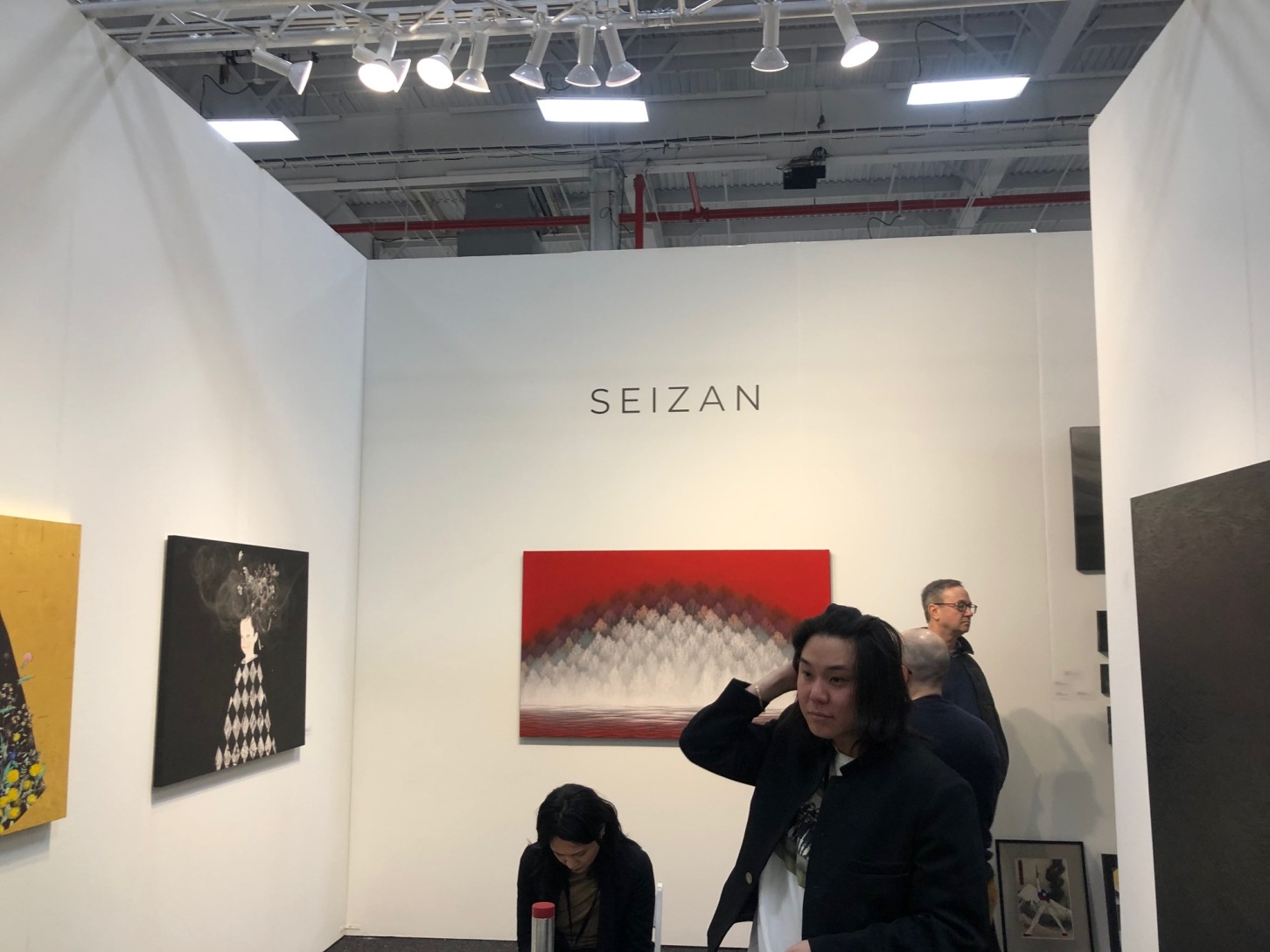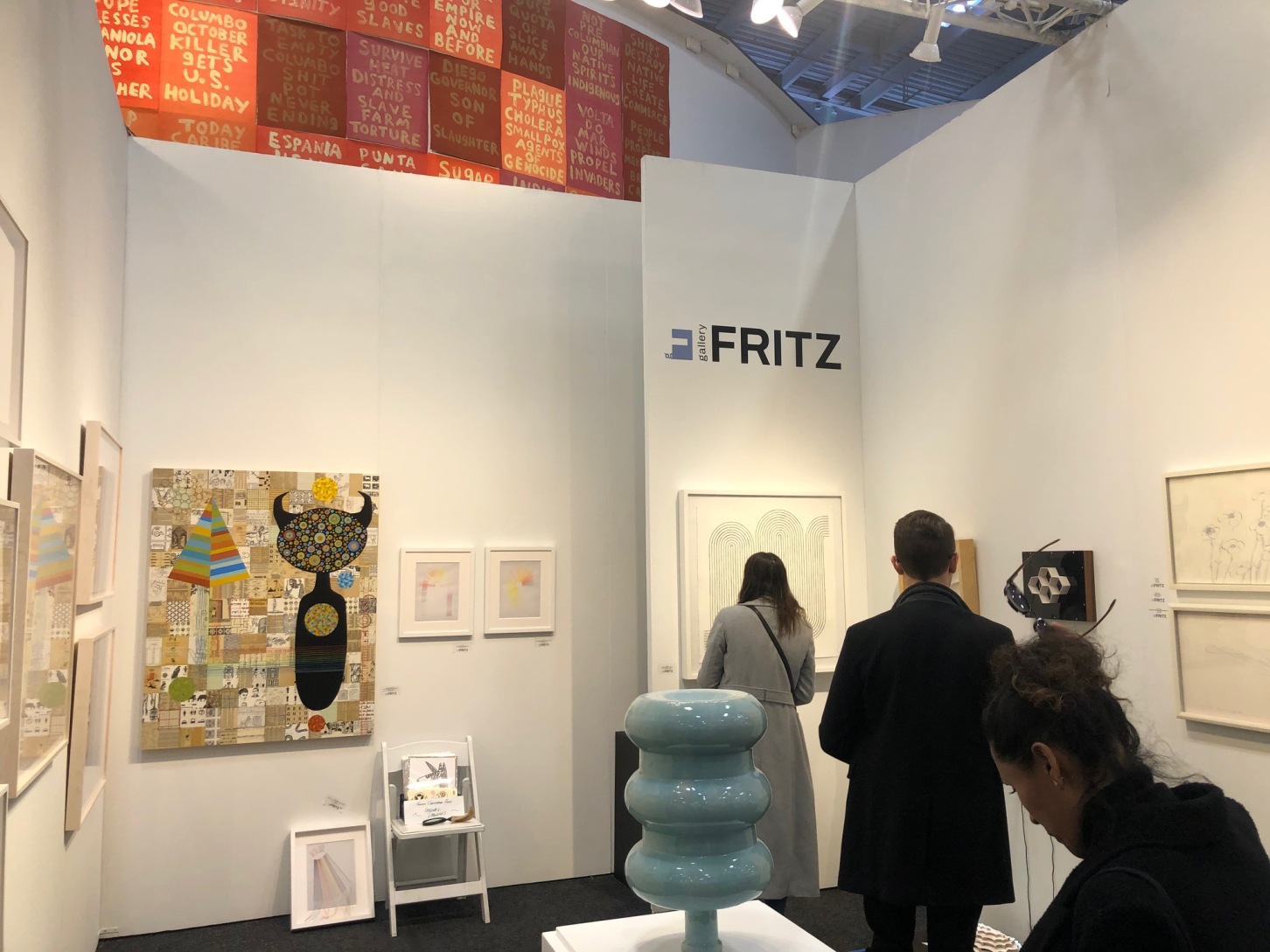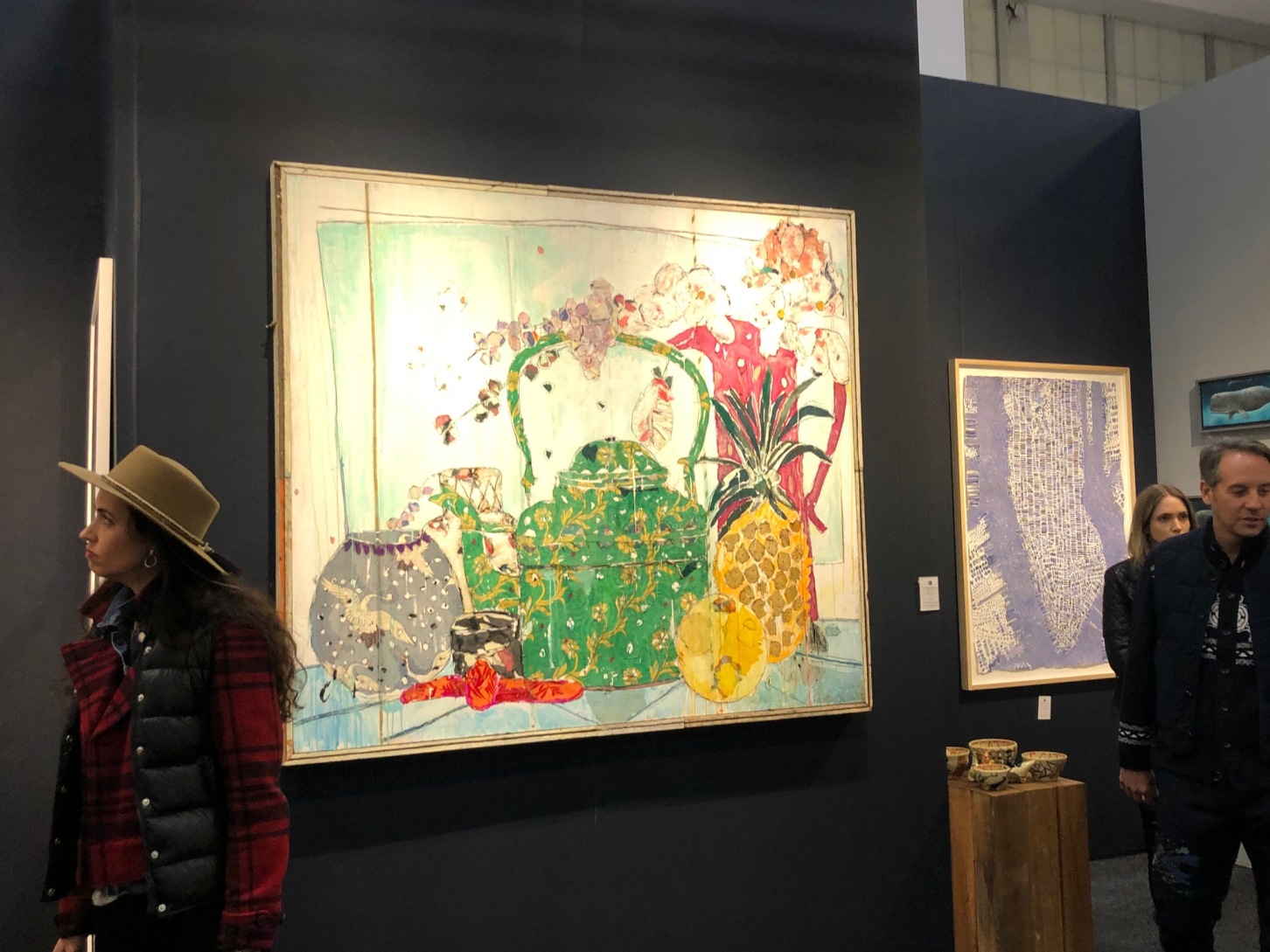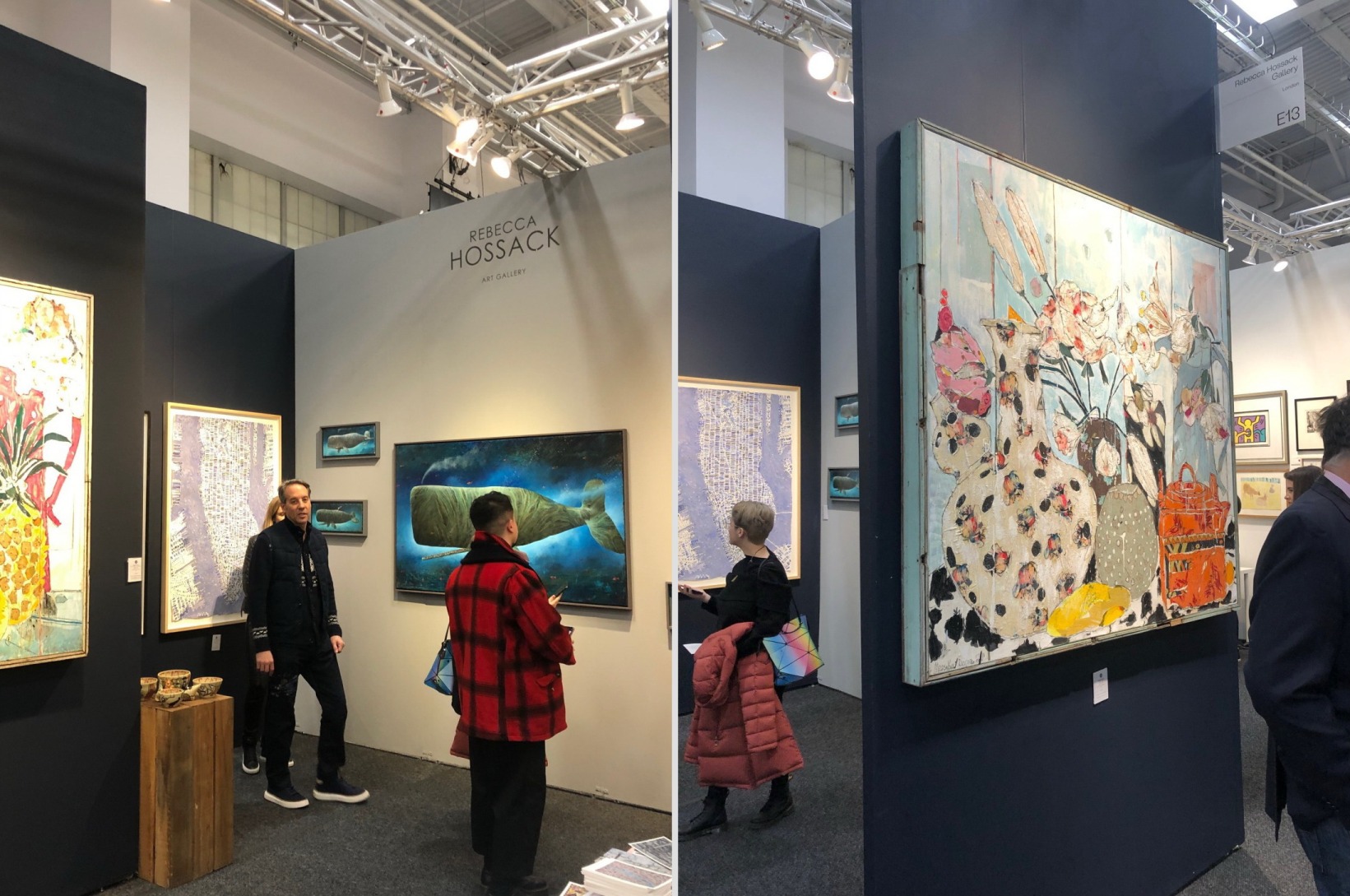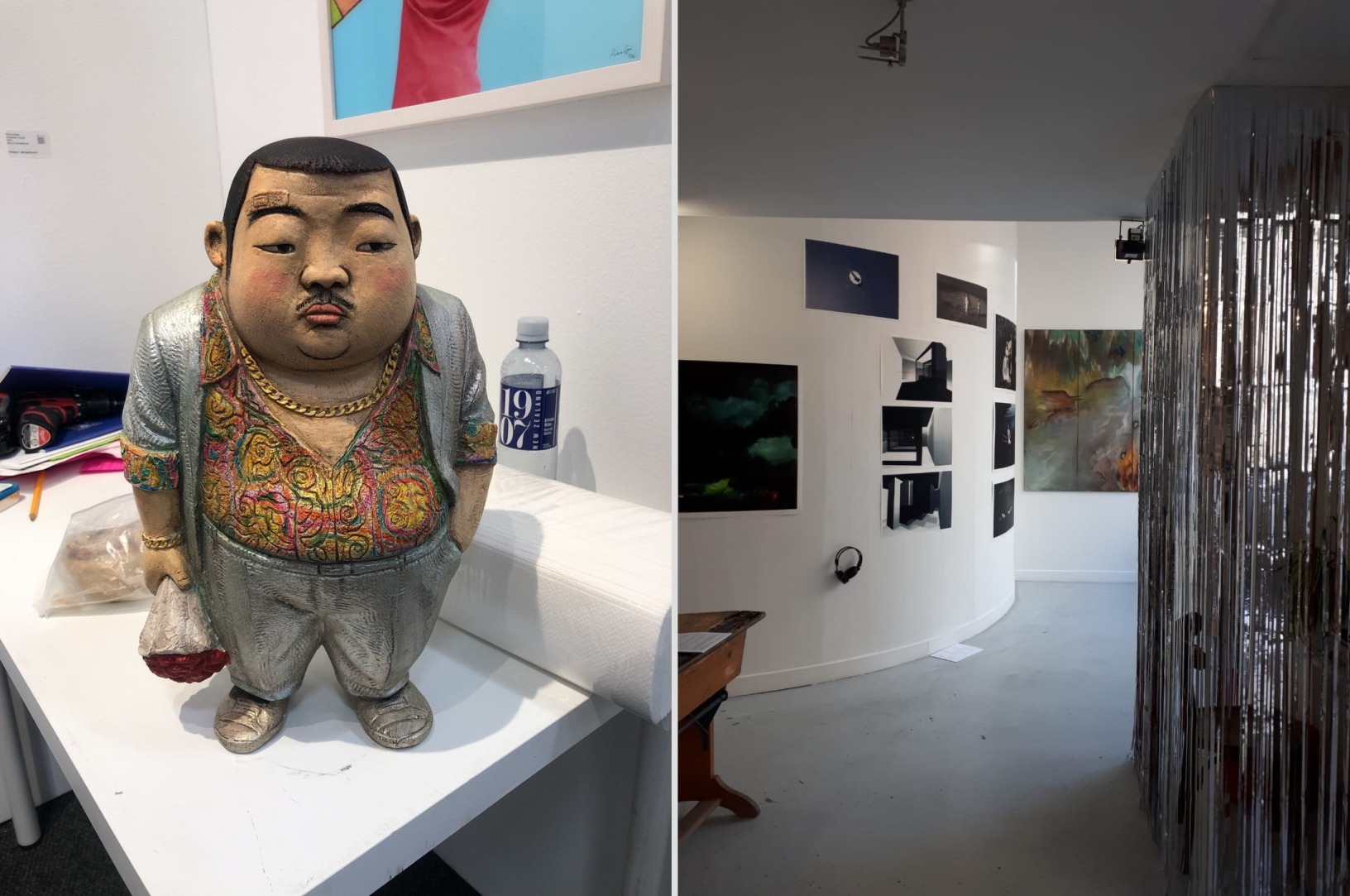 Overall, Art on Paper 2020 was a fantastic show. At Fine Art Shippers, we are incredibly happy to have been part of it as both a VIP guest and an art logistics company.