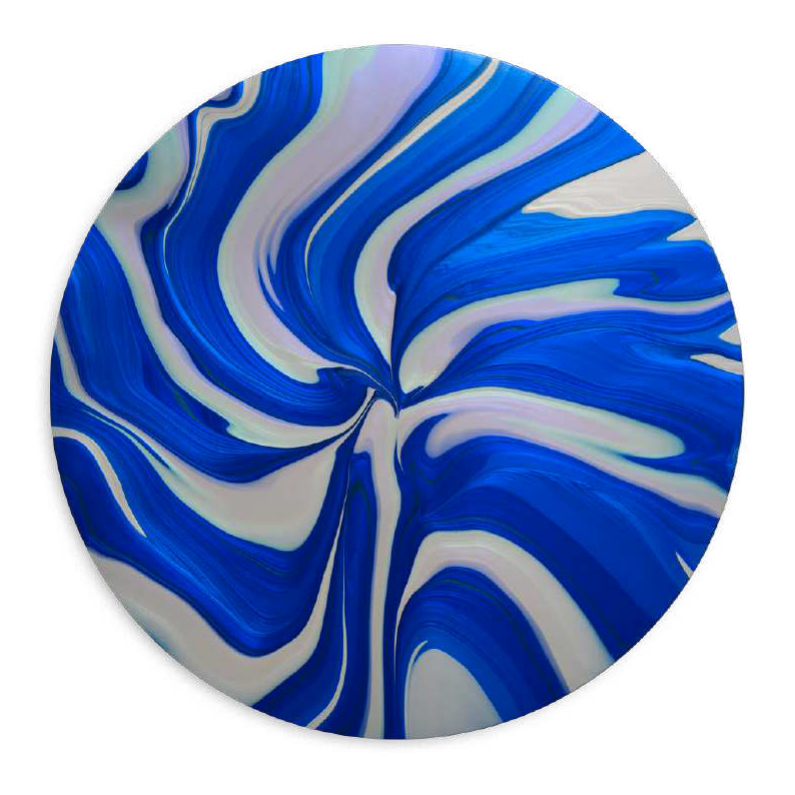 On June 10-16, JD Malat Gallery presented Andy Moses' second mesmerizing solo exhibition titled "In Search of the Sublime," which encompasses the greatness and beauty of nature existing beyond human comprehension. The Los Angeles-based artist returned to the gallery's venue in London to bring his 11 new artworks to a global audience that was amazed by the charm and aesthetics of his previous exhibition – "Echoes of Life." What valuable experience did Andy Moses share with the viewer? Let's take a look!
In Search of the Sublime
The new solo exhibition is the result of the artist's experimentation with techniques. In his works, he mimics nature and gives life to the patterns echoing peculiarities and features that one can find across land and seascapes. "In Search of the Sublime" consists of pieces of concave, circular, and hexagonal shapes, which takes roots in the past of Andy Moses, for whom forces of the sea and wind have been integral since his youth. Trying to find the essence of the "sublime," the painter explores the relationship between spontaneity and creativity that fuse into one intrinsic power that every new canvas holds.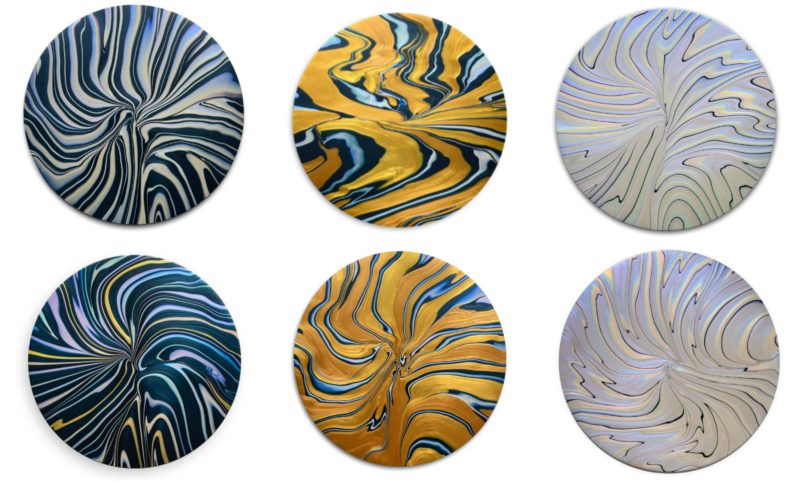 "In Search of the Sublime" wouldn't be the same without Sean Scully, the curator of the exhibition and a colleague and friend of Andy Moses. Being the artist himself, Sean Scully became famous for his experiments with Minimalism and optical art. Thanks to his experience, Scully successfully created the right focus of the exhibition, emphasizing the inescapable fact that the search for the sublime is a continuous process and doesn't end with the works of the artist. In other words, the exhibit was one more step to the exploration of the "sublime," and viewers or other artists became bearers of that quintessential knowledge that would be a solid foundation for a further expedition into the world of the greatest beauty that that humanity knows – Mother Nature.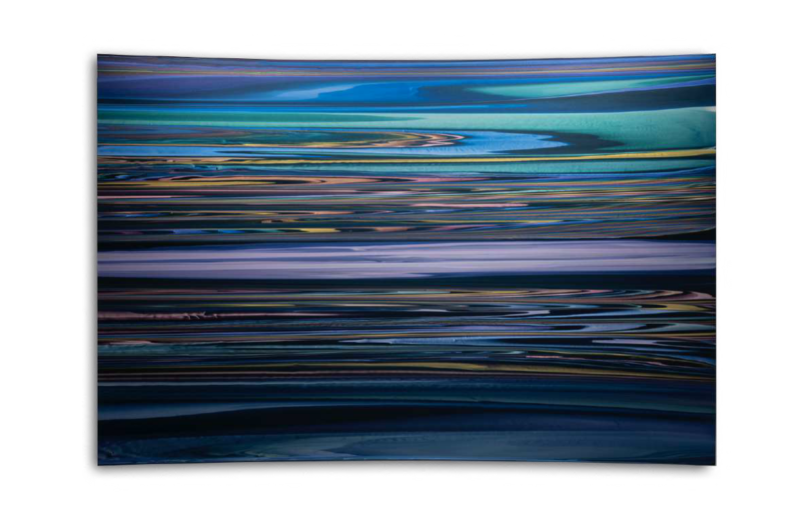 Andy Moses
Andy Moses was born in 1962 and got exposed to his father's art from his birth. In 1979, the young man entered the California Institute of Arts, where he experimented with film, performance, and painting. As a beginner, Moses was inspired by the teachings of such conceptual artists as John Baldessari, Michael Asher, and Barbara Kruger. After moving to New York City, the painter worked under artist Pat Steir and managed to find a formula for creating both abstract and representational art. In 2000, he moved to Los Angeles where he lives and works nowadays.
Photo courtesy of JD Malat Gallery