There comes a time in our lives when we know we need to make changes to start a new chapter. And you'll find that moving will do a great deal to help you feel like you're experiencing a new beginning. Moving is one of the most exhausting experiences you'll ever come across. It's all about planning, organizing, and looking into details without missing out on anything. Planning ahead and making a checklist will help you with this stressful process and make it as smooth as it could be. When you decide to move, you have to also consider the expenses; you need to figure out a budget before you start the moving process. Read through our article to know other important things you need to consider before moving.
Hiring a Moving Company
There are millions of people moving every year in the United States. To pick a quality moving company from among thousands of moving companies is definitely overwhelming, but it's a must. A reliable moving company will take an inventory of whatever belongings you need to move, and an estimator will check and weigh all your stuff and give you an estimated price that is mostly based on the items you're moving, their weight, and the space they'll occupy in the moving truck.
Transport Companies
Are you planning to drive to your moving destination? Of course, many people plan to do so, but have you thought of the added expenses, time, and road trip hazards that might come in the way? One of the best and most practical solutions that you should consider, according to movers who have been in the business for ages at MovingFeedback, are car shipping companies where all the needed arrangements to transport your car without the accompanying hassles are taken care of. You've probably already gone through enough with the packing and wrapping, it's only wise not to drag yourself down with more unnecessary planning of an unwanted road trip.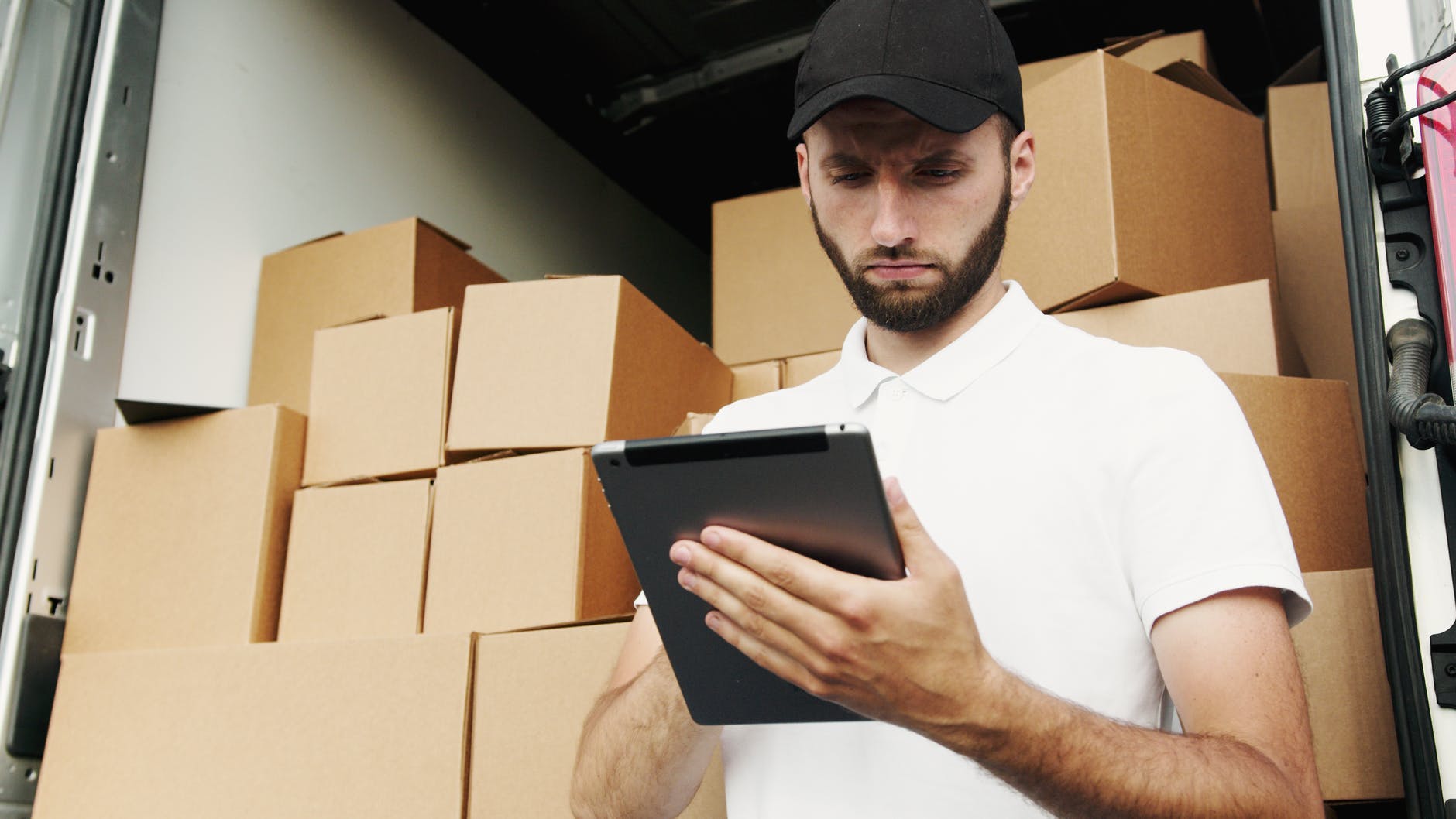 Advantages of Hiring Professional Packers
The first thing you probably ask yourself when you're moving is how on earth you'll be able to safely pack all of your belongings. What crosses your mind at that moment is the effort, money, and time that will be drained in this lengthy process. Professional packers ensure that everything in your home is safely and efficiently packed. They are well trained and they'll know how to safely wrap all of your valuable belongings, making sure that your appliances, furniture, and other important items are safely transported and relocated to your moving destination. If you're worried about the additional expenses of hiring packers and movers, just think about all the mental and physical stress you'll go through if you do this on your own.
When you start your moving process you must be aware of the different hassles that you'll encounter in your experience. Receiving the right help and hiring professionals to help you out during your move is one of the best decisions you can take to lessen the burden of the entire process.