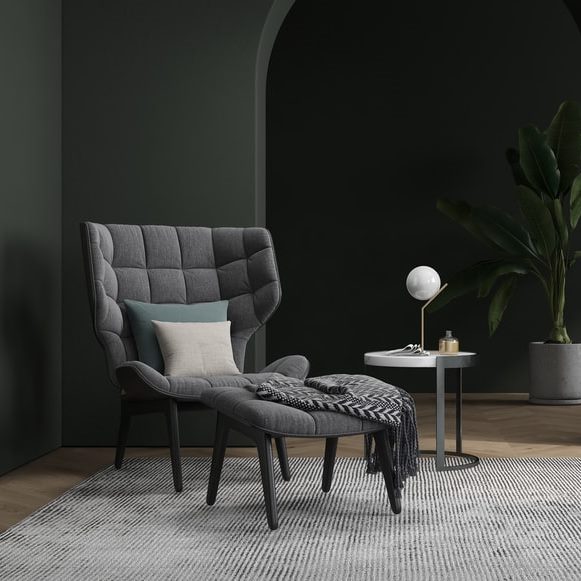 Moving furniture is a tough nut to crack. You need to disassemble it, pack it, load it into the car, secure it so that nothing gets damaged or falls during transportation, unload it, reassemble it, and install it in your new home. If you do not know how to ship one piece of furniture to another city, this blog post is sure to make it all easier for you.
How to Ship One Piece of Furniture to Another City
While moving furniture to another city, you can run into certain issues:
– Large or high furniture pieces may not fit in the truck.
– Furniture can get damaged when you put it in the elevator or truck.
– Furnishings can get lost in transit.
– Furniture can be extremely heavy, making it difficult to move it without special skills.
– Non-standard-shaped furniture or large-sized furniture is challenging to pack.
So, how to ship one piece of furniture and avoid these issues?
Hire professional furniture movers!
If you lack experience and moving skills, hiring a furniture moving company would be the smartest decision. Moving experts offer high-quality equipment and essential services to move any piece of furniture smoothly and safely. Do proper research and find reputable movers who regularly ship furniture over long distances.
If you live in New York and need to ship luxury or antique furniture to Los Angeles, Chicago, Miami, San Francisco, or another city, please feel free to contact Fine Art Shippers. Our team offers professional packing & crating, storage, moving, installation, insurance, and other services to make your relocation effective. We know how to ship one piece of furniture so that it arrives in pristine condition to your desired destination.
You can email us or request a free shipping quote on our website.