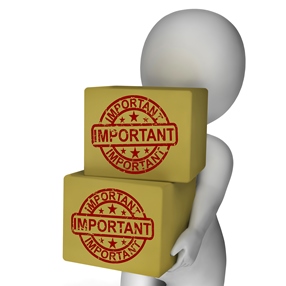 Paintings, sculptures, antiques, and other valuables are all sensitive and very fragile items that require special care and handling. For this reason, it is so important to hire a reliable art moving company able to ship fine art safely and securely to any destination in the world. At Fine Art Shippers, we have been providing comprehensive artwork shipping services to artists, galleries, museums, auction houses, dealers, and private clients since 1995, so if you need to ship freight of high value, feel free to contact our team! Moreover, we are proficient in shipping not only art and antiques but also electronics, medical devices, luxury furniture, and even collectible cars. In fact, we can ship freight of any size and weight, no matter the transportation requirements and destination.
Smart packaging solutions
It goes without saying that if you need to ship freight of high value overseas, you should pay special attention to the proper packing of each transported item. Thereby, in addition to our premium quality international art shipping services, we also offer a variety of art packing and crating solutions. From custom designed and built wooden crates to additional straps and padding, Fine Art Shippers provides all the materials needed to transport fragile shipments safely and securely. Dealing with us means to entrust your valuables and collectibles to a devoted team of freight shippers who are ready to offer customized solutions at every stage of the transportation process, from packing to delivering your treasures to their final destination.
Temperature-control services
To ship freight of high value professionally also means to take care of the items' requirements throughout the whole process of transportation. This is especially true for art and antiques that are sensitive to climate changes. Such objects need to be transported in special crates that control the amount of moisture and maintain the temperature in transit. At Fine Art Shippers, we can ship freight that is sensitive to temperature and humidity, providing the transported items with the protection they require. Moreover, we also offer a variety of art storage options in secure, climate-controlled warehouses in the majority of U.S. cities.
No matter whether it comes to fine art, antiques, luxury furniture, or expensive electronics, if you need to ship freight of high value, Fine Art Shippers is an ideal choice for you. We have the capacity to deliver your precious belongings to anywhere in the world intact and on time!