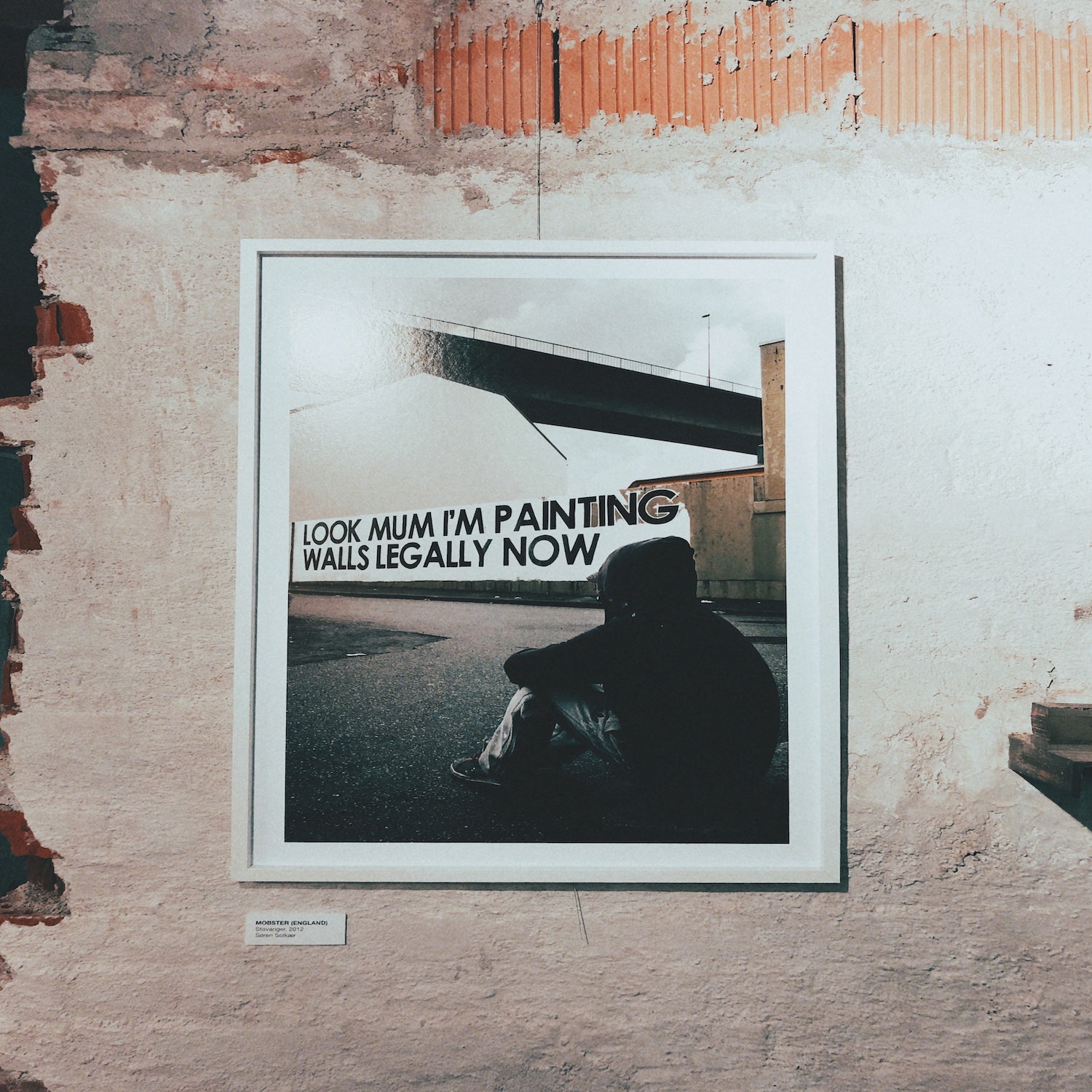 As online sales increase, more and more people are trying to ship paintings and photographs, which is one of the biggest challenges for both sellers and buyers. Shipping framed art requires a certain amount of experience to ensure that your paintings, pictures, and other delicate items arrive safely at your desired destination. Check out this blog post for practical tips on how to ship framed artwork.
How to Ship Framed Artwork: A Step-by-Step Guide
Artwork packaging is a crucial aspect of shipping framed items. It is imperative to take into account all the delicate components that make up each piece, such as glass or a frame. When packing framed art, attention should be paid to the necessary materials, methods, and procedures in order to prevent any damage to the frame or piece itself.
Clean your art
Before you begin packing your framed artwork, check to make sure that the glass is clean and free of any dust or debris. It's important not to leave anything on the glass or frame because these can cause damage during transit.
Measure your artwork and write down dimensions
Once you have cleaned and inspected your frame, measure it carefully so you know how big it will be when packaged up.
Choose a box
When choosing a box for shipping framed artwork, you should opt for one that is slightly larger than your piece. This will allow extra space for bubble wrap padding, which helps protect against shock and moisture as well as prevent damage in transit if anything falls off shelves at customs clearance points or other facilities along the way during shipment, such as post offices.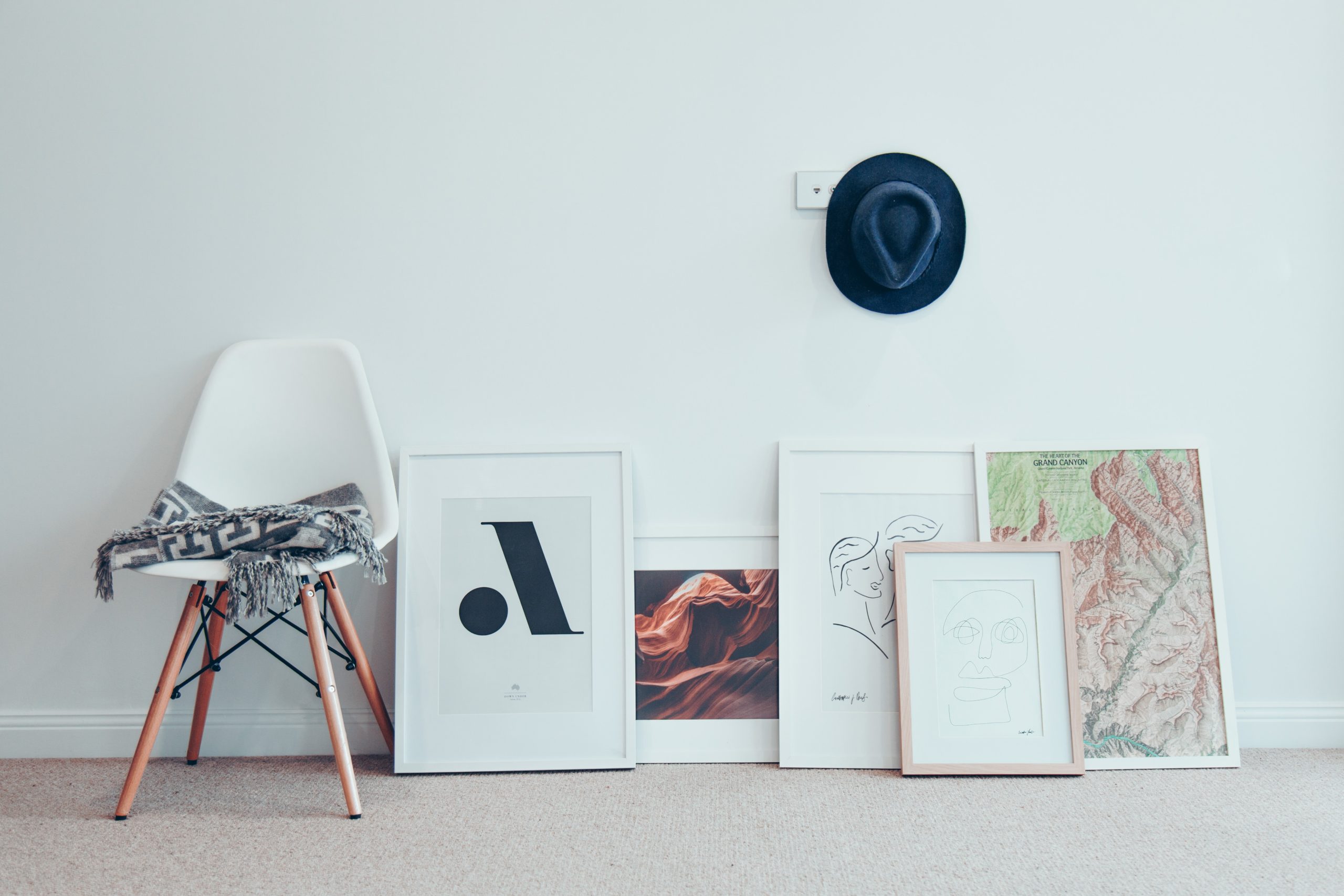 Wrap artwork in bubble wrap
Starting with the outside frame, place the piece face down on top of bubble wrap. Then, wrap 4-6 inches of bubble wrap all around the frame. Make sure all sides are covered and there are no gaps or open areas that are exposed. Next, place 1-2 inches of bubble wrap between the glass/ plexiglass and the artwork to protect against any vibrations or contact made during shipment.
Place inside a cardboard box
Now that your artwork is fully wrapped, center your art inside the box with at least 2 inches of padding on all sides. Fill any remaining space with packing peanuts or crumpled paper so that the package has no room to move around inside the box.
Mark fragile
Make sure your package is marked fragile and handle with care. This will alert anyone dealing with your package that extra care needs to be taken with it.
Get insurance
Don't forget about insurance coverage. Even if your item is packed properly, there is always a chance it could get damaged in transit, or even lost completely.
Benefits of professional art shipping
Now you know how to ship framed artwork – but if your work is particularly valuable or fragile, hiring a professional art shipper instead of doing it yourself can be a better option.
Here are just a few reasons to work with Fine Art Shippers:
We are experienced in working with fragile items.
We use custom-made crates designed specifically to fit each work of art, providing added protection during transit.
We offer fully insured shipments, giving you peace of mind that your valued artwork will arrive in perfect condition.
We provide door-to-door service for both pick-up and delivery, saving you time and hassle.