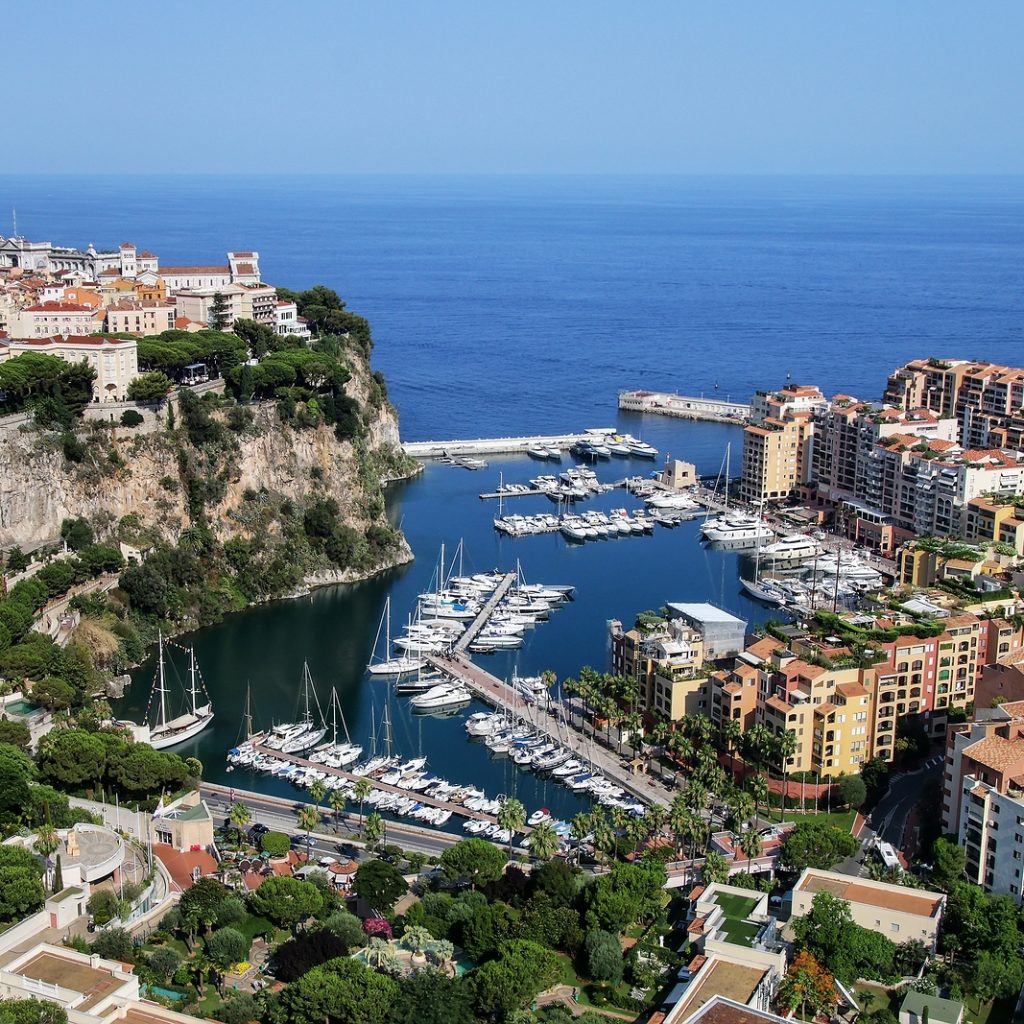 The Principality of Monaco is a small country with royal tradition and extensive history. Situated right in the center of the French Riviera, it has long been a prestigious leisure hub and a world-renowned intersection for prosperity and business. However, did you know that Monaco is also one of the major destinations for the art market? With its annual contemporary art and design fairs, exquisite galleries, and several truly amazing museums, this elegant European country is now an important center for art and a mecca for serious collectors. Hence the question arises: how to ship fine art to or from Monaco safely?
Whether you are buying or selling, you want to know how to ship fine art to or from Monaco so that every single piece arrives at the destination intact. At Fine Art Shippers, we can help you with that! Our art logistics company has been providing professional fine art shipping services since 1995, and over this time we have shipped numerous valuable items to Monaco. Besides, we not only offer international transportation services, but we also provide our clients with plenty of local shipping options thanks to our reliable partners in France, Edet International. As a result, Fine Art Shippers serves many reputable galleries, artists, collectors, and dealers, shipping fine art for them to and from Monaco all the time. What is no less important, we know how to ship large art collections and can easily help with logistics during international art fairs and shows, including such exclusive ones as Monaco Formula 1 Art Weekend.
Monaco Formula 1 Art Weekend
Monaco Formula 1 Art Weekend is part of the Rich List Art Weekend organized by the Rich List Group during Formula 1 Grand Prix. This exclusive event is hosted for VIPs interested in investing in high-end art. Thus, the very elite members of society who visit Monaco to enjoy the racing in glamour and style also have an opportunity to purchase valuable and museum-quality art pieces brought into one place by the leading art galleries from around the world. The next edition of Monaco Formula 1 Art Weekend will be held on May 23-26, 2019.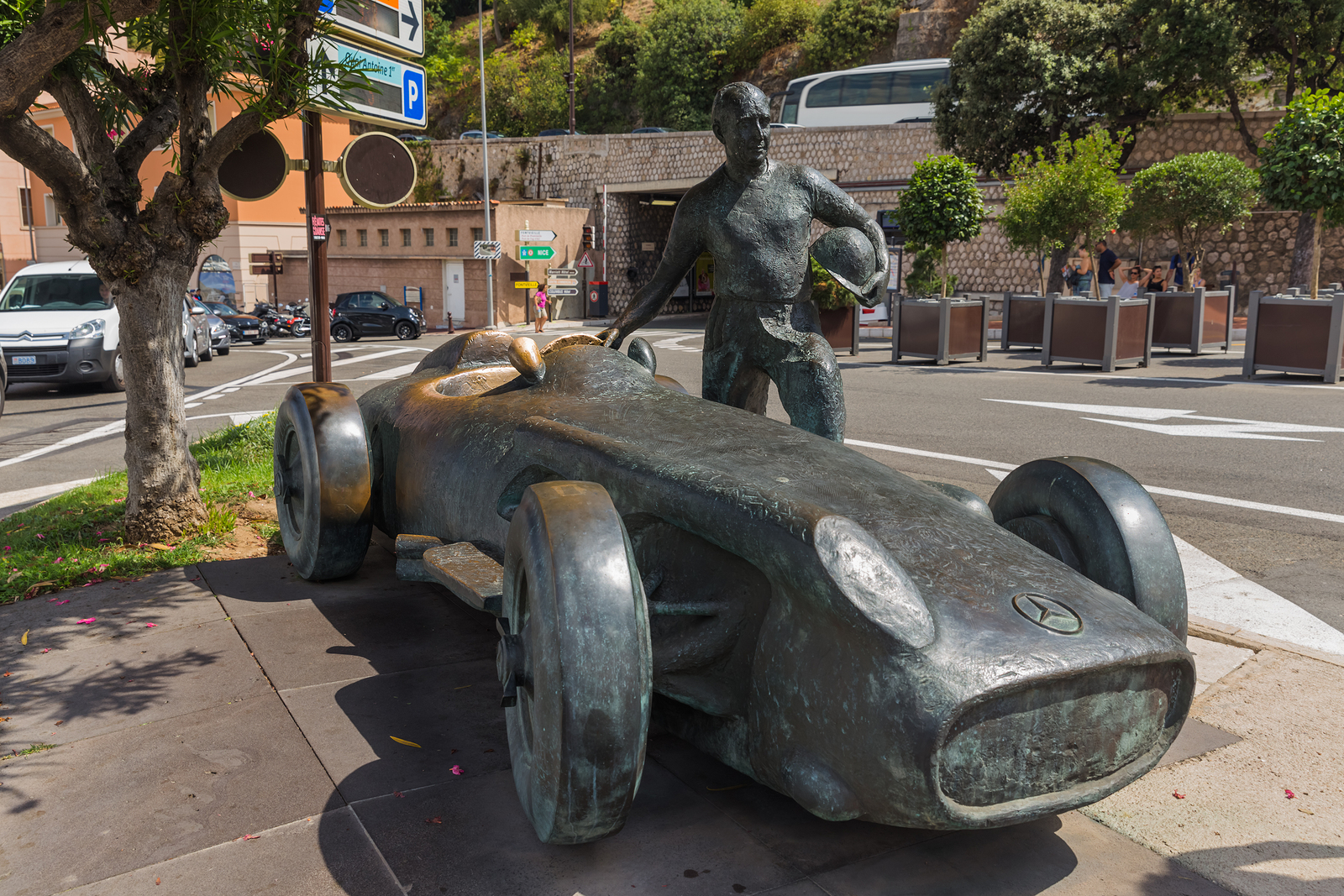 At Fine Art Shippers, we know how to ship fine art to and from Monaco Formula 1 Art Weekend, and we would be happy to help exhibitors and private collectors with any international art shipping services needed. Besides, our rates are very competitive. You can easily verify this by simply requesting a free shipping quote right from this website!