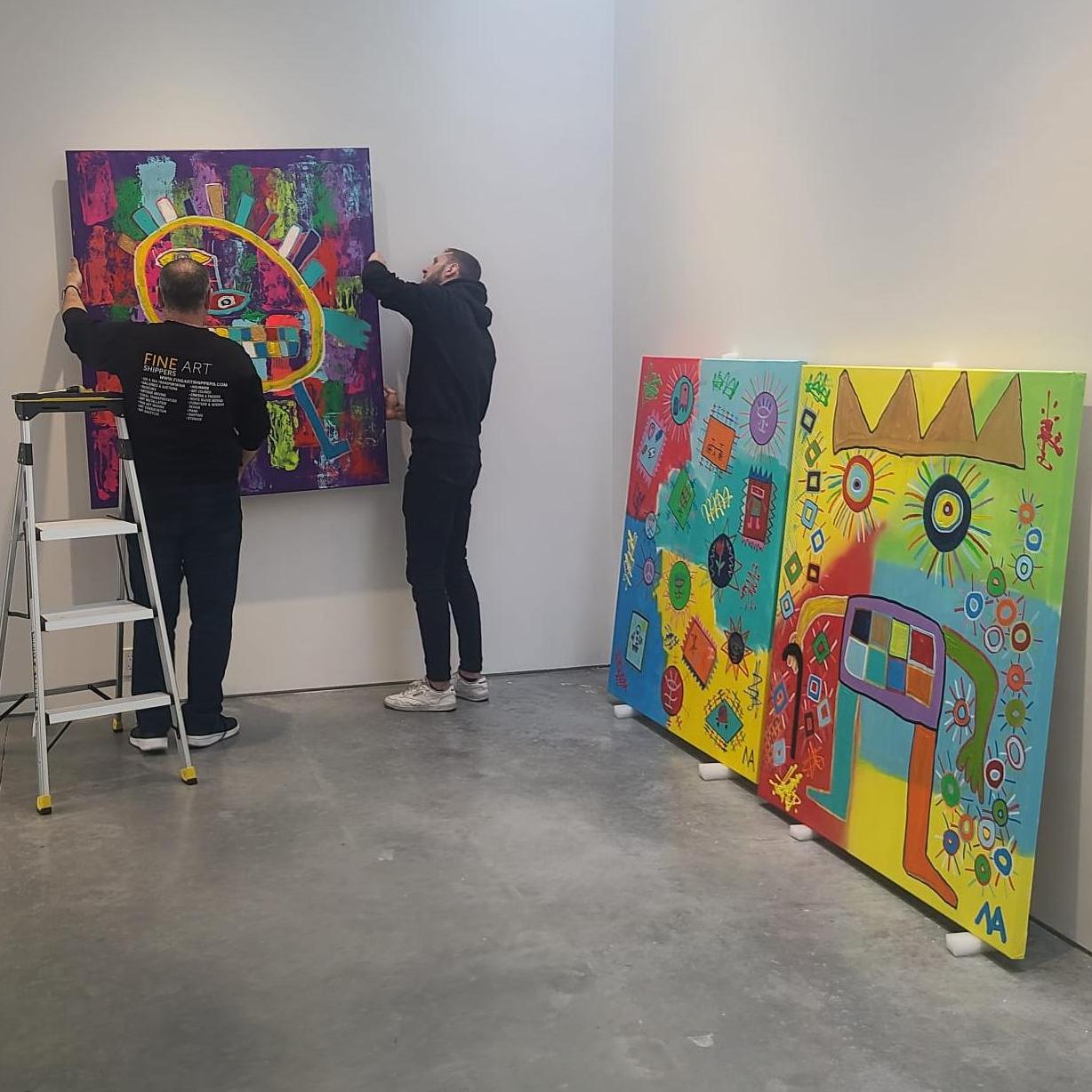 An art fair is probably one of the most grandiose types of events happening in the art market annually on a regular basis. Such occasions are a sign of industry's fertility as millions of dollars are spent, thousands of artworks are viewed and sold, and hundreds of artists rise to fame. Logistics is an inalienable part of every fair because you need to ship fine art from the venue to your home or storage unit. As a rule, you are given some time to pick up an artwork after purchase, and it is important to use that time wisely.
How to Ship Fine Art from a Fair to Home?
What is your first step when the excitement from buying a work of art is gone? Of course, you need to hire someone who can pack, carry, ship, and, if necessary, install the items. Unless you want to do all those things by yourself, you will greatly benefit from logistics companies who provide all the earlier mentioned services all in one.
Given that you have the full information about the artwork, you are good to go and find a company that will take care of your belongings. But before you do that, you might have a chance to make the entire process a little bit easier. The fact is that many fairs have on-site shippers for people who need their acquisitions packed and delivered immediately. In general, it helps to ship fine art faster because you can save a lot of time without looking for a decent firm. Make sure to use such a favorable option if there is one!
If on-site shipping isn't available or you want to work with some other companies, you can ship fine art in a traditional way. It means that you are free to browse shipping companies specializing in the transportation of valuables. On our blog, we have several recommendations on how to choose a moving company, so make sure to read them to know the basics. In short, your dream team of shippers should have experience in handling the type of artwork you bought and whose rates fit your budget. If a quote is right up your alley, everything that is left is to accept it and wait for delivery.
In case you are burdened by the task of finding the right company to ship fine art from a fair to home, consider contacting Fine Art Shippers. Over the years, we have been shipping artworks to many local and international events, with The Palm Beach Show and Hamptons Fine Art Fair being the last of this year's events on our list.