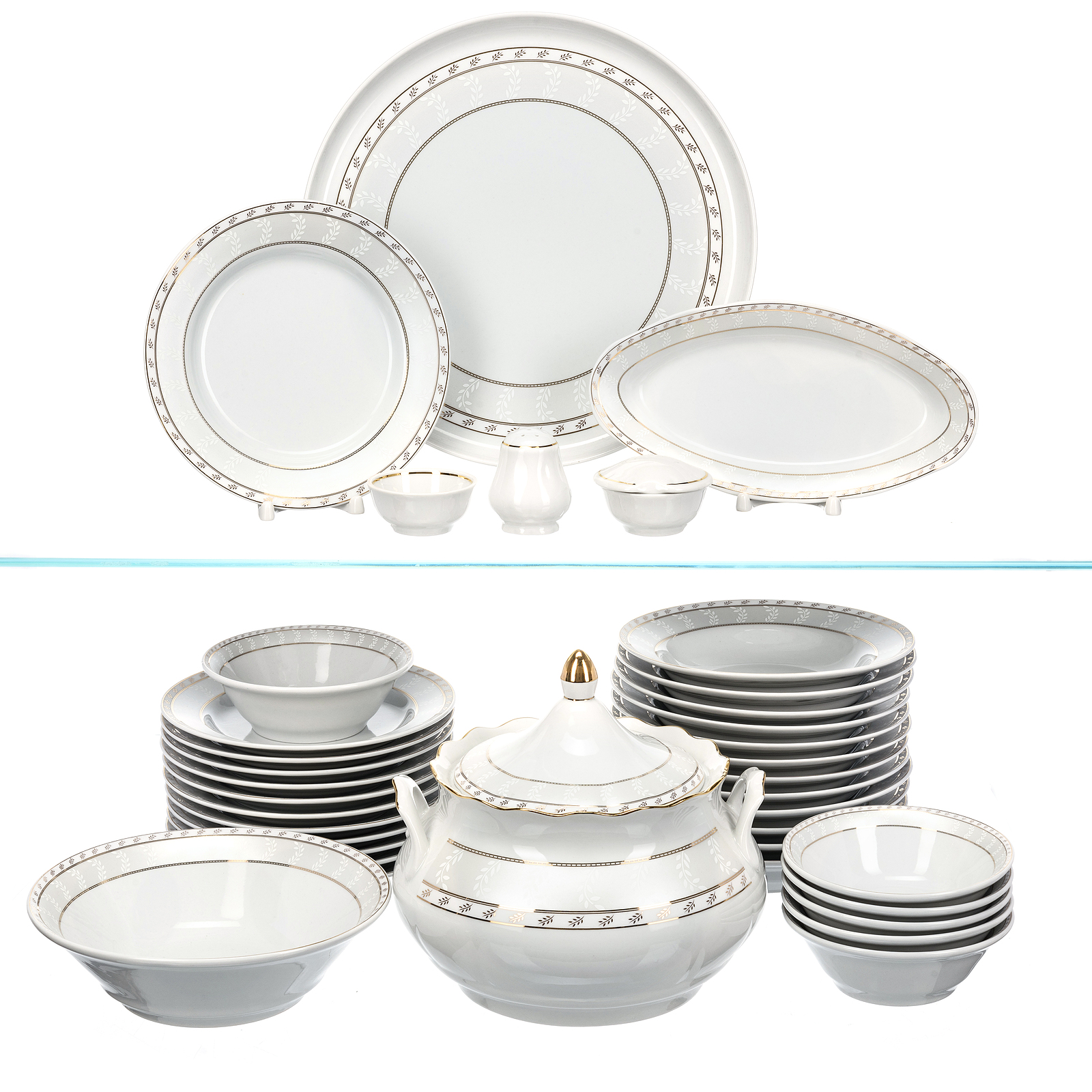 Every home has dishes and plates, some of which can be antique or have sentimental value, making them especially meaningful. Since buying an entirely new set of tableware can be pretty expensive, when moving, people are often faced with the need to safely transport their possessions to the new home. So, how to ship dishes and plates without losing any in the process? There are some basic rules you can follow to ensure your breakables stay intact throughout the move.
How to Ship Dishes Safely and Without a Hassle
Have you ever wondered how to ship dishes and plates that are made from easily breakable materials such as clay, glass, or porcelain? The worst thing you can do while shipping dishes is pack them carelessly.
Use a new box
Always use new boxes. Each time you pack something into a box, it loosens up and becomes less sturdy. When packing something as fragile as dishes and plates, you have to choose the sturdiest packaging materials possible.
Stack dishes vertically
Dishes and plates are prone to breaking when packed flat, so we recommend that you place them vertically next to each other. That way, you will avoid adding unnecessary pressure to your pieces. And do not forget the wrapping stage! Ensure that there is a sufficient protective layer of bubble wrap around each of your dishes.
Do not overload
Even the strongest box can handle only so much. It would be more optimal to pack your heavier pieces separately to evenly distribute the weight. The heavier your box is, the higher the risk of damaging the items. For additional protection, add a cardboard barrier in between items to prevent them from crashing into each other and to secure them in place.
Secure the bottom of the box
Adding a cushioning layer on the bottom of your box is a great way to make sure your dishes stay safe when they come in contact with hard surfaces. You can also seal the seams of your box with tape.
Hopefully, this blog post will help you answer the question of how to ship dishes and plates safely. But do not worry if you still do not feel like you can do it yourself. There is always an option of hiring professional art shippers to help you on your journey. Have a safe move!